Google
rumored
to
buy
Softcard
mobile
payment
company
to
better
take
on
Apple
Pay
iWallet: Ditch Your Credit Card
January 17, 2015
Google is reportedly in talks to acquire Softcard (formerly Isis) in a bid to better take on Apple Pay.
As reported by TechCrunch, the Internet giant is eyeing a deal to purchase the mobile payment company for under $100 million.
If the deal pushes through, it would result in a partnership between Google and the group of top U.S. wireless carriers that started Softcard in 2010, which consists of AT&T, Verizon, and T-Mobile.
Using the same contactless NFC technology that powers Apple Pay, Softcard lets customers "tap to pay" at stores through its official app, which is available for Android and Windows Phone devices but not for Apple's iPhone.
Google itself already has a mobile payment service in the form of Google Wallet, launched in 2011. But it's yet to gain widespread adoption, not unlike Softcard (whose grotesque "spokesperson," shown in the video below, is likely not helping to attract more users).
If you can't see the video embedded above, please click here.
Apple's namesake mobile payment service, however, has seen significant consumer adoption since its launch in October last year. Interestingly, Apple Pay has also raised general awareness of mobile payments and buoyed interest in rival services such as Google Wallet and Softcard.
The news that Google is rumored to buy Softcard comes just a week after the latter laid off more than 60 employees in what is said to be "a consolidation phase."
See also: Nearly 800,000 Bank of America customers have enrolled in Apple Pay, Apple Pay could arrive in Canada as early as March, and An updated list of the merchants, cards and apps that accept Apple Pay.
Mentioned apps
Free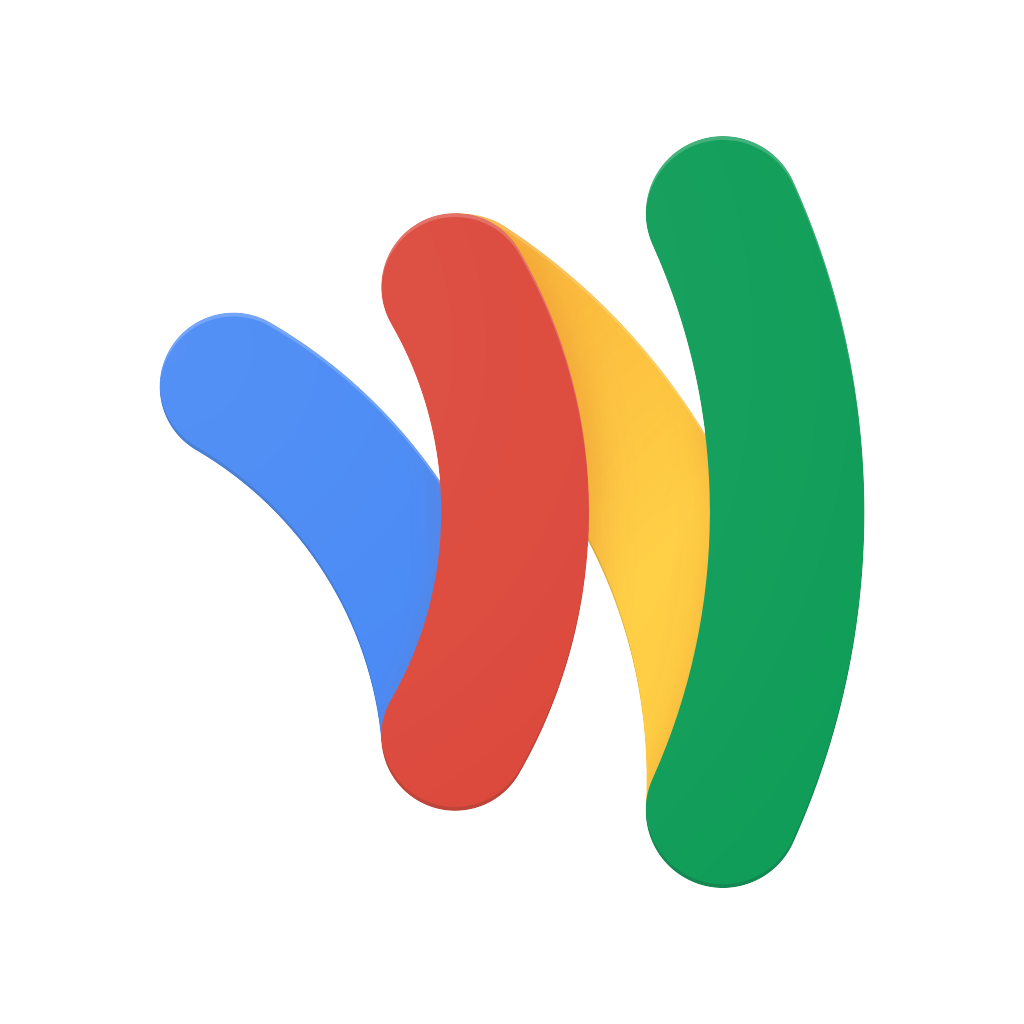 Google Wallet
Google, Inc.
Related articles