Nickelodeon
launches
new
iOS
app
based
on
'Blaze
and
the
Monster
Machines'
Pocket Gaming
January 18, 2015
Nickelodeon has just released a new educational app based on its new CG-animated series, "Blaze and the Monster Machines."
The show follows a boy named AJ and his titular monster truck as they go on adventures and learn about how things work at the same time. It's actually touted as the first preschool show that features a curriculum dedicated to the areas of science, technology, engineering, and math (STEM).
Similar, the show's official iOS app, also called Blaze and the Monster Machines, introduces preschoolers to STEM concepts.
Blaze and the Monster Machines does so by letting kids race and build, which are the two modes of the app.
In Race, kids have to help Blaze and AJ compete against other monster trucks in preset courses, and in Build, they have to construct their very own race tracks. In both, they're encouraged to apply critical thinking skills so as to explore and master various STEM concepts.
Blaze and the Monster Machines for iPhone and Blaze and the Monster Machines HD for iPad are available now on the App Store for $3.99 and $6.99, respectively.
If you and your kids are fans of "Blaze and the Monster Machines" and want to take the show's STEM concept education from the TV screen to the screen of your iOS device, download the app now.
See also: Kiko's Thinking Time brings brain-training games to children, Kids are cooking once again in Toca Kitchen 2, the latest game from Toca Boca, and Brain-training company Lumosity expands its reach with the new LumiKids Park app.
Mentioned apps
$3.99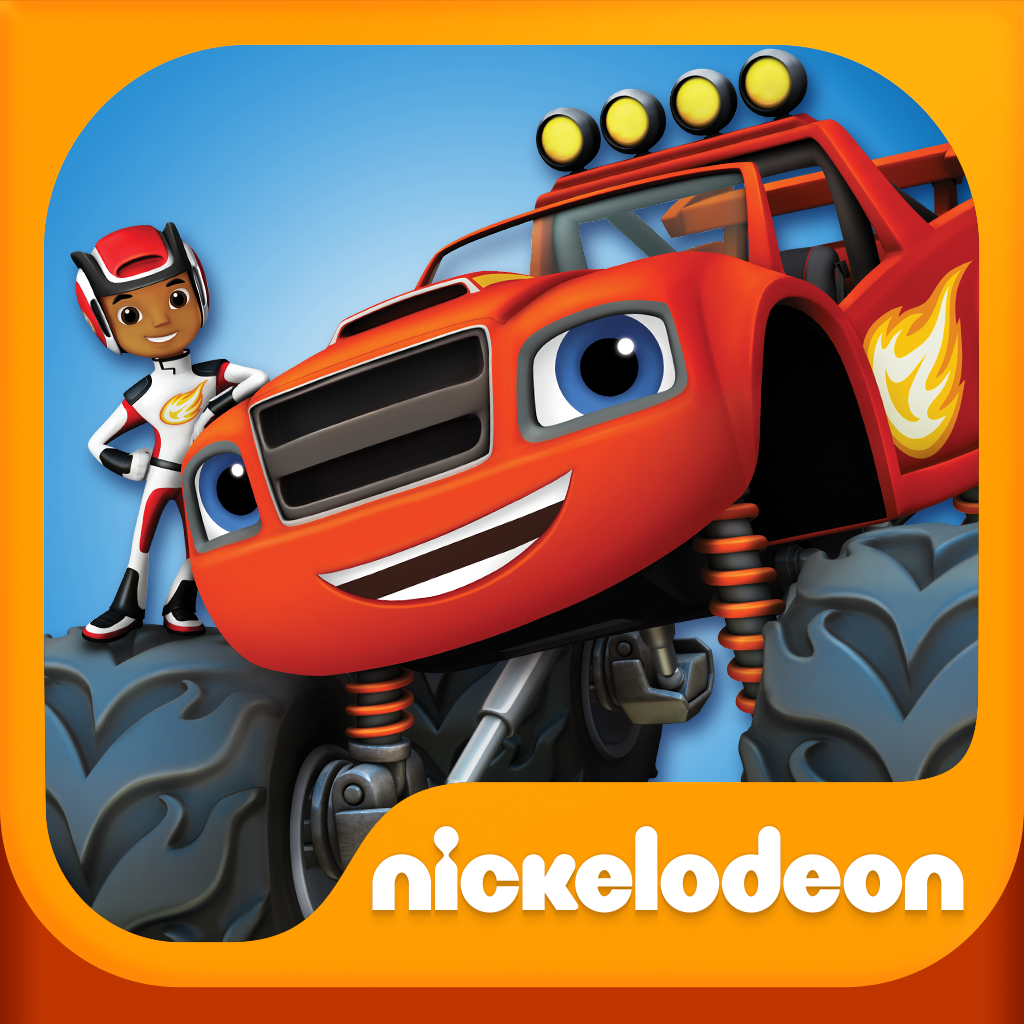 Blaze and the Monster Machines
Nickelodeon
$6.99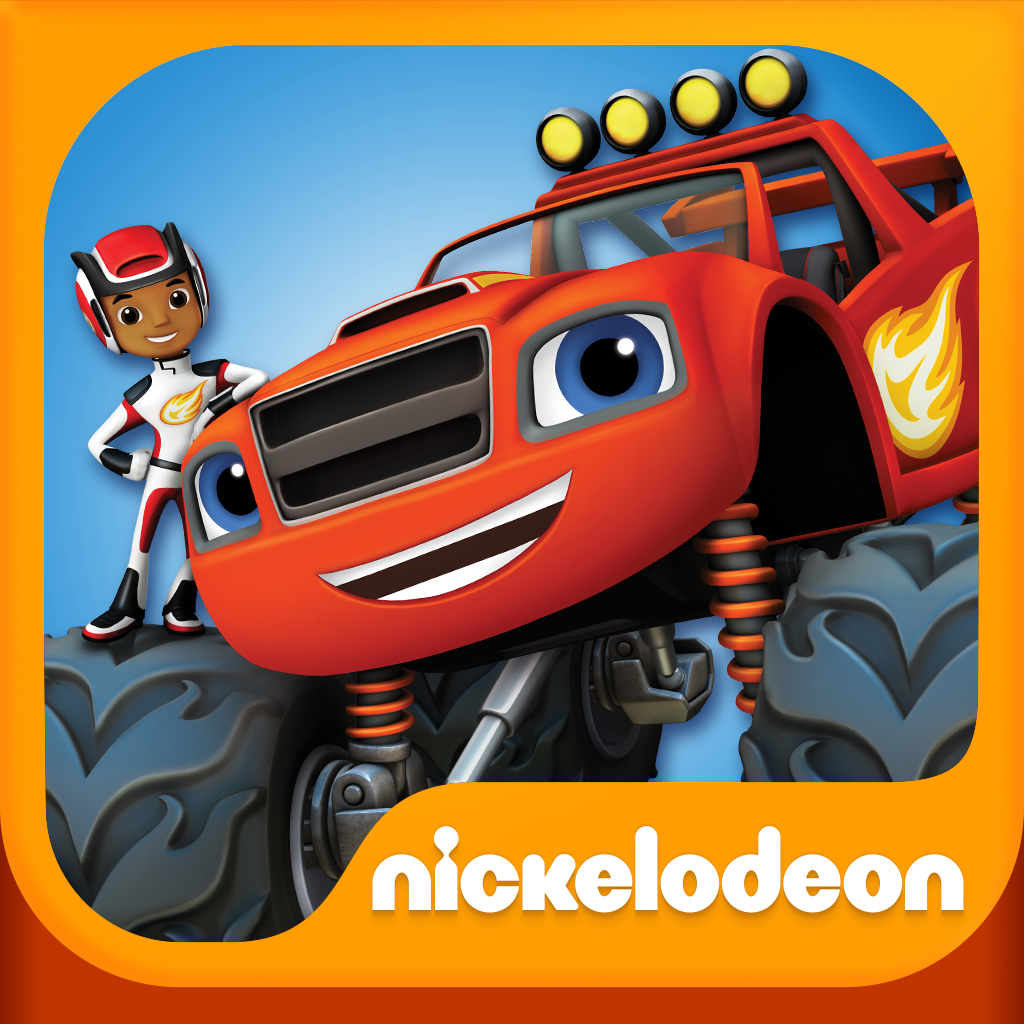 Blaze and the Monster Machines HD
Nickelodeon
Related articles