One
of
the
best
tower
defense
games,
Kingdom
Rush,
gets
a
nice
update
with
new
stages
and
enemies
Pocket Gaming
January 21, 2015
Kingdom Rush, still one of the best tower defense games on the App Store, has just received a nice update with the move to version 2.5.
The biggest feature is the addition of four new stages. Players are tasked with battling through cities of the undead and forbidden cemeteries to reach the cursed Castle Blackburn. At the castle, they'll face Lord Blackburn in an epic boss battle.
Along the way, you'll meet eight new unholy enemies including hordes of the undead, fallen champions, and witches on their brooms.
The update also features five new achievements, easter eggs, and more.
There are two separate versions of the app available to download. Kingdom Rush, designed for the iPhone/iPod touch, costs $0.99 in the App Store. The version for the iPad/iPad mini, Kingdom Rush HD, will set you back $2.99.
The two sequels – Kingdom Rush Frontiers and Kingdom Rush Origins – are also available to download now.
Officially labeled as a prequel, Kingdom Rush Origins landed back in November. Set before the events of the first two games, players will be right at home with the fun and engaging gameplay. The HD version of the game is $4.99 while the edition for smaller screens is $2.99.
For other app news today, see: Letterpad, an upcoming game from NimbleBit, will be playable on the Apple Watch, Help Detective Case and Clown Bot solve the Murder in the Hotel Lisbon, coming tomorrow, and World of Tanks Blitz updated with new British vehicles, new battle arena and more.
Mentioned apps
Free
Kingdom Rush
Ironhide S.A.
Free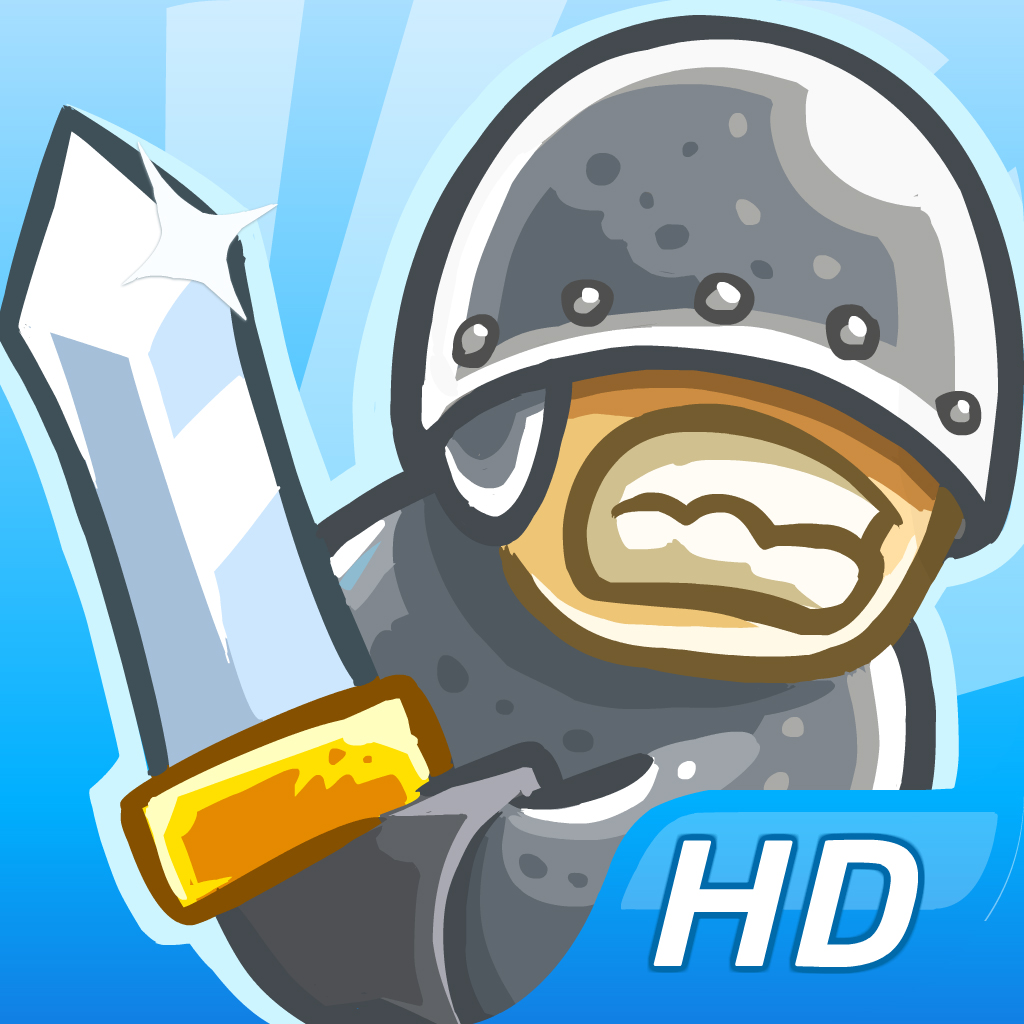 Kingdom Rush HD
Ironhide Game Studio
$4.99
Kingdom Rush Origins HD
Ironhide Game Studio
$2.99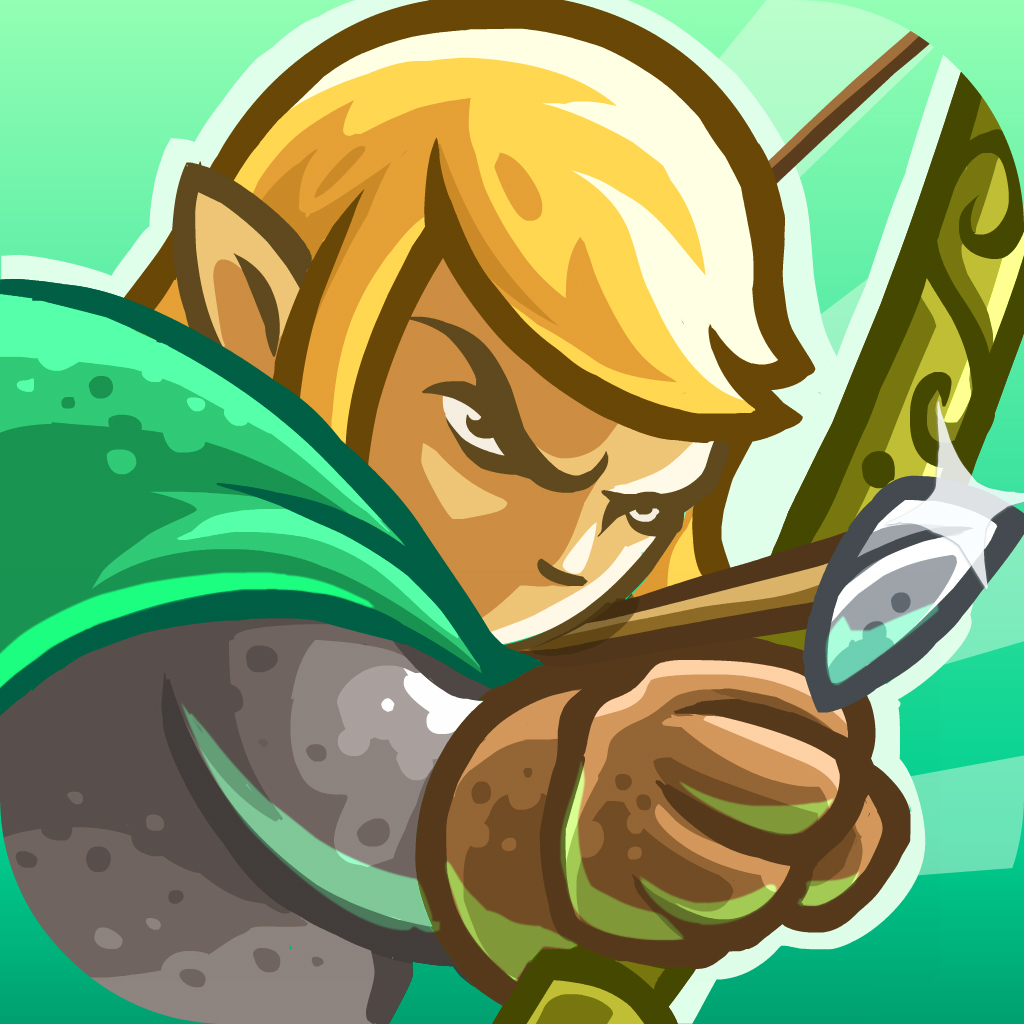 Kingdom Rush Origins
Ironhide Game Studio
Related articles