Popular
Dr.
Seuss
app
developer
wants
you
to
CommitTo3
tasks
every
day
January 10, 2015
Oh, the places you'll go, the thinks you can think, and the things you can do that are good for you when you use CommitTo3.
Developed by Oceanhouse Media, the developer best known for Dr. Seuss apps such as the ones I've just alluded to, CommitTo3 is something your might want to check out if you're looking to accomplish more this new year (who isn't?).
First things first: CommitTo3 requires that you sign up for an account before you can use it. Also, the app is free to use for the first seven days only, after which it's fully accessible with a $2.99 annual subscription.
Now, on to what CommitTo3 is. It's a daily task management app that can help increase your productivity through focused tasks and peer accountability, based on research that has proven the effectiveness of this combination.
CommitTo3 works by letting you form teams with coworkers, friends, or family, with each member required to commit to three important tasks or "commits" each day. It lets you check off your commits as you complete them and track your team's progress. It also notifies you when any of your co-members completes his or her three commits, thereby motivating you to complete yours.
Check out the promo video for CommitTo3:
If you can't see the video embedded above, please click here.
CommitTo3 lets you:
Check off commits in the app or within Notification Center when complete
View your team's commits at a glance using list or grid view
Track your team's progress & participation on daily graphs
Receive emails from your team when commits are entered and completed
Participate in multiple teams
Optimized for iPhone and iPod touch running iOS 7.0 or later, but not yet enhanced with full resolution support for iPhone 6 and iPhone 6 Plus, CommitTo3 is available now to download from the App Store for free.
CommitTo3 is also available on any browser-equipped device through its official website, with which the CommitTo3 app is capable of syncing.
See also: Electronic Arts unveils official companion gallery app of The Sims 4 for iOS, Say goodbye to paper as you digitally file everything with Evernote Scannable, and Stop being a meatbag and count your calories with Carrot Hunger.
Mentioned apps
Free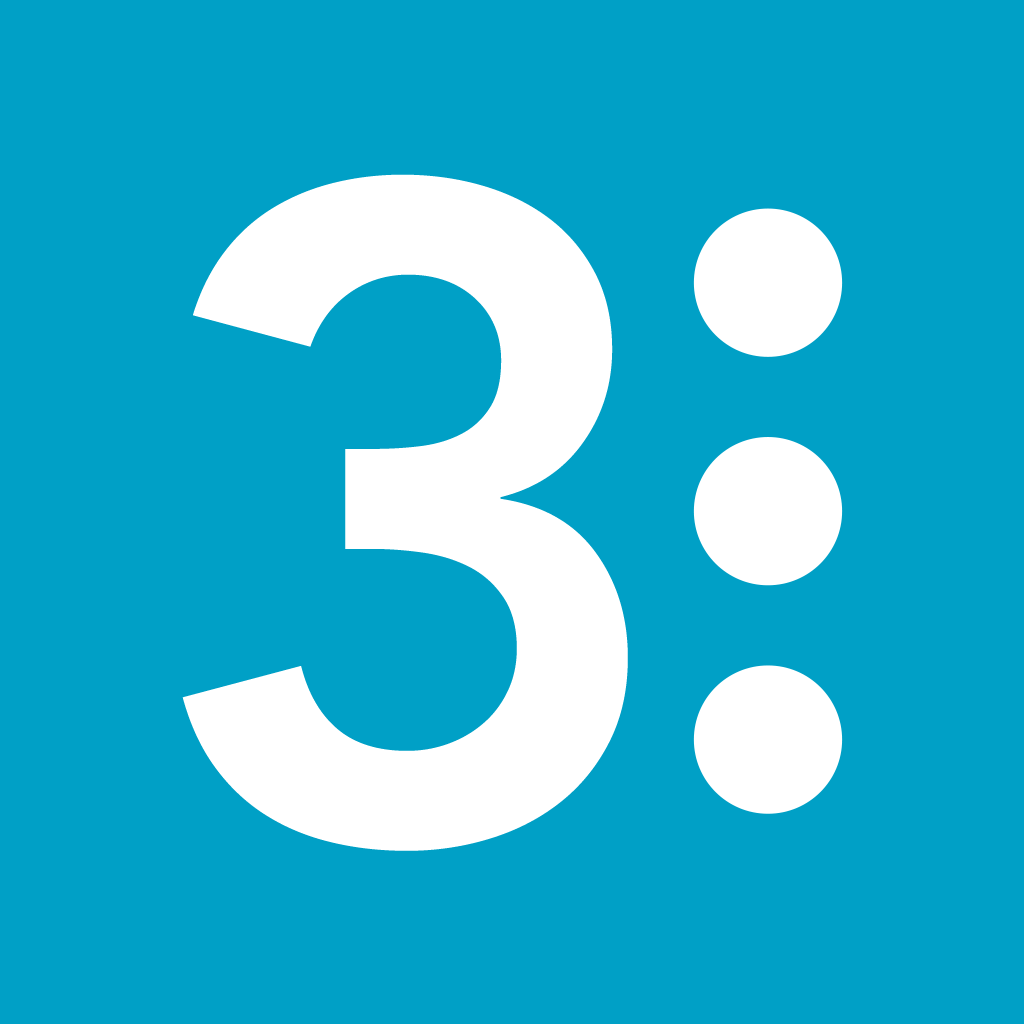 CommitTo3
Oceanhouse Media
$4.99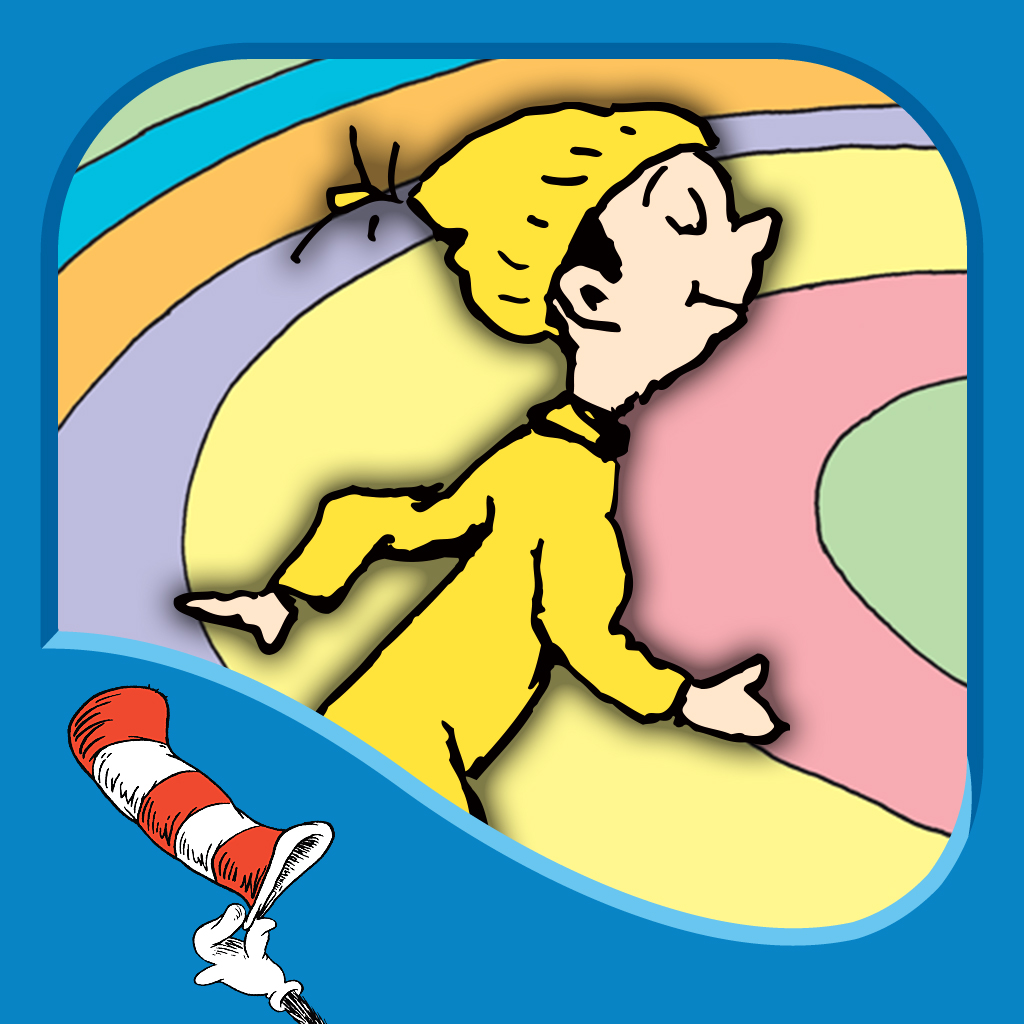 Oh, the Places You'll Go! - Dr. Seuss
Oceanhouse Media
$3.99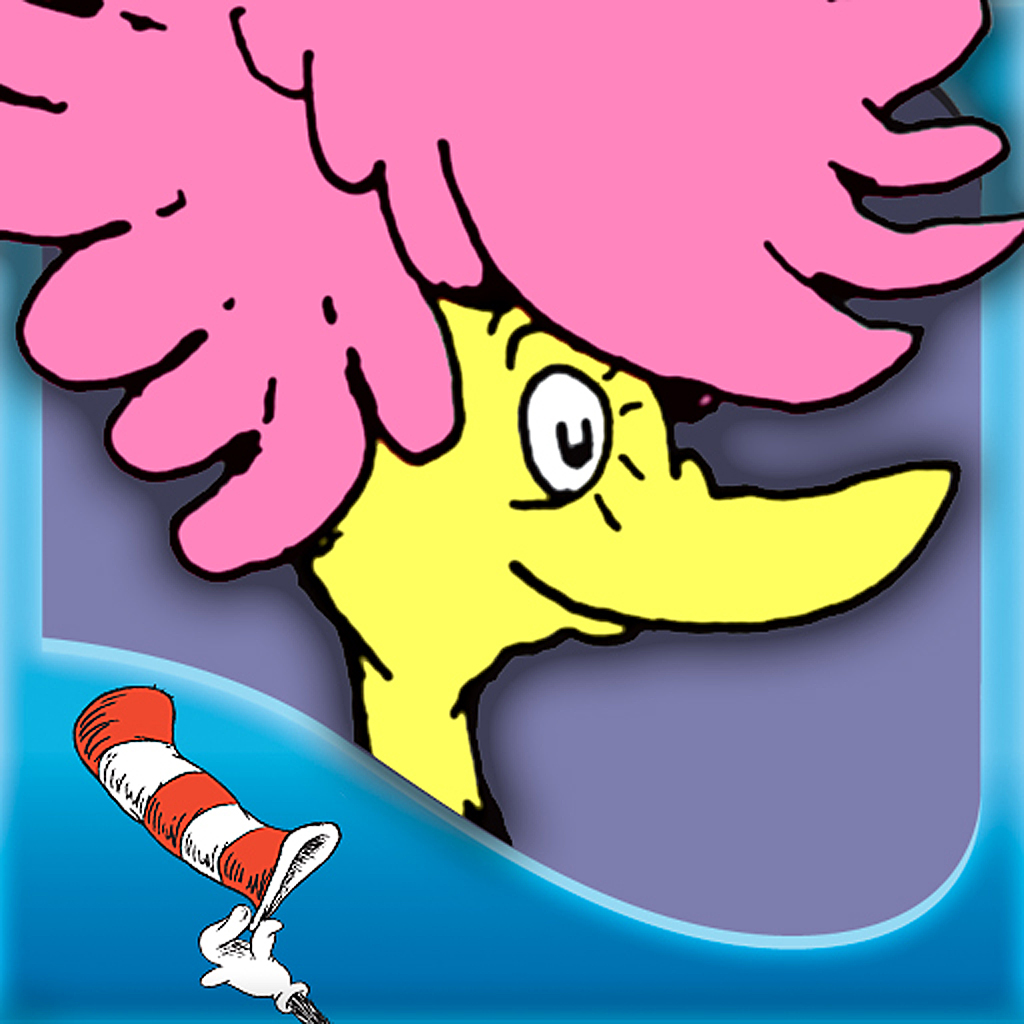 Oh, the Thinks You Can Think! - Dr. Seuss
Oceanhouse Media
$5.99
Oh, the Things You Can Do That Are Good For You! (Dr. Seuss/Cat in the Hat)
Oceanhouse Media
Related articles