Review:
Never
lose
your
keys,
or
sanity,
again
with
an
app-enabled
Tile
January 7, 2015
Company: Tile
Product: Tile
Price: $25
Compatibility: All iOS devices with Bluetooth 4.0 and iOS 7 or later installed
Website: http://www.thetileapp.com
Date: Jan. 6, 2014
The Product
Getting its start back in 2013 with a crowdfunding campaign, Tile brings a new twist to the usual Bluetooth-enabled tracker. The small squares can be placed onto any object you'd like to keep track of – even directly onto a key ring.
I've tried out a few different types of trackers, and the standout feature of the Tile is its small size. Measuring in at less than a 1.5 inches long and wide, the tracker is just 4.2mm thick. That gives users the flexibility to place a Tile pretty much anywhere. It's also water resistant and should be able to fend off a little rain or a spilled drink.
For my testing, I attached one Tile to my keys and placed another on a frequently missing item in my house – a home theater remote control.
Getting each tracker set up was quick and easy using the companion app on my iPhone 6 Plus. In a matter of minutes, I was keeping track of both objects. You can have a maximum of eight Tiles per account.
Using Bluetooth, the app keeps constant track of your items and will tell you the last place the Tile was recognized. If you've lost an item, simply open up the app and select "Find." The Tile will begin to play a loud musical tone that's easy to hear.
If you're not within 100 feet of the object, you can select to mark it as lost. Whenever it is located, you'll receive a push notification and email.
And, thankfully, you'll have an army of other Tile users automatically looking for the object with the unique Community Find feature. Once an object is marked as lost, if another user with the Tile app passes near the tracker, the owner will receive an updated location.
In the month or so I've been using Tile, I've only misplaced my keys once. And instead of losing my mind tearing up my house, it was nice to simply fire up the app and hit locate.
The small size of the Tile does have some significant drawbacks, though. Its battery can't be recharged or replaced. That means that the Tile will last for only about a year. That's definitely disappointing, and could be a deal breaker for some. The company does promise that it will recycle your Tile when its battery is depleted.
What's Hot
Small and water-resistant.
Works great with the well-designed companion iOS app.
Along with a key ring hole, a Tile can be attached to pretty much anything.
Has a range of 100 feet.
What's Not
Non-replaceable or rechargeable battery.
Must be replaced annually.
Our Advice
If you're like me and have that one item that always seems to go missing, I can definitely recommend Tile. Even with the non-replaceable battery, which means you'll have to replace the device yearly, the small size and well thought out app make it a winner.
I am glad to see Tile offer a discount when you purchase more than one tracker. You can snag four for $70, which equals out to a more reasonable $17.50 per Tile. Some type of trade-in program with a discount for previous customers would really be nice.
Scores
Aesthetic Appeal: ★★★★☆
Wow Factor: ★★★★☆
Build Quality: ★★★★★
Value: ★★☆☆☆
Buy Now: $25, Tile
Mentioned apps
Free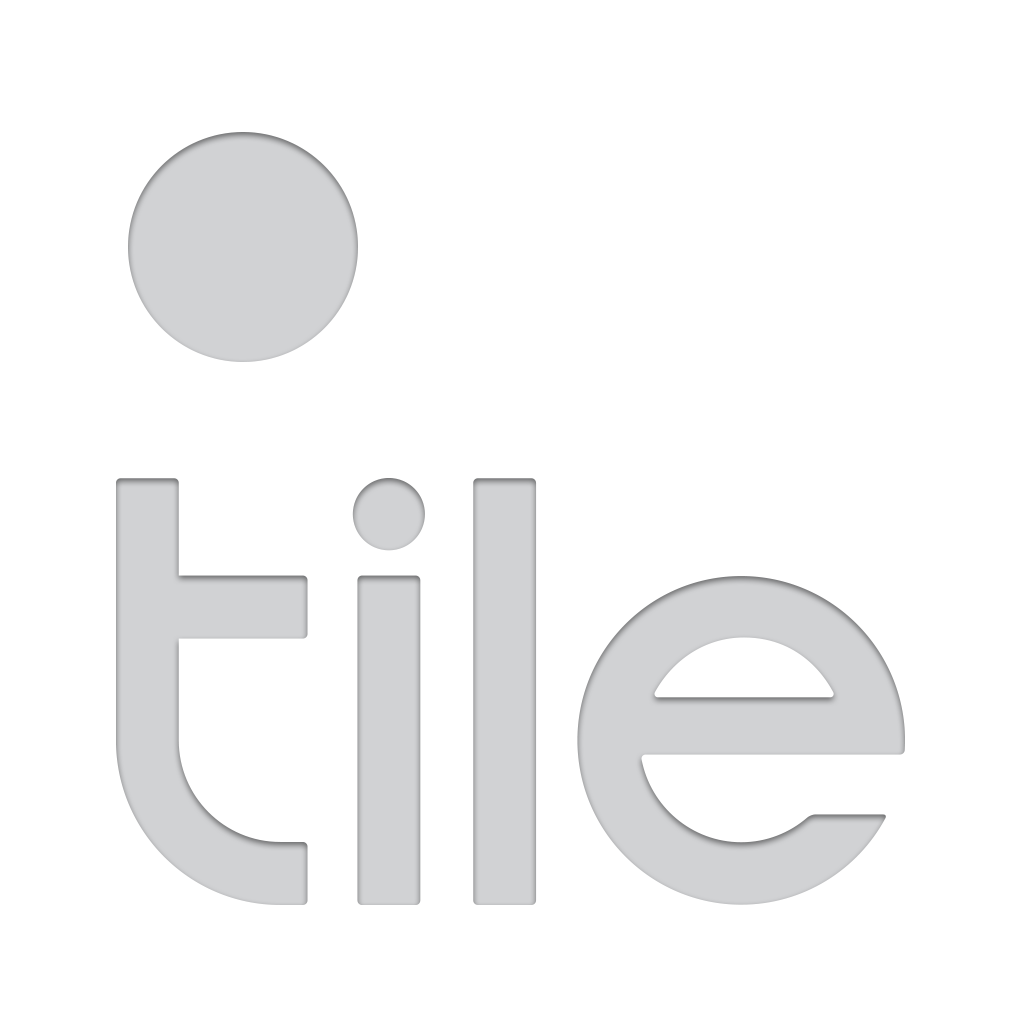 Tile - Never Lose Your Stuff Again With The World's Largest Lost & Found
Tile, Inc.