The
best
iTunes
Store
discoveries
for
Jan.
30,
2015
Pocket Gaming
January 30, 2015
Each Friday, we uncover titles you might have missed in Apple's digital store. This week's list features content guaranteed to make your weekend … Super.
NBC Sports Live Extra, Universal
The Super Bowl is this Sunday, Feb. 1. For the first time, the big game is accessible online without a cable or satellite subscription, courtesy of NBC Sports. To view the game on your iPhone or iPad, download the free NBC Sports Live Extra app.
theScore, Universal
If you want to chat about the Super Bowl, few apps are as good as theScore (free). The latest app update adds a field position indicator on the NFL box scores. The app has also added a Today View widget so you'll always know how your favorite teams are doing.
Adventure Time Game Wizard, Universal
Are you interested in making your own games? Adventure Time Game Wizard ($4.99) might be for you.
The universal app features the always interesting Finn and Jake as they face a new villain: the Doodle Wizard. Your job is to make it safely through the many worlds, or create your own. You can fill your games with traps, loot, portals, enemies, and more.
"Groundhog Day," Movie
On Monday, Feb. 2 rodents around the world will tell us whether we should expect six more weeks of winter. Yes, it's time once again for the 1993 classic, "Groundhog Day," ($4.99).
"One Step Too Far," by Tina Seskis
Not into sports, but still looking for a little adventure? Consider "One Step Too Far," ($12.99), which looks like the perfect novel to read on a cold, winter's day.
From the iBook Store:
An intricately plotted, thoroughly addictive thriller from a major new voice in suspense fiction—a mesmerizing and powerful novel that will keep you guessing to the very end

It's funny how easy it is, when it really comes down to it, to get up from your life and begin a new one. All you need is enough money to start you off, and a resolve not to think about the people you're leaving behind."

A happy marriage. A beautiful family. A dream home. So what makes lawyer Emily Coleman—a woman who appears to have everything—get up one morning and walk right out of her life to start again as someone new?
Microsoft Outlook, Universal
Has Microsoft just created the best email app for iOS? Download Microsoft Outlook (free) and find out for yourself.
Our next column will be published on Friday, Feb. 6. If you'd like your app or game featured on a future list, contact us through Twitter or Facebook.
Mentioned apps
Free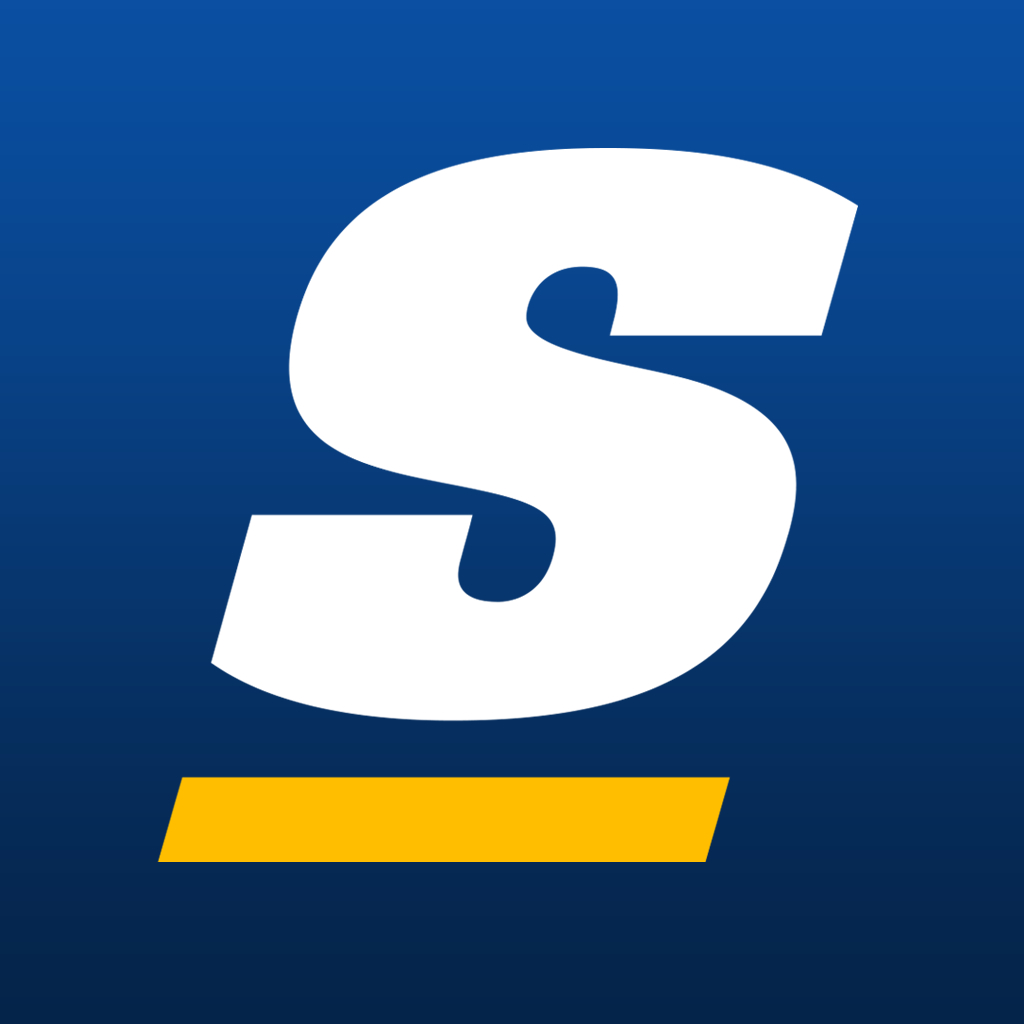 theScore
theScore
Free
Microsoft Outlook
Microsoft Corporation
$4.99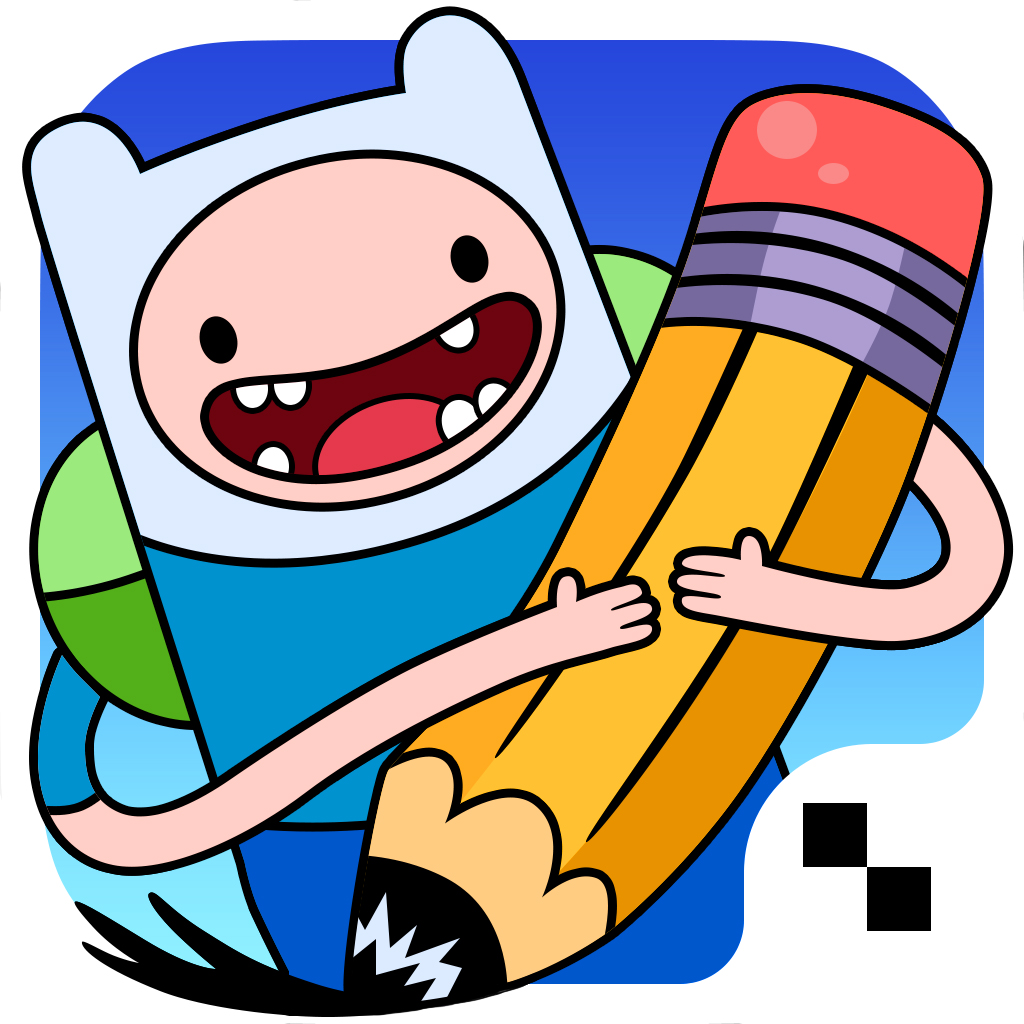 Adventure Time Game Wizard - Draw Your Own Adventure Time Games
Cartoon Network
Free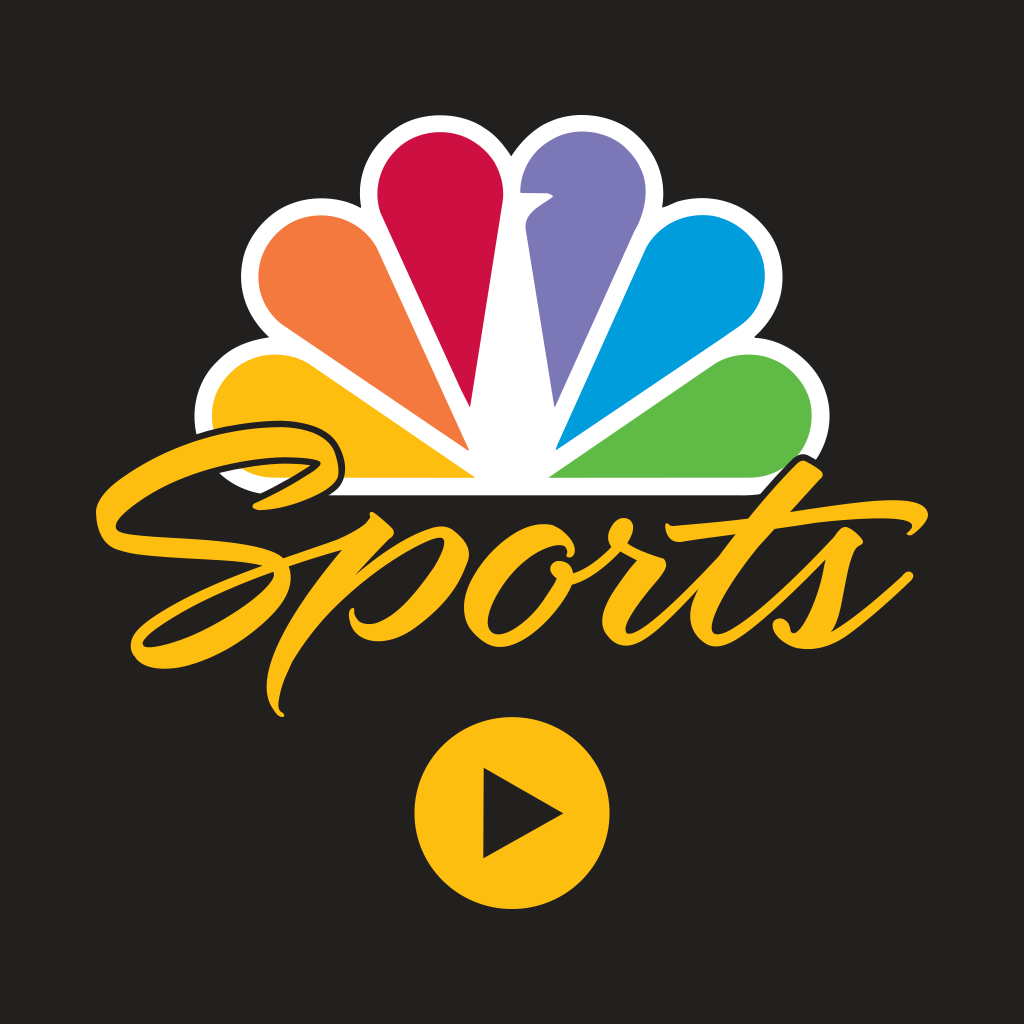 NBC Sports Live Extra
NBCUniversal Media, LLC
Related articles