Today's
apps
gone
free:
Lost
Yeti,
Lobster
Tale,
Numble
and
more
App Bargain Bin
January 23, 2015
iPhone:
Numble is familiar yet unique, which makes it easy to pick up and play. Each player begins with 14 numbered tiles in their rack. Players take turns placing tiles on the board in order to create new sets or add to already established ones. A set is any collection of three or more tiles that are either consecutive numbers with same color or those of the same number with different colors. Players are also allowed to manipulate tiles and utilize wild cards, which makes things even more crazy.
Numble Premium is available for free today only (01/23). It has a 4.5-star rating with a total of 5 ratings.
Universal:
Tap the screen to cause Ruby to swim and release to dive. The controls couldn't possibly be easier to master. Rip open nets to save your friends and increase your multiplier. Collect stars while swimming and complete objectives to unlock new characters and power-ups. The game includes fantastic claymation-style art, randomly generated obstacles, and achievements and leaderboards via Game Center.
Fin Friends is available for free for a limited time. It has a 4-star rating with a total of 139 ratings.
Lost Yeti looks, feels, and sounds just like an original Nintendo game, and that's definitely a good thing. The characters are simply adorable as is the art style. The object of the game is to slide blocks of ice in and out of the yeti's way in order to safely guide him to his ice cream treats and eventually the exit. Things ramp up pretty quickly as new obstacles and enemies are introduced. The game includes three big worlds to explore, 60 levels, and 8-bit music.
Lost Yeti is available for free today only (01/23). It has a 4.5-star rating with a total of 1507 ratings.
Lobster Tale is one truly unique story. It's narrated by Eugene Mirman of the Emmy winning cartoon, Bob's Burgers. As your child listens to the tale and follows along with the text, they're able to interact with all kinds of objects and characters on the screen. There's also a lobster catching game that they can enjoy after the story is over along with an actual lobster bisque recipe. The app is totally free of in-app purchases and outside links, so you can feel totally comfortable handing off your iDevice for your child to enjoy.
Lobster Tale – Children's Book and Game is available for free for a limited time. It has a 5-star rating with a total of 10 ratings.
Developers:
If you are a developer who would like to get your app included in our "Apps Gone Free" daily lists, here's our basic set of rules:
It must have at least a three-star average rating at the time it goes free.
The app must not have been free numerous times (3+) over the last six months.
The free version of your app must not include ads.
To submit an app, simply send a request to tyler@appadvice.com with the subject "Apps Gone Free." Please include the name of the app, a link to it in the App Store, when and for how long you intend to offer the app for free, and anything else you would like to share. We will take it from there.
Mentioned apps
Free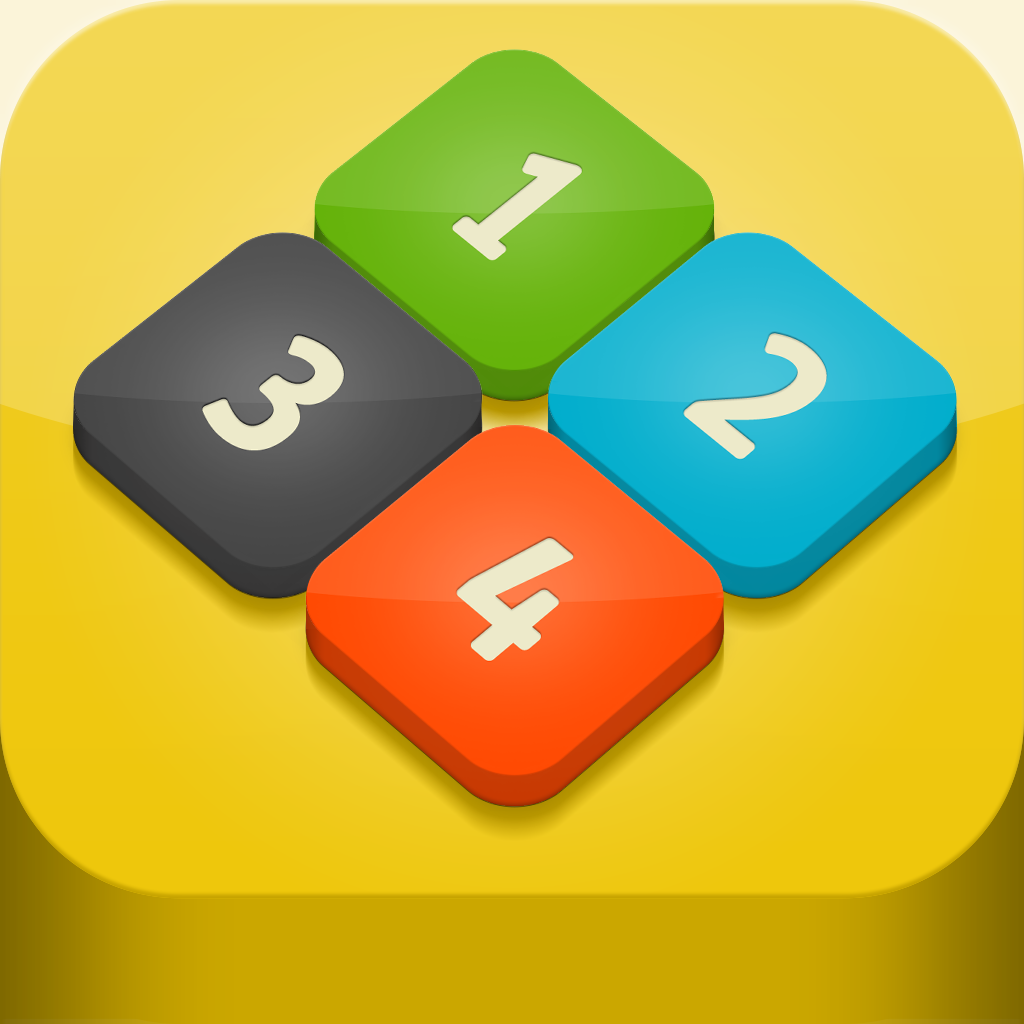 Numble Premium
Take a n'App
Free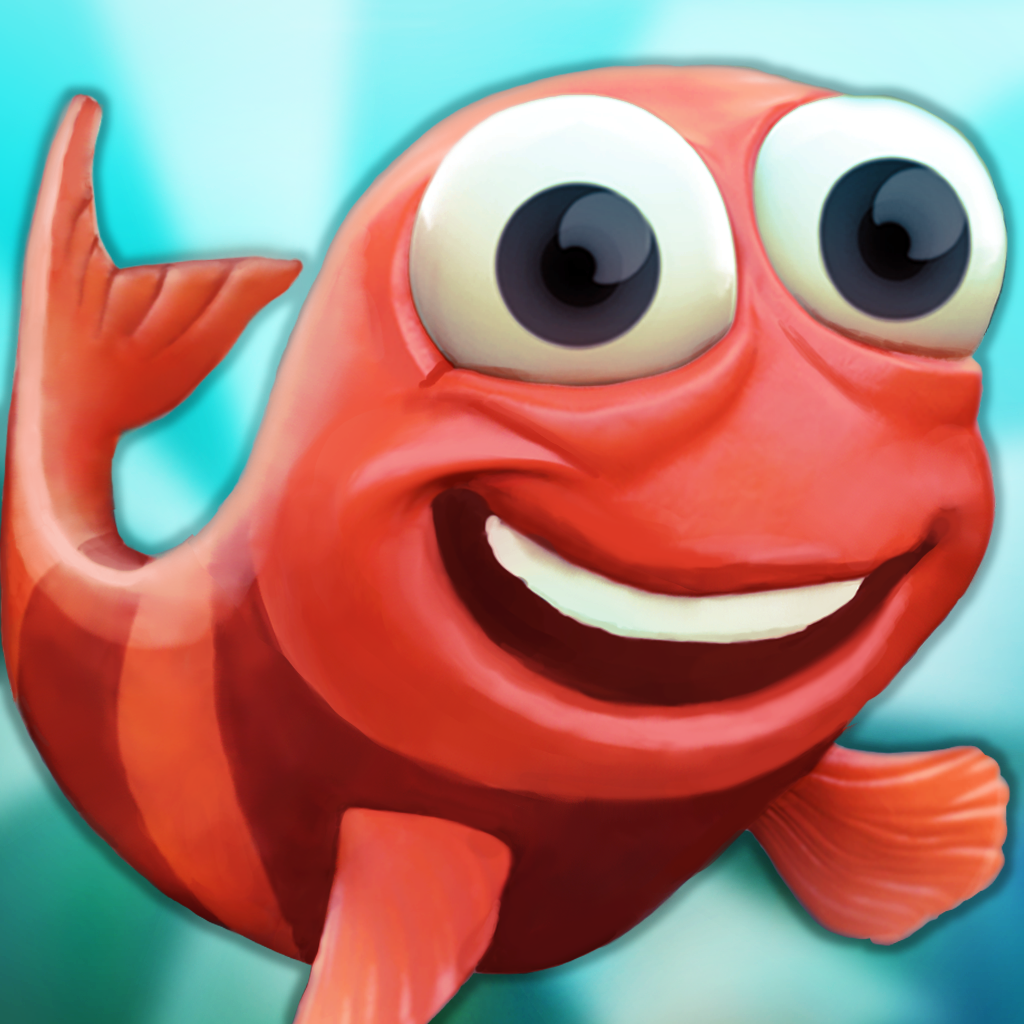 Fin Friends
Claybox
Free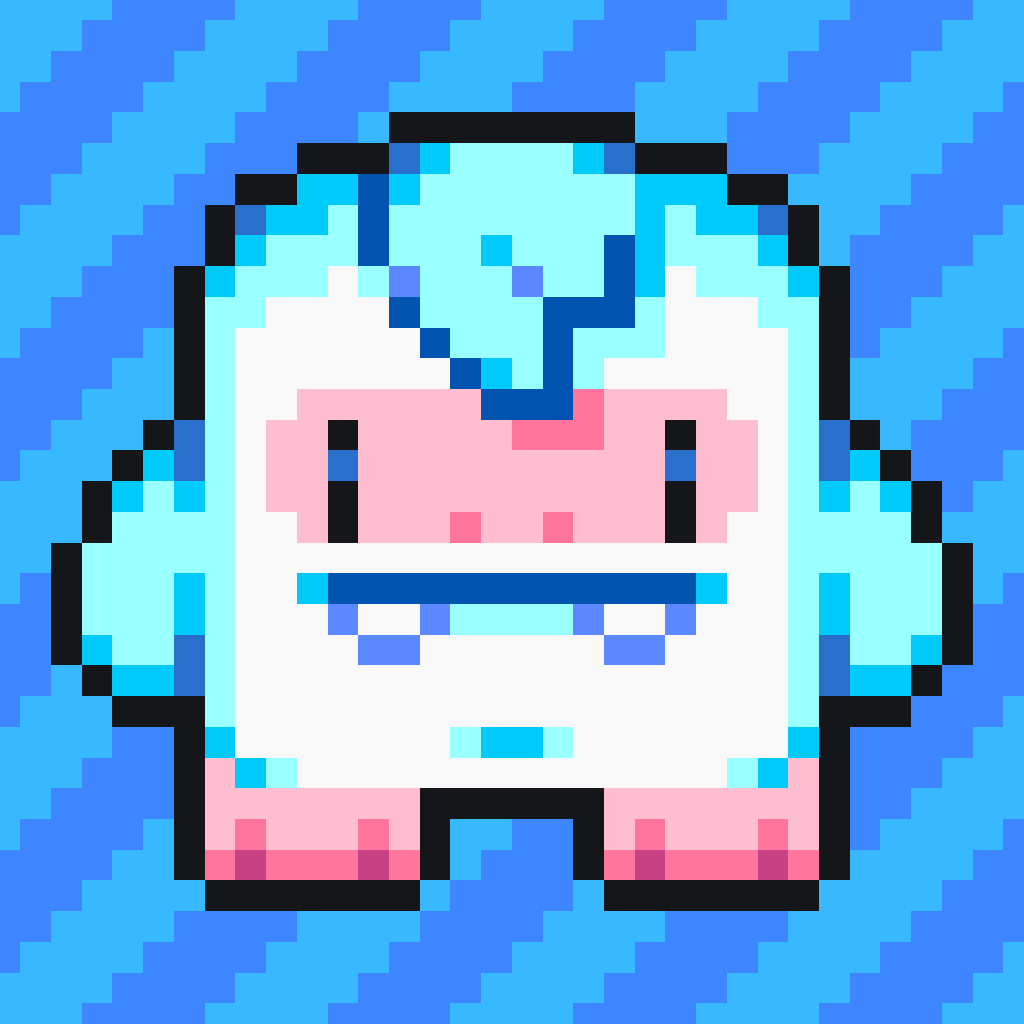 Lost Yeti
Gionathan Pesaresi
Free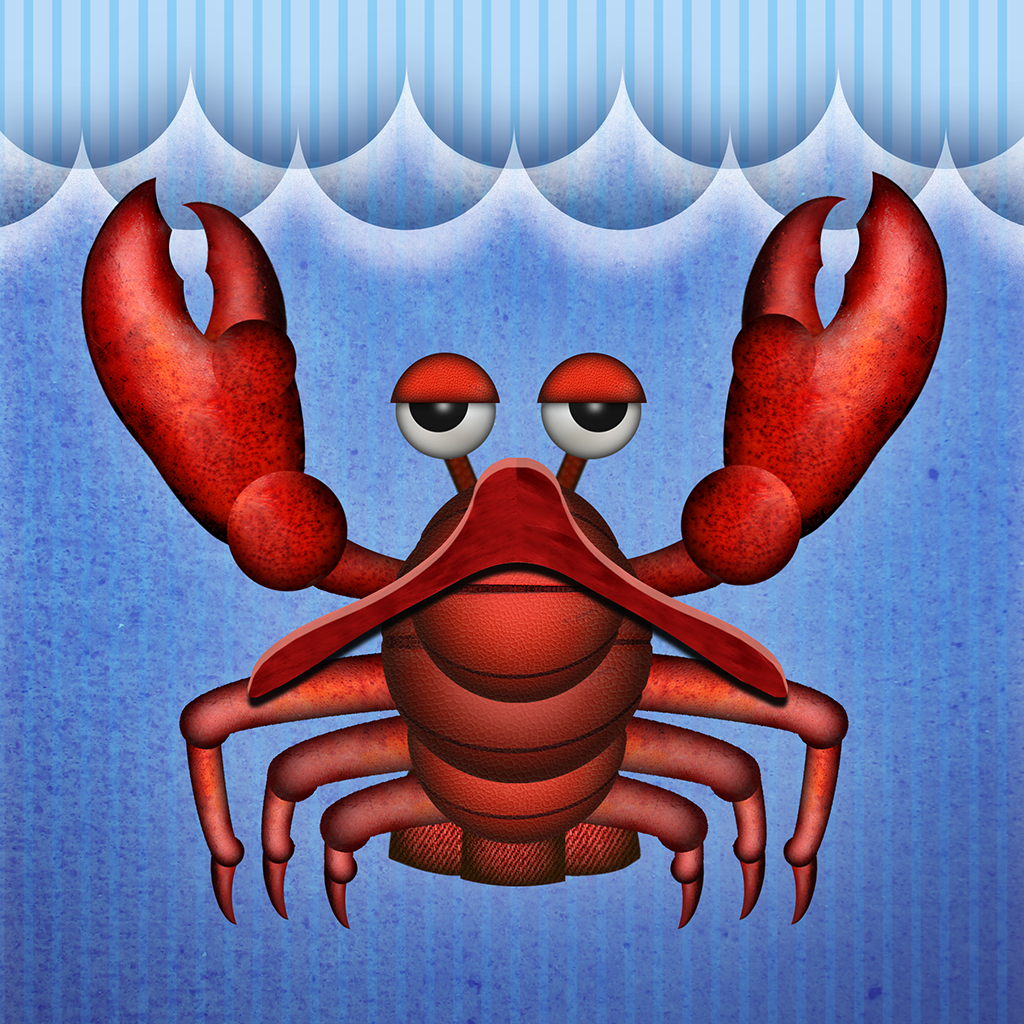 Lobster Tale - Children's Book and Game
Classic Interactions LLC
Related articles