Today's
apps
gone
free:
Pry,
LensFlare,
The
Wonder
Cat
and
more
App Bargain Bin
January 14, 2015
iPhone:
The Wonder Cat is one charming little feline. Even though he's lost in an untamed land, he always has a smile on his face. He will run along all on his own, so it's up to you to navigate the platforms with perfectly timed jumps. Try to collect the flowers, stars, and random items the birds carry in to earn new powers and even ride along on friendly creatures. The game includes two distinct modes, and loads of challenges to take on.
The Wonder Cat is available for free for a limited time. It has a 4-star rating with a total of 20 ratings.
After logging in with your credentials, you're able to quickly glance at the most important Google Analytics stats like visitors, unique visitors, and where your traffic arrived from. You're also able to view detailed stats in infographic form with a double-tap, and you can view graphs and social stats by rotating your iDevice left and right. The app includes two themes to choose from, the ability to reorder your sites, and the ability to share data via Facebook.
Analytiks – Google Analytics website stats, infographics, social media is available for free for a limited time. It has a 4-star rating with a total of 14 ratings.
Universal:
There's nothing else like Pry in the entire App Store. It tells the tale of James, a demolition expert who has returned home from war only to have his vision fail him and his past haunt him. You're able to experience his life by pulling open his eyes, tearing apart his memories, and trying to grasp his streaming thoughts. That all may sound rather obscure, but trust us, it's worth the ride.
PRY is available for free today only (01/14). It has a 5-star rating with a total of 8 ratings.
SnapEntry offers the fastest way to take and add notes to Evernote. The moment you launch SnapEntry, you'll be brought to the note creation screen. A custom bar across the top of your keyboard allows you to instantly add checkboxes, bullets, time stamps, and tags. It also allows you to send notes to Evernote with a single tap. SnapEntry is loaded with other great features like TextExpander support, reminders, URL scheme support, and undo and redo.
SnapEntry – fast diary/journal, integrates with Evernote is available for free for a limited time. It has a 4.5-star rating with a total of 24 ratings.
The effects in LensFlare are so realistic, your audience won't even know they were added after the fact. You're able to choose from more than 55 types of lens flares, all of which can be repositioned with true-to-life results. Flares can also be layered on top of each other to create something totally unique. But a good effects app isn't any good without photo editing options, but don't worry, LensFlare has you covered with the ability to adjust brightness, tint, and aspect ratio.
LensFlare is available for free for a limited time. It has a 4-star rating with a total of 302 ratings.
Developers:
If you are a developer who would like to get your app included in our "Apps Gone Free" daily lists, here's our basic set of rules:
It must have at least a three-star average rating at the time it goes free.
The app must not have been free numerous times (3+) over the last six months.
The free version of your app must not include ads.
To submit an app, simply send a request to tyler@appadvice.com with the subject "Apps Gone Free." Please include the name of the app, a link to it in the App Store, when and for how long you intend to offer the app for free, and anything else you would like to share. We will take it from there.
Mentioned apps
Free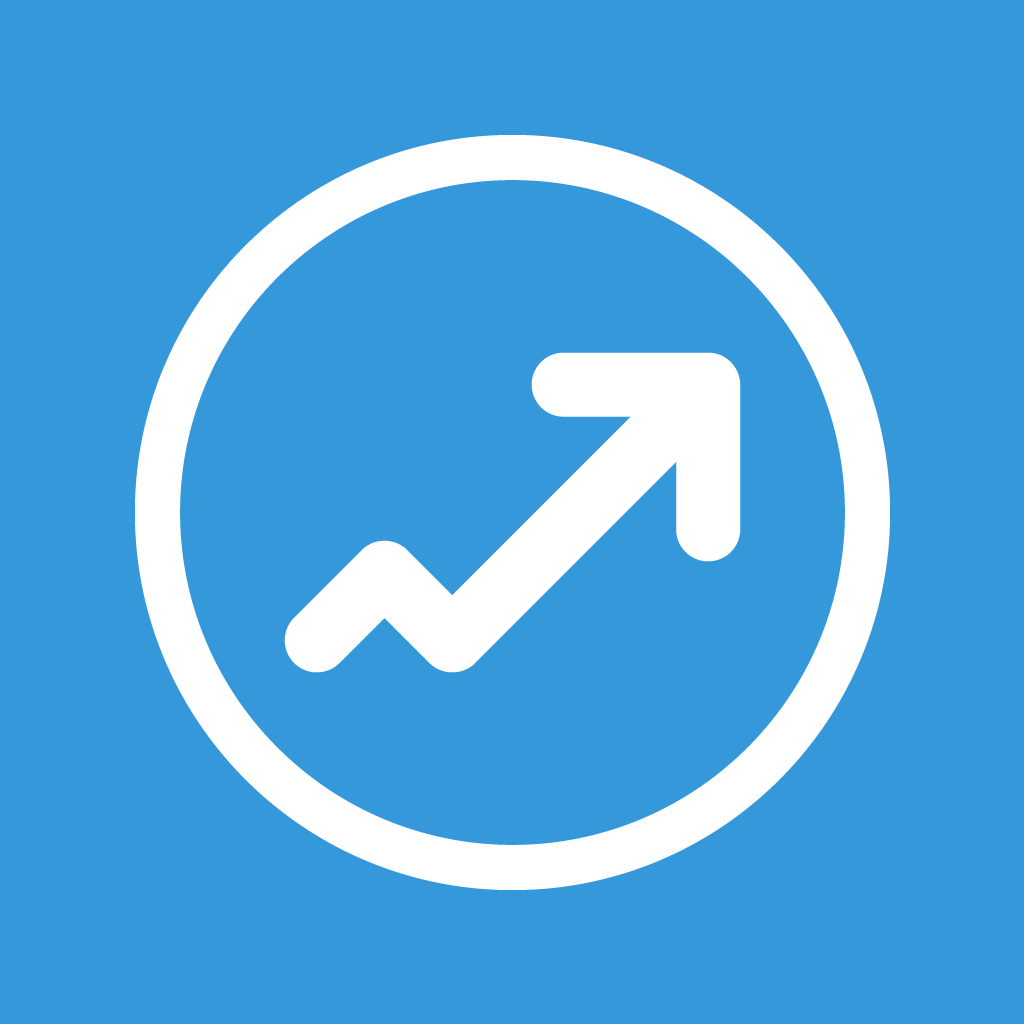 Analytiks - Google Analytics website stats, infographics, social media
Blatt Labs
Free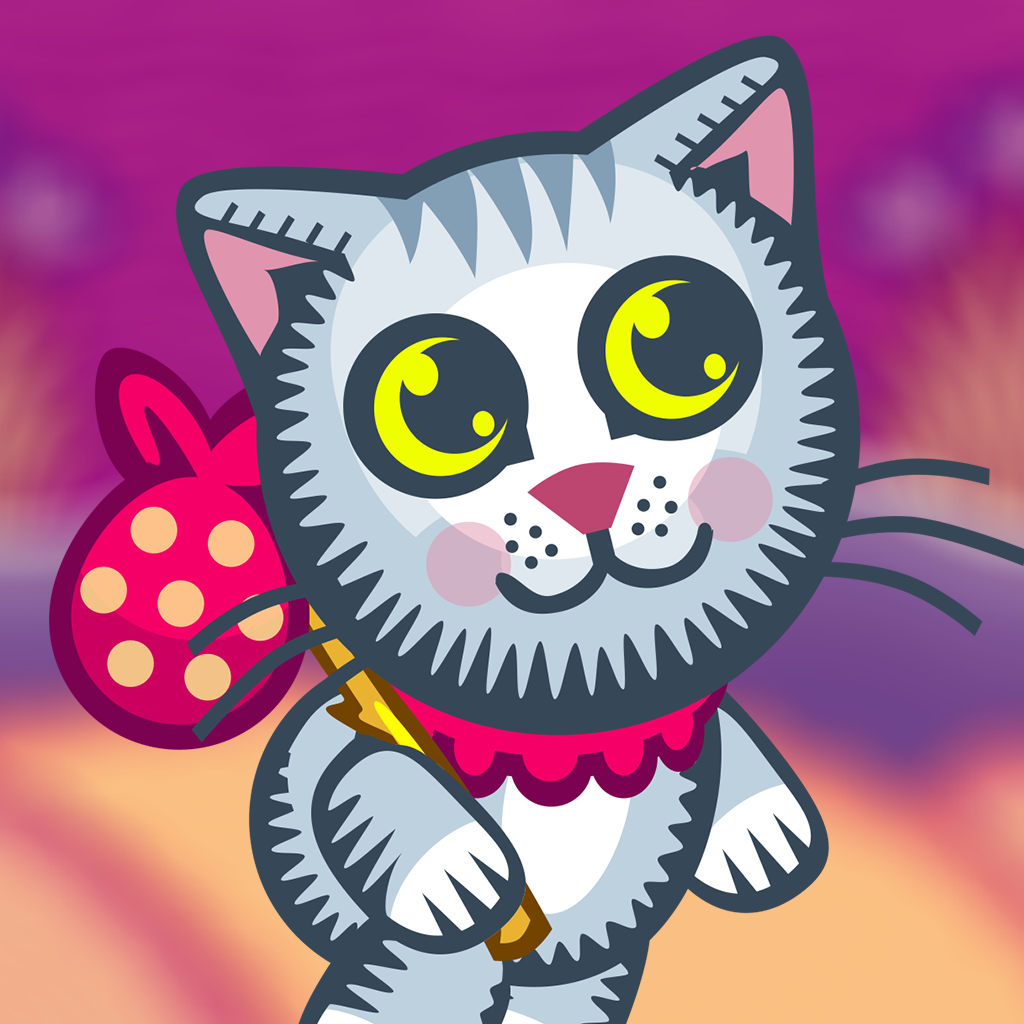 The Wonder Cat
Futujoy
Free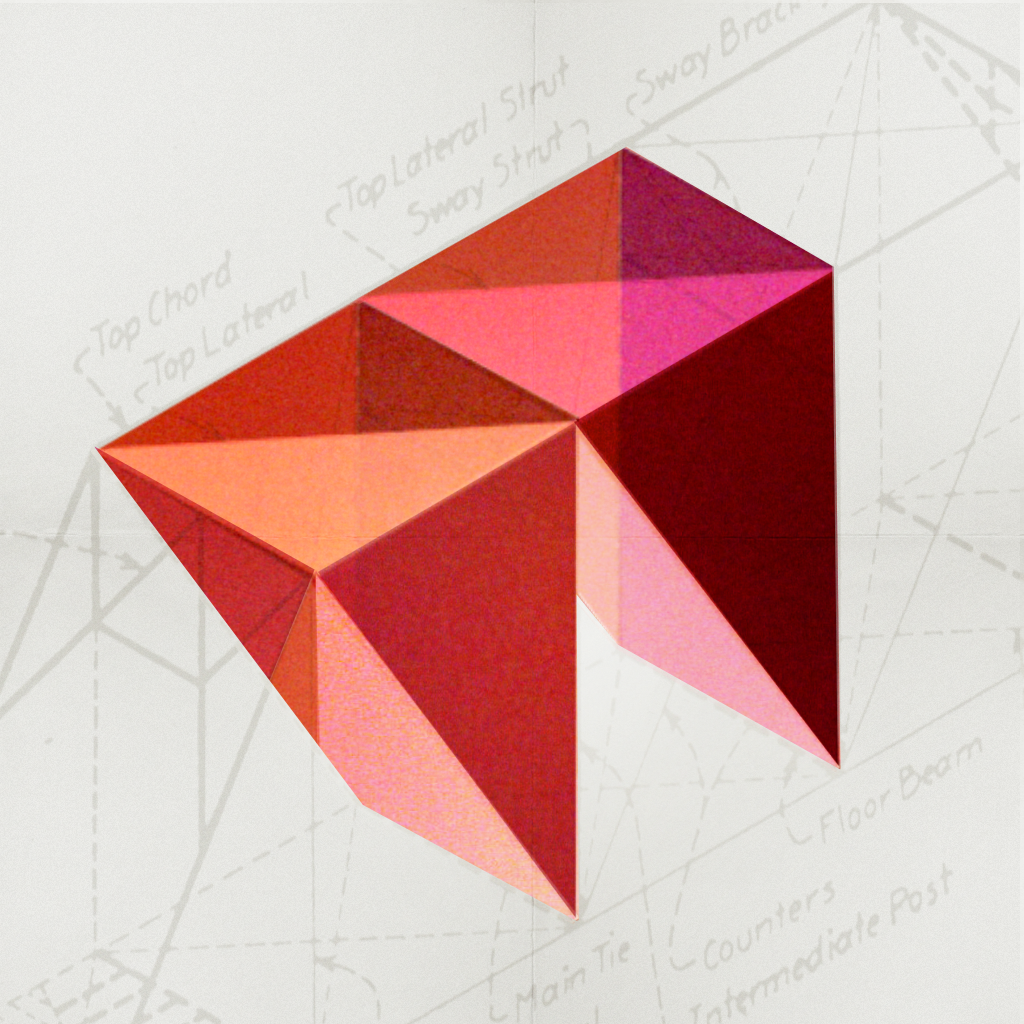 PRY
Tender Claws LLC
Free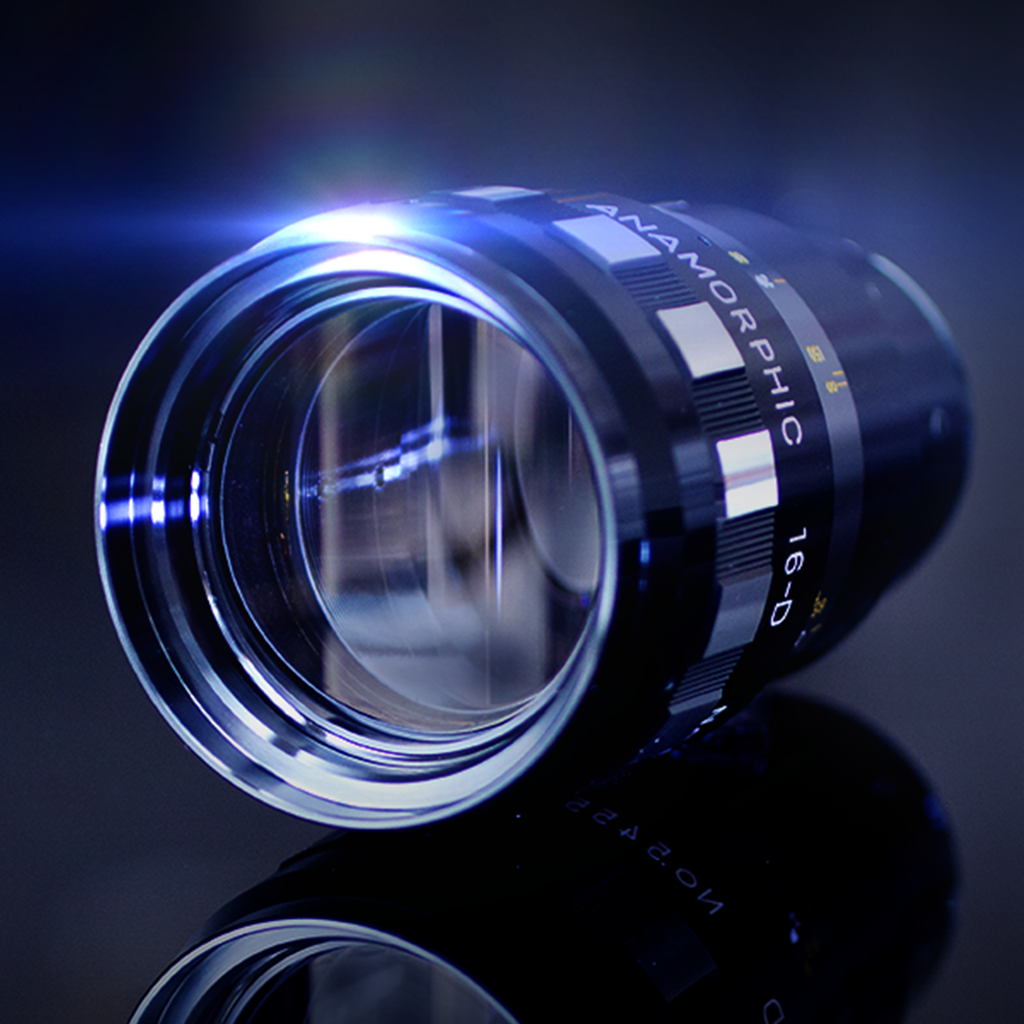 LensFlare
BrainFeverMedia
Free
SnapEntry - fast diary/journal, integrates with Evernote
Gosubits
Related articles