U2
is
not
to
blame
for
the
end
of
Apple's
'Single
of
the
week'
promotion
The Mobile Radio & Record Player
January 13, 2015
The number of freebies Apple is making available in iTunes is getting much smaller. Last month, the company dropped its long-running 12 Days of Gifts promotion. Now, it looks like the company has ended its decade-long "Single of the week" giveaway.
As first noted by Business Insider, "Bob Foss," writing on the official Apple support forum, noted that an Apple employee said the promotion has been discontinued.
Apple has been handing out free music from well-known and up-and-coming artists since 2004.
This isn't exactly a confirmation from Apple, of course. However, it wouldn't be all that surprising.
Back in September, Apple spent $100 million to give each of us a free copy of U2's new album, "Songs of Innocence." The reaction to this giveaway was largely negative. Depending on a user's settings, Apple pushed the album onto devices automatically, taking up valuable space.
Apple's 12 Days of Gifts promotion was first introduced in 2008 in the United Kingdom and other countries. It arrived in the United States for the first (and only) time in 2013. For 12 days each December, Apple would offer up a host of free games, books, music, and movies.
Though the Single of the week promotion might have ended, other freebies still remain.
Apple is still offering a free "App of the Week" on the App Store. This week's pick is the universal game Mujo, which is usually priced at $0.99. From time to time, the Apple Store app also features free music and apps.
It's also worth pointing out that OS X upgrades are now free, as are most of Apple's own iOS apps.
So why did Apple likely end its Single of the Week promotion? No, it wasn't because of the U2 fiasco.
Rather, I suspect that the growing popularity of streaming music services is to blame. People just don't download music like they once did. Instead, they listen to music provided for free from services like Apple's iTunes Radio.
Mentioned apps
Free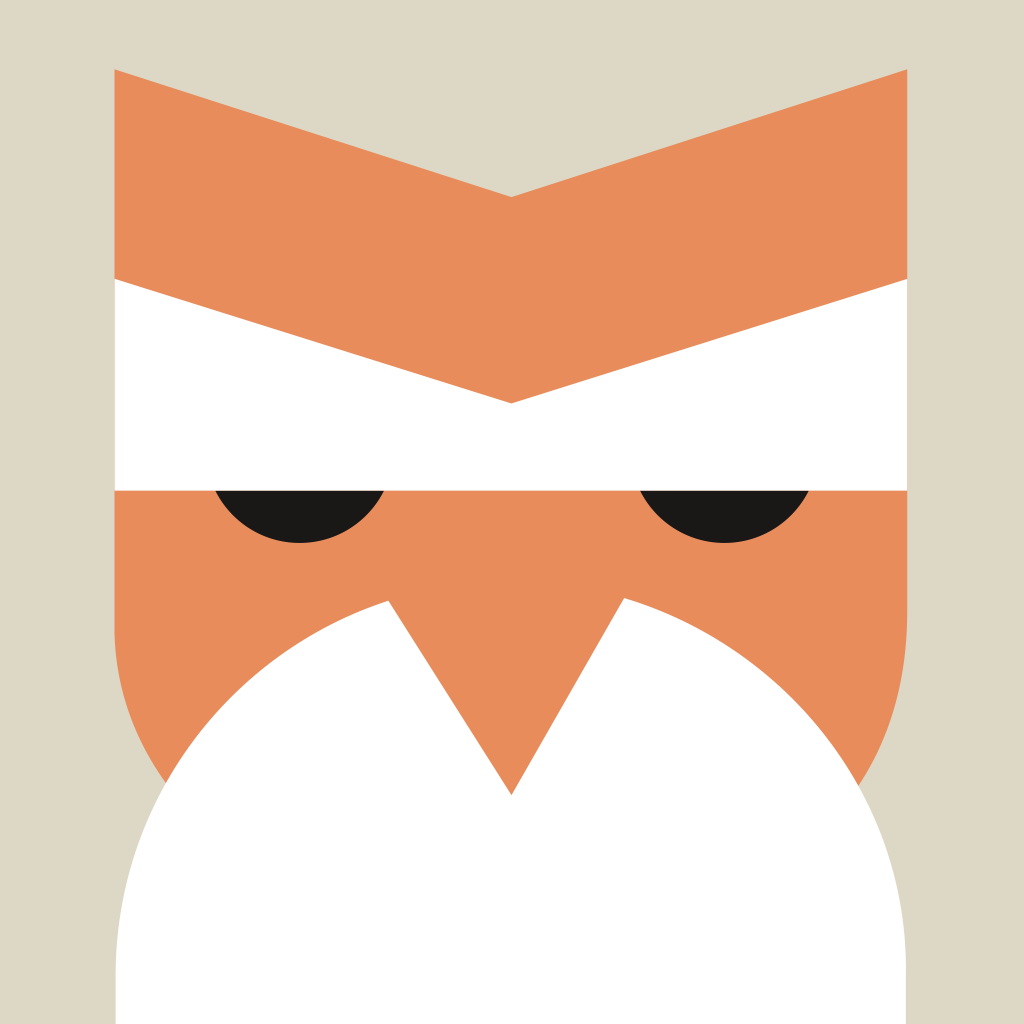 MUJO
Oink Games Inc.
Related articles