Whether
you've
been
naughty
or
nice,
don't
expect
Apple's
12
Days
of
Gifts
to
come
this
year
December 25, 2014
It's already Christmas Eve. But still there's no sign of Apple's annual 12 Days of Gifts promotion.
Apparently, 12 Days of Gifts is a no-show this season. That's according to "a reliable source" who has confirmed to Macworld UK that "Apple is not running its 12 Days of Christmas promotion this year."
Previously open only to customers in Europe and Canada as 12 Days of Christmas, 12 Days of Gifts was made available for the first time in the U.S. and other countries last year.
The promotion was accessible through the official 12 Days of Gifts holiday freebie app.
With the app, users in supported countries could download a different digital gift — an app, a game, a song, a book, or a movie — every day for, as the app's name suggests, 12 days. Specifically, 12 Days of Gifts offered a different gift daily from Boxing Day, Dec. 26, through the day of the Epiphany, Jan. 6.
Last year, the app was released on Dec. 9, over a couple of weeks ahead of start of the promotion. But with the iTunes Connect holiday shutdown already in place, the possibility of its surprise appearance in the nick of time is practically nil.
It's unclear why Apple has decided to forgo 12 Days of Gifts this year.
Perhaps, even though 12 Days of Gifts is opt-in, the move has to do with Apple's post-iPhone 6 launch U2 album giveaway, whose automatic and somewhat intrusive downloading onto iTunes customers' devices received considerable backlash.
To a larger extent, the move may have been made in consideration of the low ratings and negative reviews received by last year's participating items (including the pictured Toca House) from dissatisfied customers — who were apparently expecting much more even though the gifts, by definition, were given for free.
In any case, you can take advantage of the holiday sales currently featured by Apple on the iTunes Store and the App Store.
See also: WWE SuperCard paves 'Road to Glory,' 2K holds holiday sale including BioShock and more, Square Enix starts holiday sale on iOS, announces new Mevius Final Fantasy mobile game, and App Santa delivers the best holiday deals on popular iOS apps for a limited time.
Mentioned apps
$2.99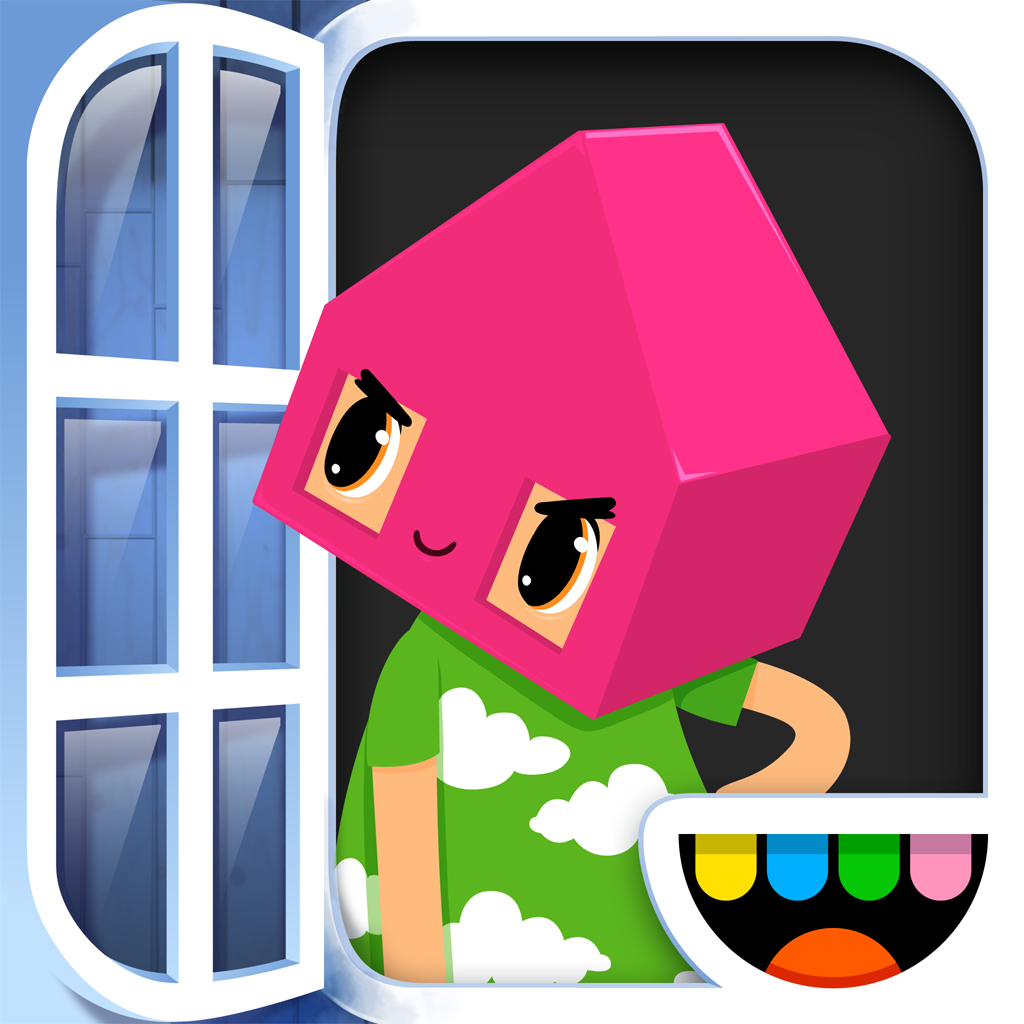 Toca House
Toca Boca AB
Related articles