Vine
Kids
is
a
new
way
for
children
to
discover
age-appropriate
videos
iPlay Video
January 30, 2015
Video-sharing social network Vine has just introduced a new app, Vine Kids, that focuses on providing curated content designed for younger children.
The app is easy to navigate. Swiping right or left shows a new age-appropriate Vine. When kids tap the screen, they can hear funny and quirky sounds.
And according to a blog post from Carolyn Penner, head of communications and marketing for Vine, the idea for the app blossomed earlier this month:
The idea came about during an office conversation in early January. One of my colleagues was talking about how much his two-year-old daughter loves Vine –– he said he wished there was a separate app she could use to more easily watch posts that are appropriate for kids. That week happened to be Hack Week, a time when we get to work on projects outside of our day-to-day work. So two folks teamed up and built exactly that.
Designed for the iPhone/iPod touch, Vine Kids can be downloaded now on the App Store for free.
Like always, the main Vine app is also available to download for no charge.
As a father of two young children, I think Vine Kids is a great idea for children to view age-appropriate content on the growing social network. I'm looking forward to letting my kids take a look soon.
For other recent app news, see: The only 3 apps you need to enjoy Super Bowl XLIX, Yahoo for iOS updated with new look and interactive content, and Scanbot now lets you set reminders, log in with 1Password and scan all you can.
Mentioned apps
Free
Vine Kids
Vine Labs, Inc.
Free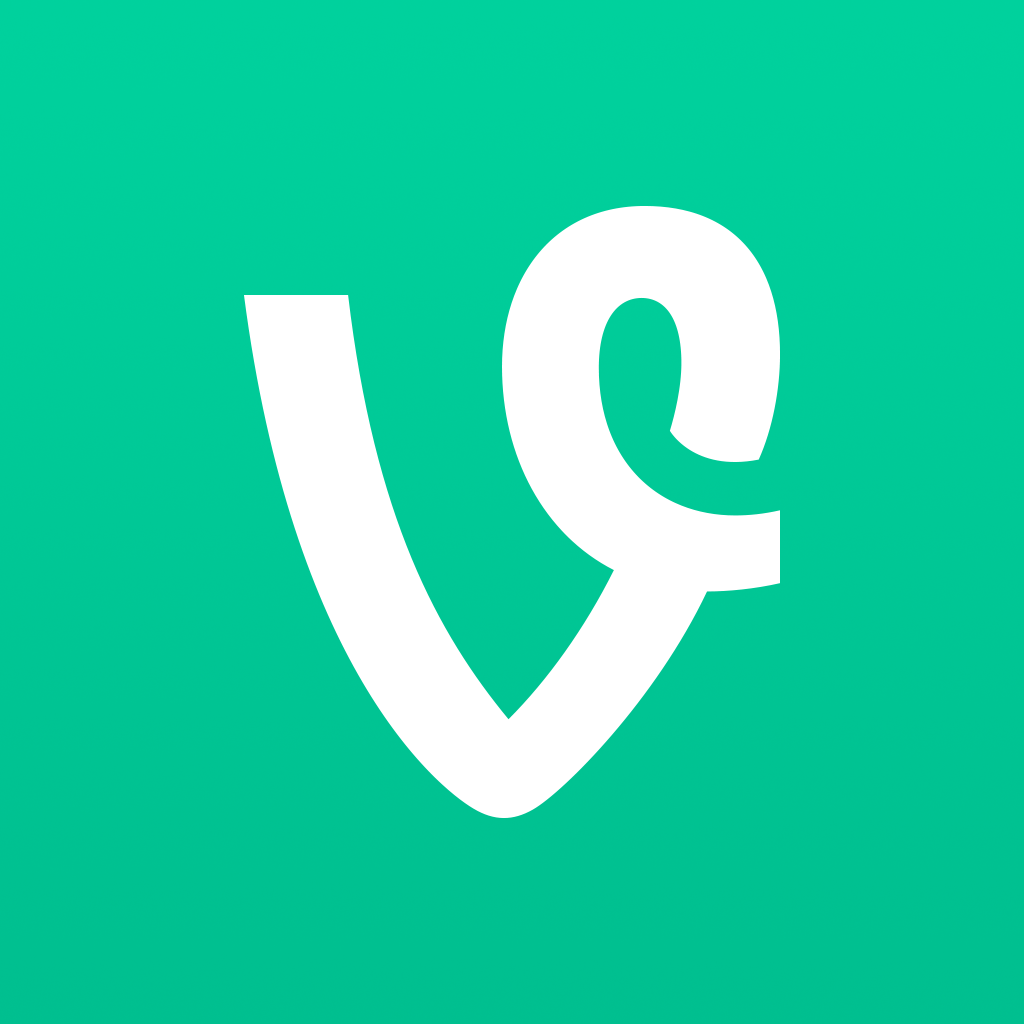 Vine
Vine Labs, Inc.
Related articles