Best
new
games
of
the
week:
Disney
Infinity
Toy
Box
2.0
and
Puppet
Punch
Pocket Gaming
February 6, 2015
Every week, our staff will handpick a game from the past two weeks that we believe is a must-have download for your iPhone or iPad. These games will always be from a wide variety of genres, but they are chosen because our own staff members love it and can't put it down. So here are this week's picks! Enjoy, and happy gaming!
Disney Infinity Toy Box 2.0
Are you a Disney fan? Then you will fall in love with our Game of the Week, Disney Infinity Toybox. This is an iOS version of the console Disney Infinity games.
In this rather large (it will require around 4GB of space on your device) freemium game, players get all of the tools and enhanced features of the Toy Box 2.0 from Disney Infinity 2.0 Edition, as well as multiplayer functionality so you can play with your friends and family. With all of these tools and features available, you'll be able to create your own one-of-a-kind Toy Boxes, including new Marvel and Disney characters, vehicles, and items.
Another thing to note with Toy Box 2.0 is the fact that it is powered by Apple's new Metal graphics engine, so the graphics are super high in quality (hence the gigantic file size) and the gameplay is similar to what you would expect from a full console game.
Our staff members have enjoyed the console versions of Disney Infinity and are pleased to see it arrive on iOS. If you are a Disney fan, or want a family-friendly game that everyone can enjoy, make sure to check out Disney Infinity Toy Box 2.0. The game is a free universal download on the App Store, and includes three free characters, with the rest being available through in-app purchases.
For more information on Disney Infinity Toy Box 2.0, make sure to check out our original post.
Honorable Mention
Puppet Punch
In the mood for an arcade game with a twist? Then you should check out our Honorable Mention, Puppet Punch by Kedoo.
In this beautifully crafted arcade game, you'll play as Pablo, a kid who is bored of the standard fare that can be found in arcades. He discovers a secret room that has a ladder, and when he climbs it, he finds a trap door with some boxing gloves and culturally-inspired puppets will descend on him. The game is filled with gorgeous backdrops that feature various themes like Oriental, European, and more. The puppets you'll be fending off may look similar, but upon closer examination, you'll see that they are all uniquely styled based on the culture theme. Pablo's gloves and various pieces of headgear will also be finely detailed and fun to see in action.
While the game separates itself from the usual fare, it's still an arcade survival game, and Pablo fights off the puppets in waves. The end of each wave has a boss battle, and there are also various power-up items to use to your advantage throughout the game. The gameplay is simple enough and made for touch screens, as all you need to do to attack a target is tap it until it's gone (sometimes it takes a few hits). Timing and precision matter in this frantic game.
We've been enjoying Puppet Punch over the past week, and it's a fun arcade survival game that has kept us coming back for more. If you're in the mood for a punchy arcade game, make sure to check out Puppet Punch. It's available for free on the App Store as a universal download.
For a closer look at Puppet Punch, don't miss my full review.
Mentioned apps
Free
Disney Infinity: Toy Box 2.0
Disney
Free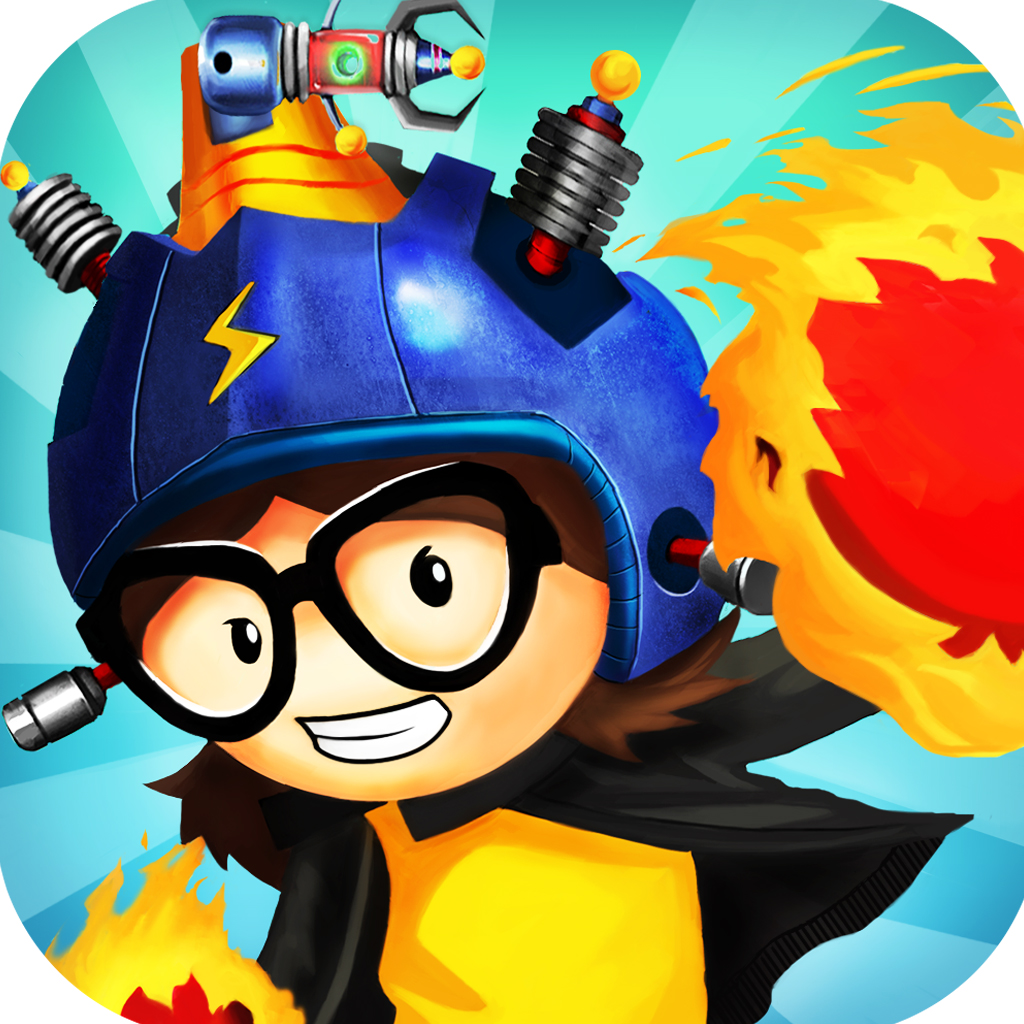 Puppet Punch
Kedoo