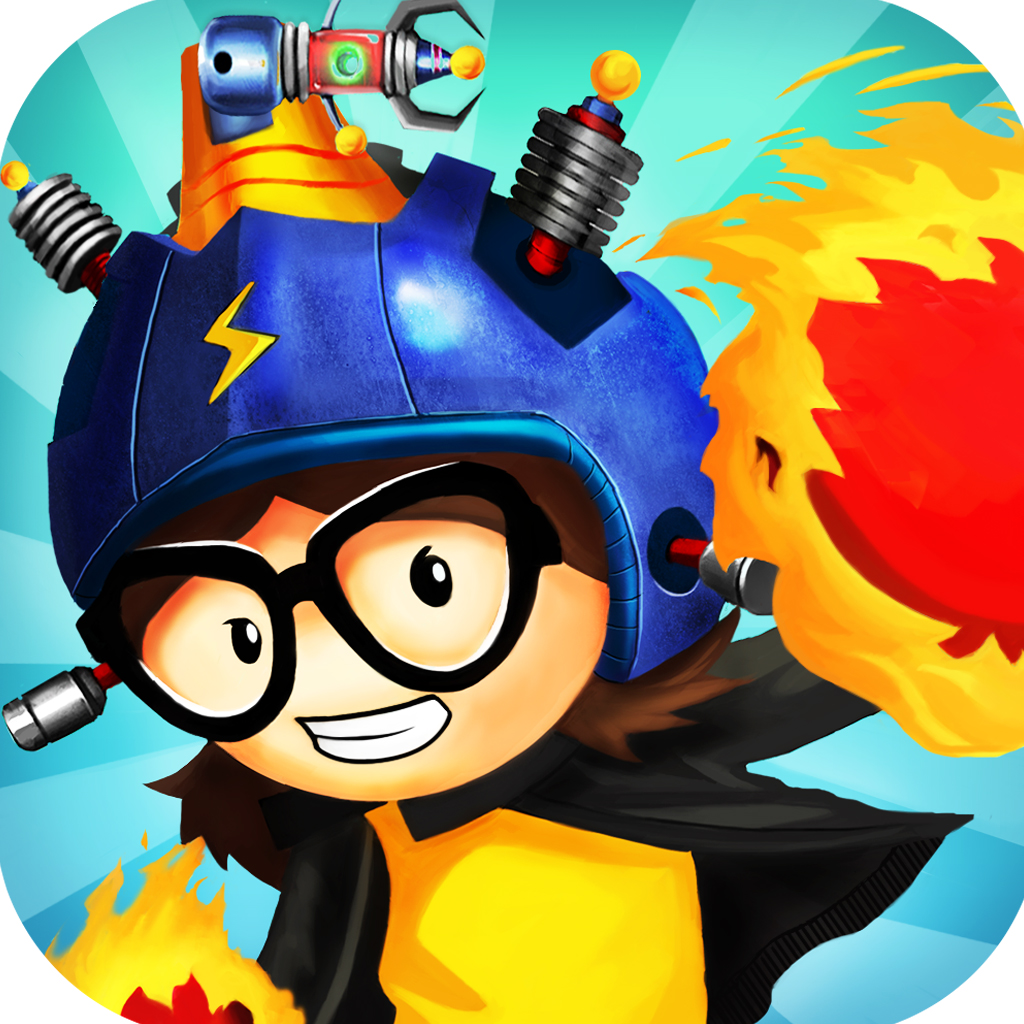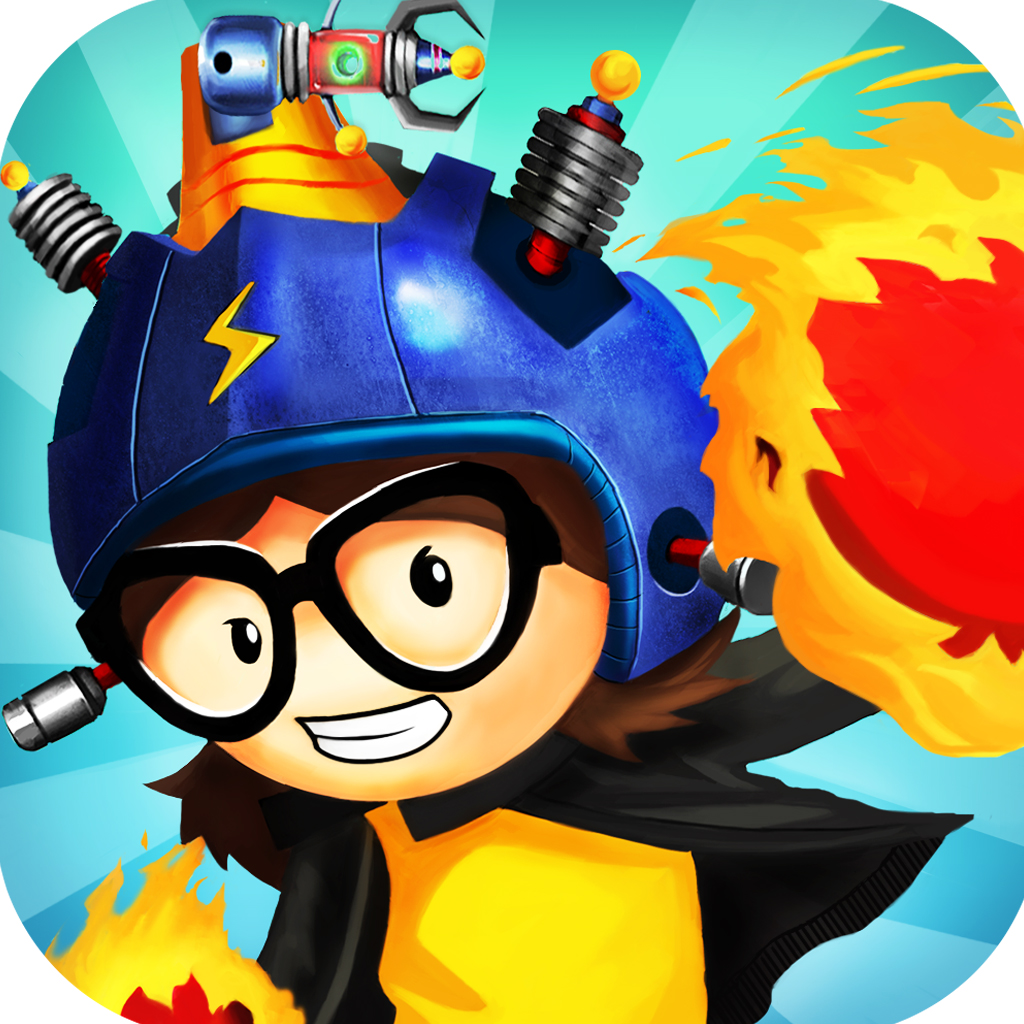 Punch
and
blast
the
puppets
away
in
Puppet
Punch,
an
intense
and
challenging
new
arcade
game
January 29, 2015
Puppet Punch (Free) by Kedoo is a fast-paced and intense arcade game that will keep you tapping for more. If you are tired of the standard arcade games that are in the App Store, and want something that's a unique breath of fresh air, then Puppet Punch is worth a look.
There is no doubt about it — I love my iOS games. I've gone through hundreds, even thousands at this point, but they're the best thing to keep me entertained when I'm bored or have some downtime while on-the-go. Of course, I always prefer the games that I can play in quick bursts throughout the day, because unless I'm at home, a lengthy adventure just doesn't cut it. That's why arcade games always end up being so much fun for me, because I can play for a few minutes and put it down. However, after a while, most of the arcade games end up being the same thing, just a different look. That's why I was so intrigued when I first heard of Puppet Punch, and was excited to finally see it on the App Store.
The graphic style in Puppet Punch is stunning and gorgeous, making it one of the biggest reasons I found the game appealing. The game has very distinctive visuals, from Pablo's adorable charm to the exclusive style of the puppets in each culturally themed stage. Each randomly chosen round has a beautiful background that represents the theme, such as European, Oriental, and more. The various foes that you will face off against are influenced by these cultures, as you can clearly see. The different helmets that Pablo can wear carry their own special looks and functionality as well, so there is plenty of diversity to be found in this game. Animations are smooth, the soundtrack is soothing, and the sound effects are fun.
Puppet Punch boils down to a survival arcade game at its core. In each game you play, Pablo must endure an endless wave of enemies and then face off against a boss battle before you can proceed to the next themed surge. In order to survive, you'll have to tap on the targets in order to have Pablo punch them with his shiny new boxing gloves. Some will take multiple hits to defeat, and you can also tap on their projectile attacks to nullify them. The bosses take a certain number of hits to defeat, and you're able to see that with a little number counter near their heads. They'll still have their own attack patterns that you'll need to learn and avoid, but tapping furiously on the screen worked for me too.
The controls in the game are simple. In the beginning, you will start out with just some boxing gloves that allow Pablo to punch away his foes. As I mentioned, for this basic attack, all you have to do is tap on your target. You can purchase elemental punch attacks once you reach specific ranks, as every game nets you a good chunk of experience points. Eventually you will find new pieces of headgear, and these bring intuitive new controls for attacking. Some examples are slingshotting bombs, swipe for lasers, flicking missiles, and more. With all of these different types of weapons at your disposal, things don't get boring in this game.
On top of the puppet creatures you'll be blasting away, Pablo can collect special power-ups and coin bags in the fray. The power-ups include 2X multipliers, coin showers, coin magnets, gold punches, and much more. Each bag nabs you five gold coins each, which will add up fast, especially if you get a lot of coin showers. The coins are used to purchase elemental punches and other goodies.
While the game may seem like a bunch of tapping, you have to be careful and time your hits. Sometimes enemies are protected by a shield for a few moments, and make sure to keep an eye on their projectiles or distance. If Pablo gets hit, he will lose a heart — once all of the hearts are out, the game ends. You are given an opportunity to pay some coins or watch an ad to continue, which is an option if you are close to beating your high score. The game also has a nice collection of missions for you to clear and earn rewards, like coins and experience.
Puppet Punch may be a free game, but I'm getting a lot of enjoyment out of it. I think the freemium model works well here, because I don't feel pressured to spend money in order to have fun. The art is superb, the controls are easy to learn, and there is infinite replay value here. If you are looking for a fun little arcade game to check out over the weekend, I recommend giving Puppet Punch a try.
Puppet Punch can be found on the App Store as a universal app for free with in-app purchases.
Mentioned apps
Free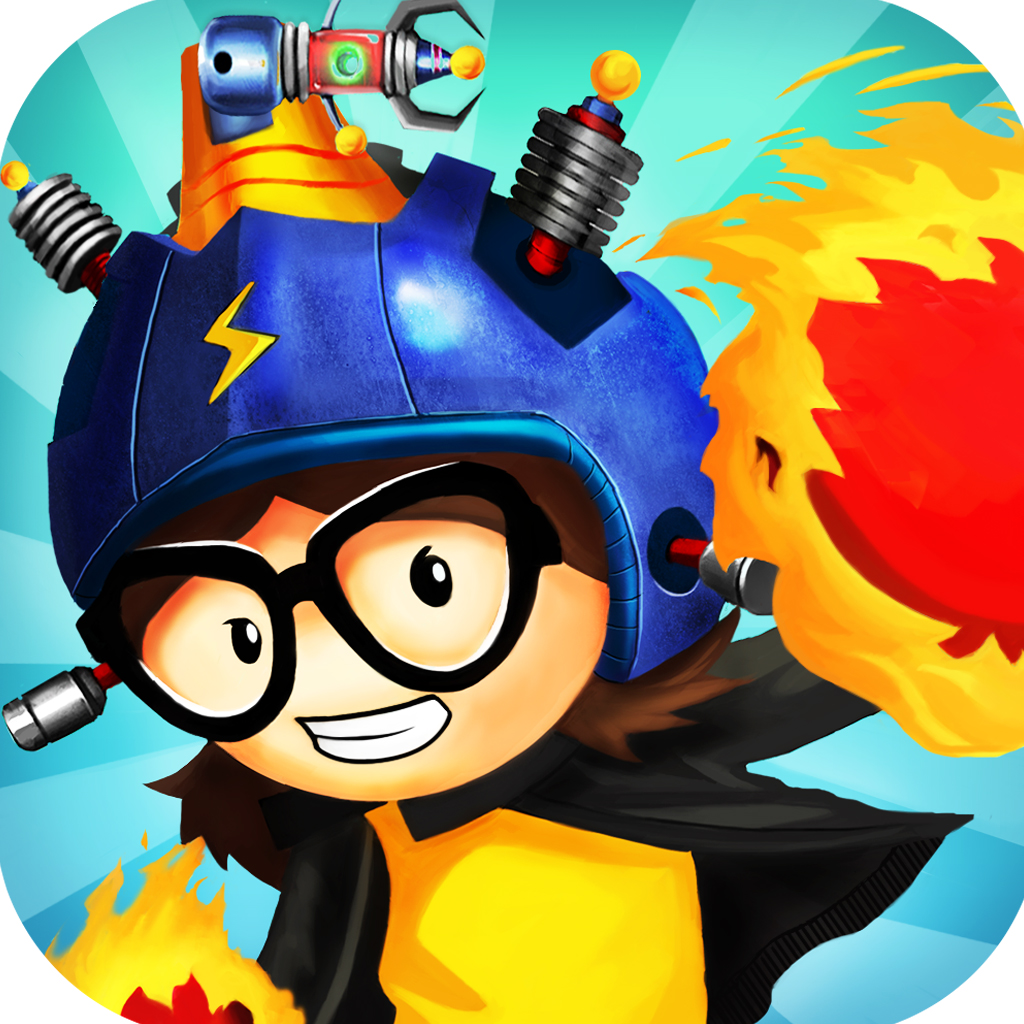 Puppet Punch
Kedoo