Best
new
games
of
the
week:
Transformers:
Battle
Tactics
and
Midnight
Star
Pocket Gaming
February 13, 2015
Every week, our staff will handpick a game from the past two weeks that we believe is a must-have download for your iPhone or iPad. These games will always be from a wide variety of genres, but they are chosen because our own staff members love it and can't put it down. So here are this week's picks! Enjoy, and happy gaming!
Transformers: Battle Tactics
Are you a huge fan of Transformers? Then you'll love our Game of the Week, which is Transformers: Battle Tactics rom Hasbro and DeNA.
However, unlike other Transformers games, Battle Tactics is a turn-based tactical game that is inspired by the new Combiner Wars story in the Transformers Generations Universe comics. The game comes with a single player campaign mode as well as a multiplayer PvP mode. You can even gather up your friends to form leagues and take out opposing forces.
The game has a distinctive and charming visual art style, where both the Autobots and Decepticons appear in a "chibi" style. Despite this, the game is action-packed and you'll need to muster up your best strategies for victory. Battle Tactics also has over 75 characters to choose from for your four-robot team, and you can choose from Autobots or Decepticons. If you're familiar with the Transformers universe, you'll see iconic faces like Optimus Prime, Bumblebee, Megatron, and many more. Each character can level up and be linked together for powerful attacks.
We are fans of the Transformers series here at AppAdvice, so we have been getting a kick out of Transformers: Battle Tactics. If you're a fan of the Transformers, or just enjoy a good turn-based tactical game, then make sure to check this one out today. You can find Transformers: Battle Tactics on the App Store as a universal download for free.
For more about Transformers: Battle Tactics, don't miss our original article.
Honorable Mention
Midnight Star
In the mood for a mobile shooter that will take your breath away? Then look no further than our Honorable Mention, Midnight Star by Industrial Toys.
This beautiful on-rails shooter contains sharp and crisp graphics that will make you think you're playing on a console, thanks to Unreal Engine. The varied space environments are all bright, lush, and filled with incredible amounts of detail so you never miss a thing. All of the aliens have their own distinctive looks and behaviors that you'll need to remember if you want to survive.
Midnight Star contains a single player campaign mode with an engrossing story to dive into, but also has worldwide competitions with the challenges and open events. Players will also uncover a huge plethora of weapons, skills, and ships, and everything can be upgraded so customization is not a problem.
We've been enjoying the intense action of Midnight Star lately on our iDevices, so if you're in the mood for a sci-fi on-rails shooter this weekend, don't miss out on this game. You can find Midnight Star on the App Store as a universal download for free. There is also the free companion app, Midnight Rises, which is an interactive graphic novel that goes along with the story.
Mentioned apps
Free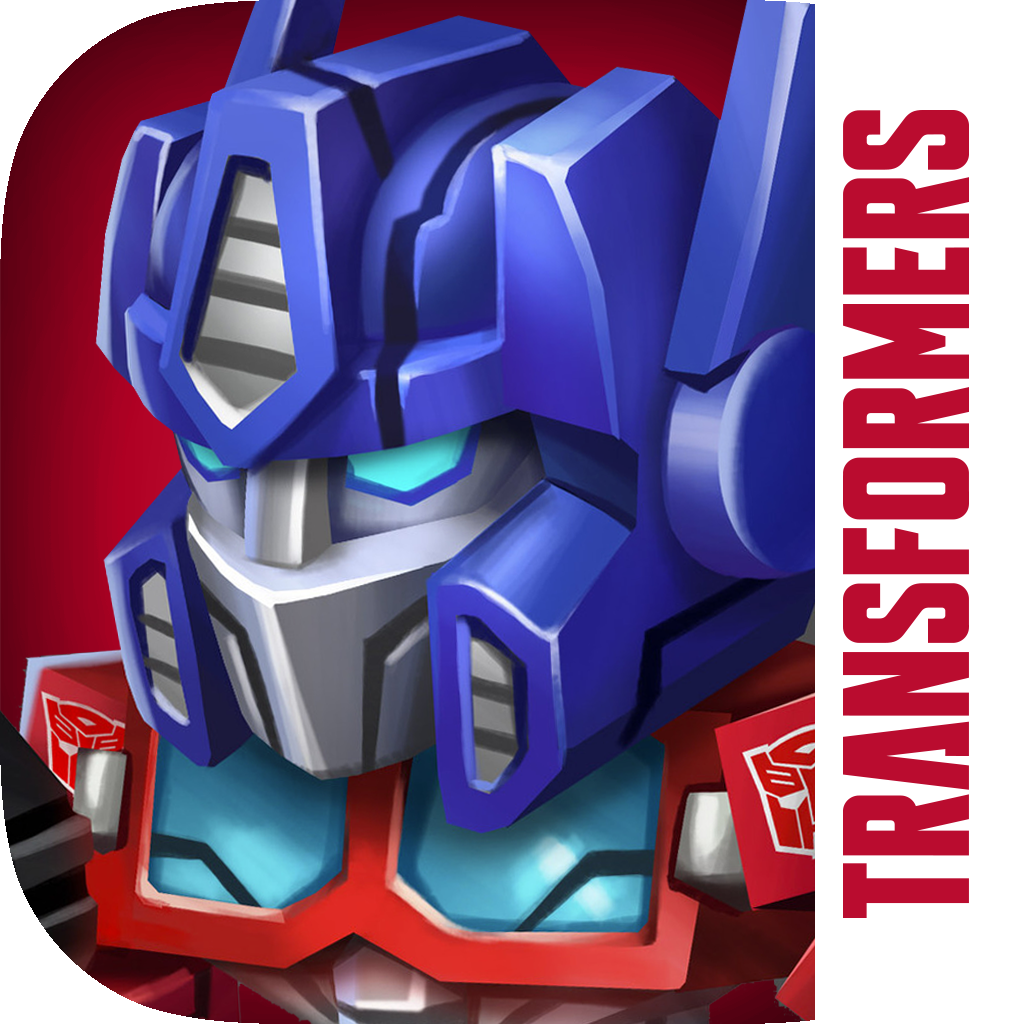 TRANSFORMERS: Battle Tactics
DeNA Corp.
Free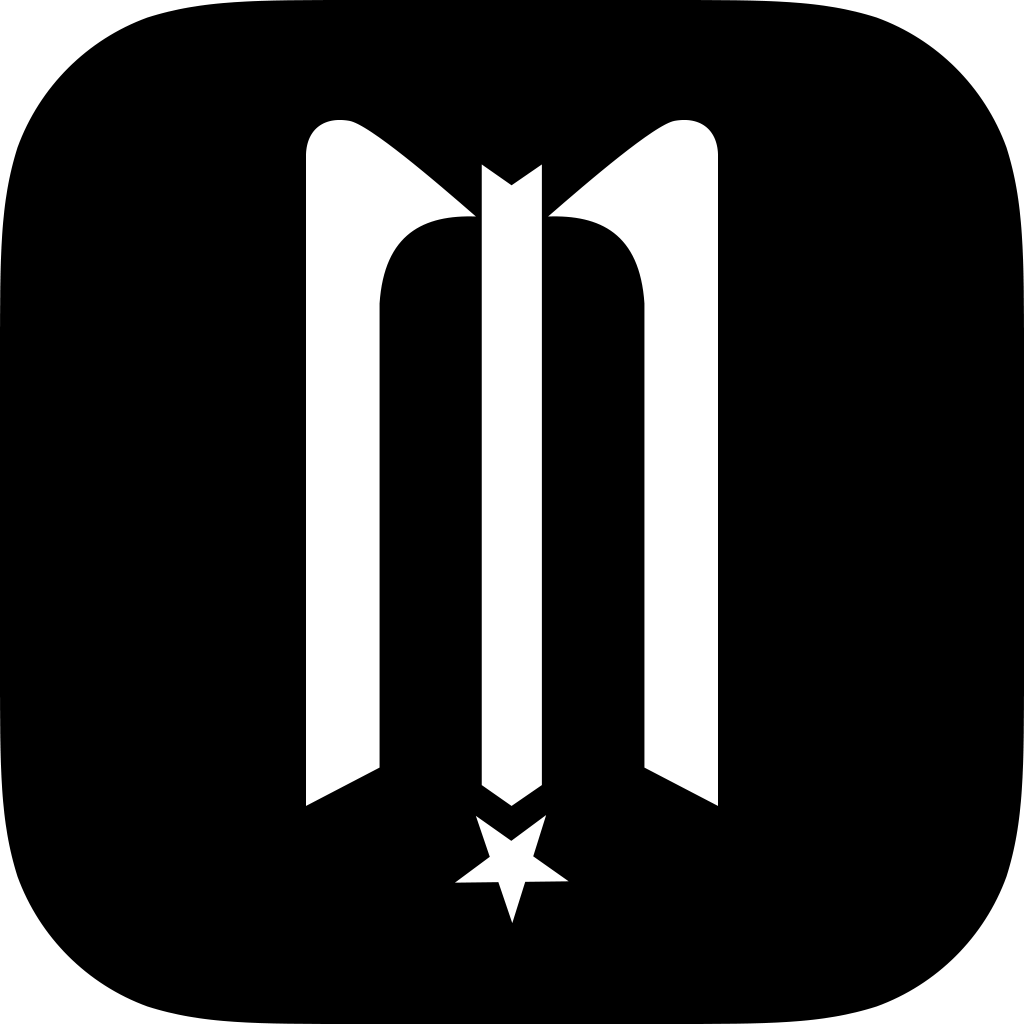 Midnight Star
Industrial Toys LLC
Related articles