'House
of
Cards'
season
3:
President
and
Mrs.
Underwood
will
see
you
now
The Pocket Theatre
February 26, 2015
At 3 a.m. EST on Friday, Feb. 27, Netflix will release all 13 episodes of the third season of the award-winning drama, "House of Cards." When Francis "Frank" J. Underwood returns, he'll do so as the new President of the United States.
First unveiled by Netflix in February 2013, "House of Cards" stars Kevin Spacey as a corrupt politician who is now president, and Robin Wright as the nation's equally dishonorable new first lady.
Here's a trailer for the new season:
In January 2014, Netflix became the first original online programming service to earn a major television award. This was thanks to Wright winning the award for the Best Actress in a Drama Television Series at the Golden Globes.
In September, Netflix also made history when David Fincher won the award for Outstanding Directing for a Drama Series at the Primetime Emmy Awards. Fincher earned the award for directing the pilot episode of "House of Cards."
I can't wait to stream the newest batch of "House of Cards" episodes. Though I don't plan on doing so beginning at 3 a.m. tomorrow morning, I'm pretty sure I'll get through each episode before Monday.
How about you?
Mentioned apps
Free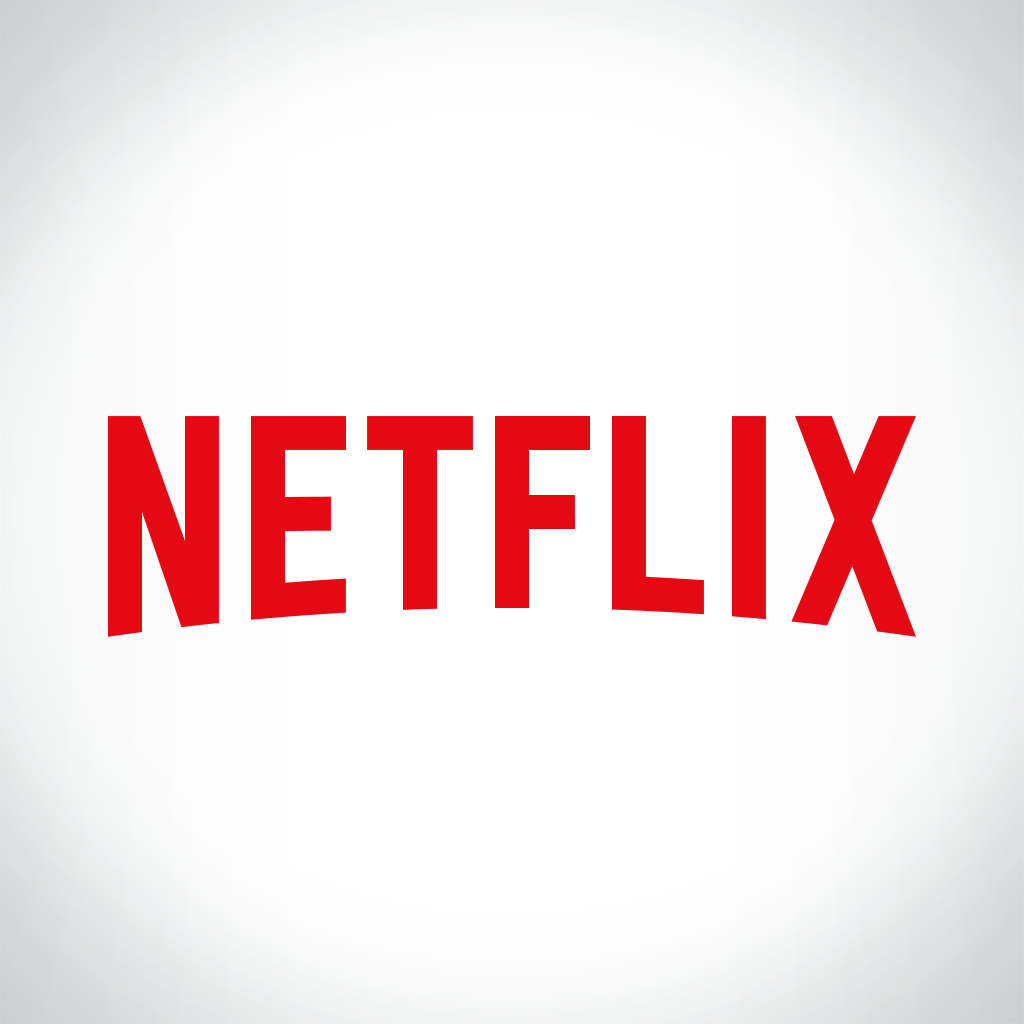 Netflix
Netflix, Inc.
Related articles