Inbox
by
Gmail
is
quietly
sent
to
iPad
Digital Communicator
February 19, 2015
Google has pushed out an update to the company's Inbox by Gmail app. Version 1.2 brings the email client to iPad for the first time.
First introduced in October, Inbox by Gmail is seen as a replacement for Sparrow, which was pulled from the App Store earlier in the week.
Unlike other mail clients, Inbox by Gmail focuses on sorting messages through Bundles. As the name suggests, this feature allows users to deal with similar types of mail all at once. The app also introduced Highlights, which have been designed to display important information from your inbox. Two other features, Snooze and Reminders, can help users return to important information buried in their email when they are ready.
Google purchased Sparrow's developer in 2012. Many of the folks behind Sparrow now work on the Inbox by Gmail app.
Google has yet to officially announce the arrival of Inbox by Gmail to iPad — but it certainly is there. Kudos to TechCrunch for finding the update first.
Want to use Inbox by Gmail? You'll still need an invitation. To request one, download the app using this link and follow the in-app directions.
Mentioned apps
Free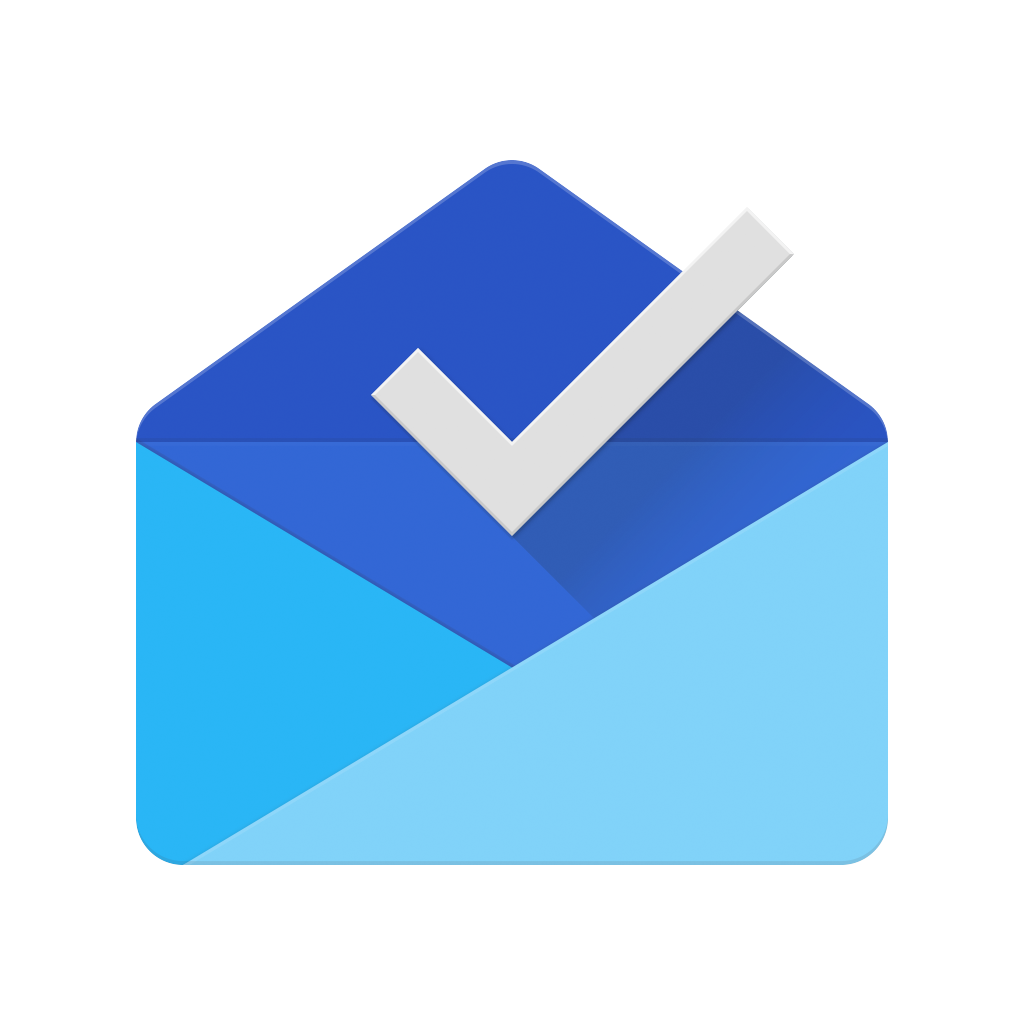 Inbox by Gmail - the inbox that works for you
Google, Inc.
Related articles