Google
looks
to
reinvent
email
with
its
new
Inbox
app
for
the
iPhone
October 22, 2014
Google has just introduced Inbox, a new way to look at your email.
Currently invitation-only, the service works on your iPhone, the Web, and Android devices.
The first major change is Bundles, which expands on the categories introduced in Gmail last year. As the name suggests, it allows users to deal with similar types of mail all at once.
Highlights are designed to display important information from your inbox. Google talks more about that feature in a blog post:
Inbox highlights the key information from important messages, such as flight itineraries, event information, and photos and documents emailed to you by friends and family. Inbox will even display useful information from the web that wasn't in the original email, such as the real-time status of your flights and package deliveries. Highlights and Bundles work together to give you just the information you need at a glance.
Finally, Snooze and Reminders can help users return to important information buried in their email when they are ready.
Here's a quick promo video about the new service. Click here if you can't see it.
The first round of invitations are being sent out to selected users today to try out the service. Everyone who uses the service will be able to invite other friends.
If you don't want to wait, email inbox@google.com to receive an invitation whenever they are available. After snagging an invitation, you can download the free iPhone/iPod touch app on the App Store. It is designed to work with your Gmail accounts.
For other news today, see: MasterCard goes for a home run with the first 2 Apple Pay ads, Tim Cook goes to China to discuss security, 'strengthening cooperation,' and Roundup: The early iPad Air 2, iPad mini 3 reviews are mostly good.
Mentioned apps
Free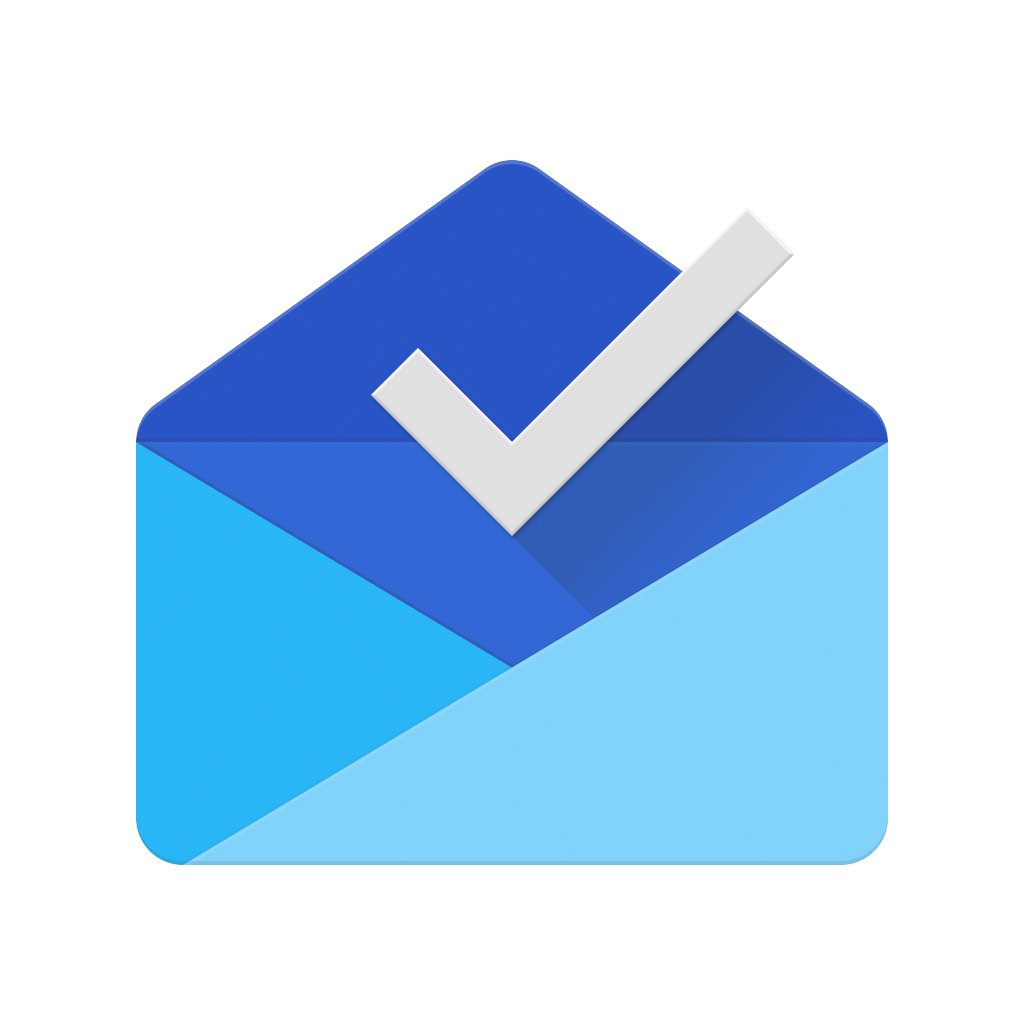 Inbox by Gmail - the inbox that works for you
Google, Inc.
Related articles