Sonos
and
Blue
Note
Records
team
up
to
introduce
a
limited-edition
Play:1
wireless
speaker
Accessories
February 4, 2015
Sonos is getting tangled up in the blues. The wireless speaker company is teaming up with legendary jazz label Blue Note Records to unveil the very limited edition Blue Note Play:1.
As you can see, the speaker features a unique and custom blue color that was obtained with both hand painting techniques and robots.
And there's a special station only for owners of the speaker. The Artist Selects channel will bring handpicked selections from some jazz greats like Robert Glasper, Jose James, Terence Blanchard, Don Was, and more.
Two other jazz-themed channels, Born in Blue and Blue Note 101, can be heard by all Sonos listeners now. They are also available through other devices, like your iPhone or iPad, via the TuneIn Radio app.
The speaker will retail for $250, and Sonos will announce more in the coming weeks when buyers can make their purchase. Only 4,100 were made, so expect it to sell out quickly. For more information, visit the company's site now.
I've purchased the regular edition of the Play:1 more than a year ago, and it's been worth every bit of the $199 price tag. It offers a number of advantages compared to similarly priced Blueooth models. The Blue Note edition looks beautiful, and is a must-have for any fan of the jazz label.
And the wireless speaker system, which you can control through the powerful iOS app, is also easier use. Late last year, an app update allowed users to connect any speaker in the line directly to their Wi-Fi network without needing to purchase a hardware bridge.
For other recent accessory news and reviews, see: Review: The Amazon Echo could offer a glimpse at the future of home entertainment, This week in accessories: ClamCase Pro for the iPad Air 2 and more, and Troubled Lockitron turns the corner with the introduction of its new smart lock, Bolt.
Mentioned apps
Free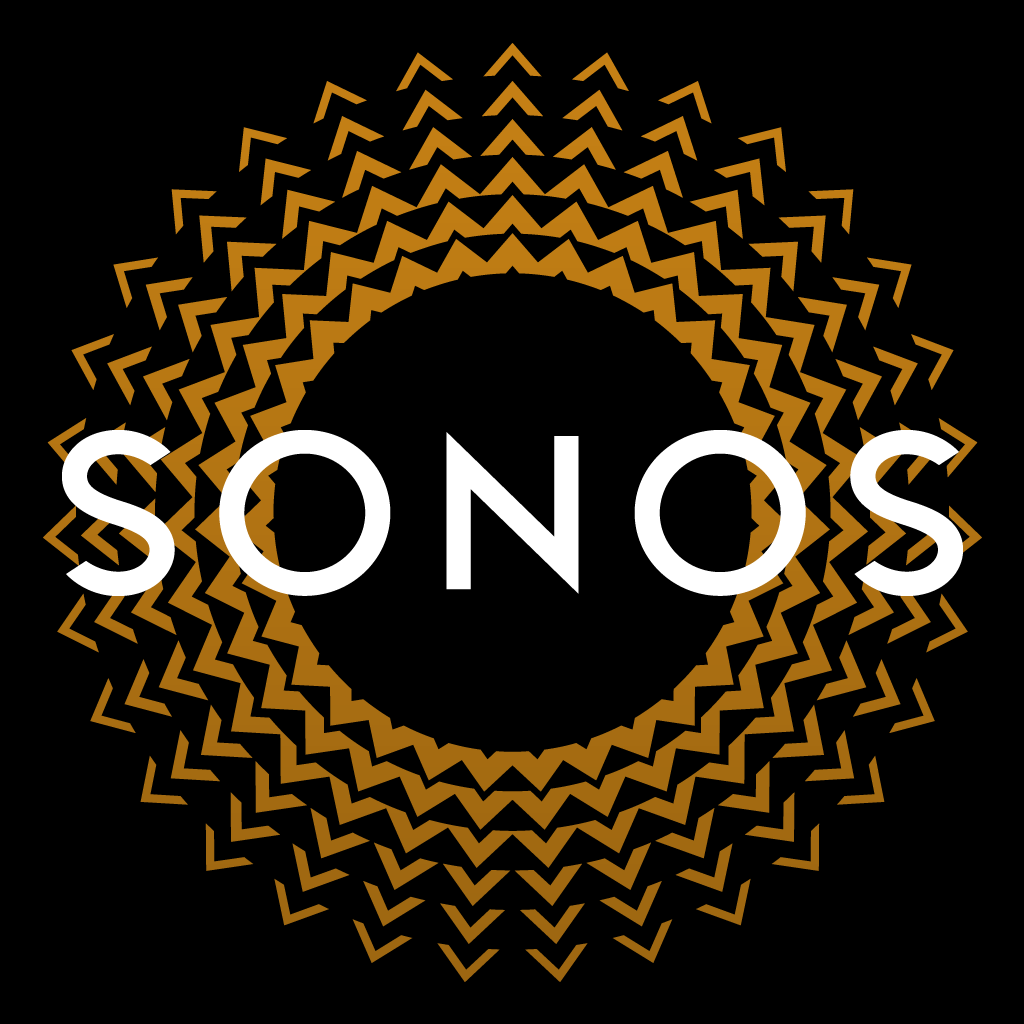 Sonos Controller
Sonos, Inc.
Free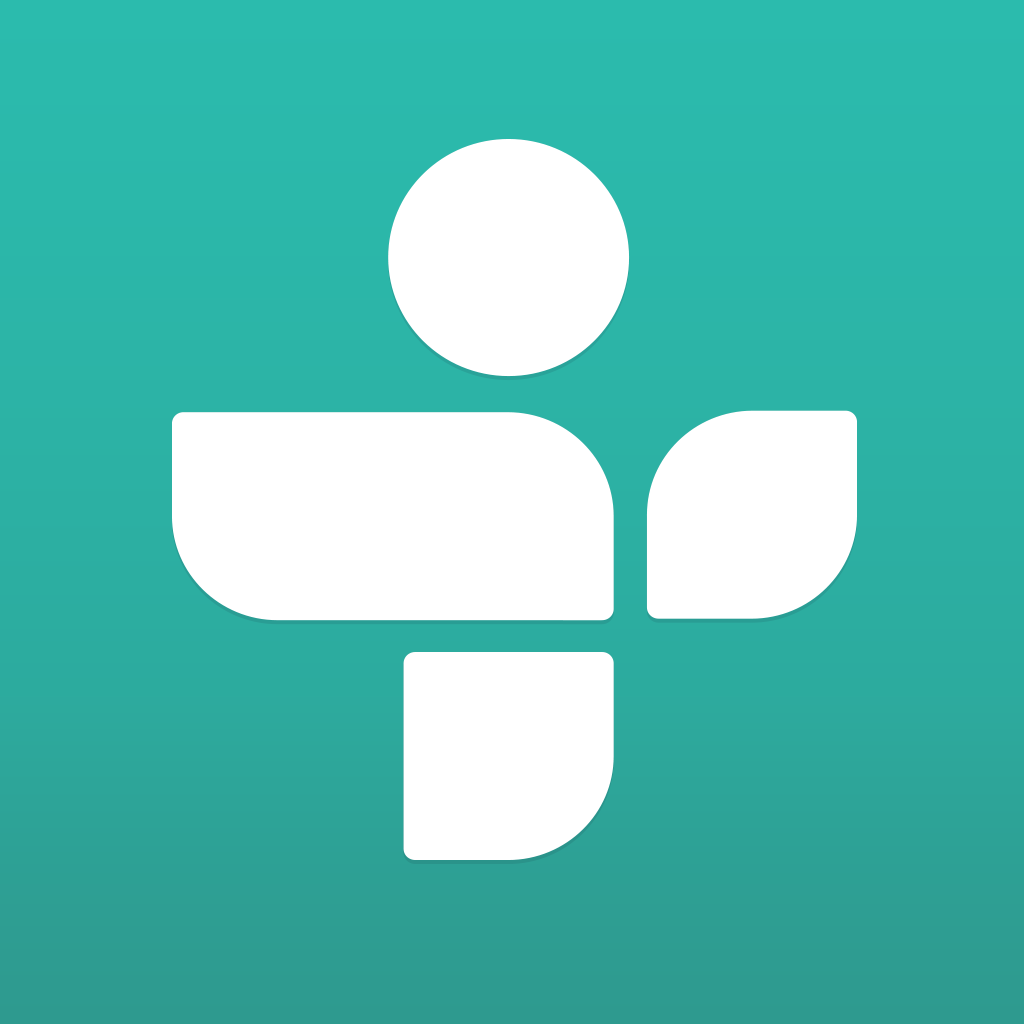 TuneIn Radio - Stream free music, sports, talk & news stations, podcasts, songs & tracks
TuneIn
Related articles