Tapbots
says
major
Tweetbot
updates
for
the
iPad
and
iPhone
will
hopefully
arrive
before
June
Digital Communicator
February 26, 2015
After unveiling a redesigned website, prolific iOS developer Tapbots took time to update users on the status of a number of apps.
In a blog post, the developer announced that it was discontinuing Convertbot and Pastebot. The core of Convertbot was added into the recently released Calcbot 2.0.
Weightbot, the company's first app, will remain available to download and now be free.
But some major and welcomed improvements are coming to the popular Tweetbot app for Mac, the iPhone, and iPad.
As you can see, Tapbots previously teased a Yosemite redesign for the Mac app, and said it is nearing a solid beta state. It will be a free update for users.
And on the iOS side, major updates of Tweetbot for the iPhone and iPad are in store. Along with the long-awaited redesigned iPad version, users will be happy to see a landscape mode for both apps.
Calcbot for iOS and Mac will also be improved with future updates.
The developer is currently hoping that all of the major updates will be completed by WWDC sometime in June. That's definitely great news. I can't wait to see the updated apps as Tweetbot is the best way to use Twitter on both iOS and the Mac.
If you're interested in downloading Tweetbot for your iOS device, Tweetbot 3 is for the iPhone/iPod touch and will set you back $4.99. Tweetbot for the iPad/iPad mini is $2.99. The Mac app is $19.99.
For other news today, see: Apple co-founder Steve Wozniak says the net neutrality decision is a 'victory for the people,' App Store downloads continue to skyrocket in January, and Apple will offer a live stream of the special Apple Watch event on March 9.
Mentioned apps
$4.99
Tweetbot 3 for Twitter. An elegant client for iPhone and iPod touch
Tapbots
$2.99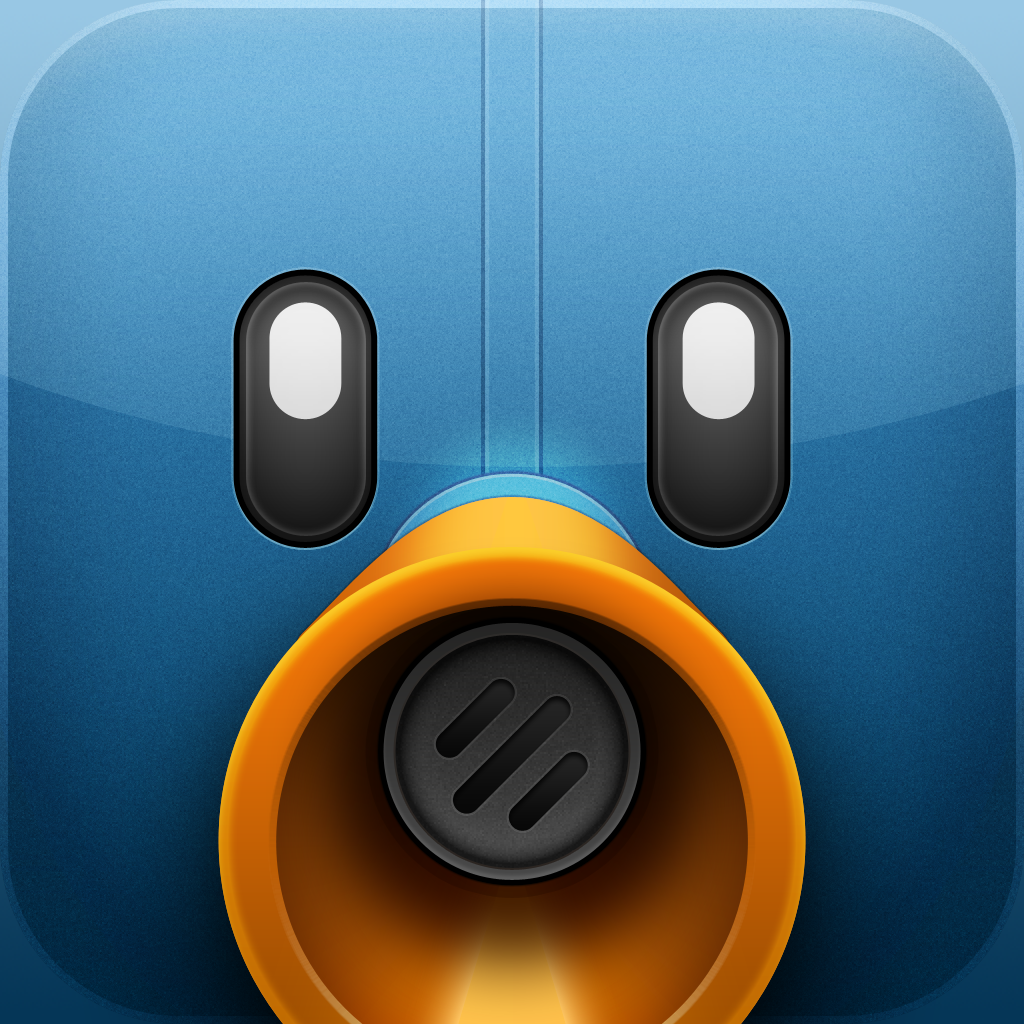 Tweetbot for Twitter (iPad edition)
Tapbots
Free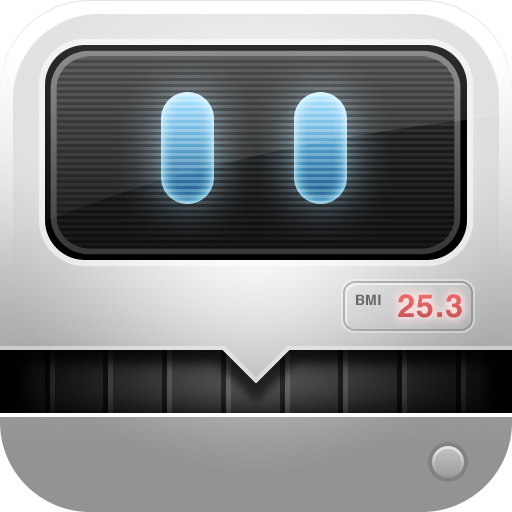 Weightbot — Track your Weight in Style
Tapbots
Free
Calcbot — The Intelligent Calculator
Tapbots
Related articles