The
best
iTunes
Store
discoveries
for
Feb.
20,
2015
The Pocket Theatre
February 20, 2015
Our list this week is heavily focused on this weekend's Academy Awards, and films in general. We've also thrown in an App Store Editor's Choice for those who rather be gaming.
Vessel, universal
Created by former Hulu CEO Jason Kilar, Vessel (free to download) is currently available by invitation-only. Under the moniker, "Watch your favorites here first," the service wants to find out whether people are willing to pay for early access to Web series, music videos, and more.
Download the free app and request an invite. The first month is free and there are no commitments.
Fireback Movies, universal
If you like Trivia Crack, you're going to love Fireback Movies (free). In this trivia game, you test your movie knowledge against online friends, or with strangers.
From iTunes:
All plays are movie names, and movies are connected by actors. You play a movie connected to mine, then I play one connected to yours. Opponents fire movies back and forth getting points for each play. It may take seven or more connected movies to reach 100 points and win the game.
Take it from this film lover: Fireback Movies is great.
AG Drive, universal
First introduced in June 2014, AG Drive ($3.99) is an anti-gravity racer game where you compete under an Earth city of the future. Enhanced with Apple's Metal, the game is an Editor's Choice on the App Store.
Catch up on the Oscar nominees
On Sunday, Feb. 22, Hollywood will dress itself up for the 87th Academy Awards ceremony, presented by the Academy of Motion Picture Arts and Sciences.
A number of this year's best picture nominees are available on iTunes, including Birdman ($14.99), Boyhood ($9.99), The Grand Budapest Hotel ($14.99), and The Theory of Everything ($14.99). Each comes highly recommended.
Our next column will be published on Friday, Feb. 27. If you'd like your app or game featured on a future list, contact us through Twitter or Facebook.
Mentioned apps
Free
Vessel - Early Access to your favorite videos
Vessel Group, Inc
Free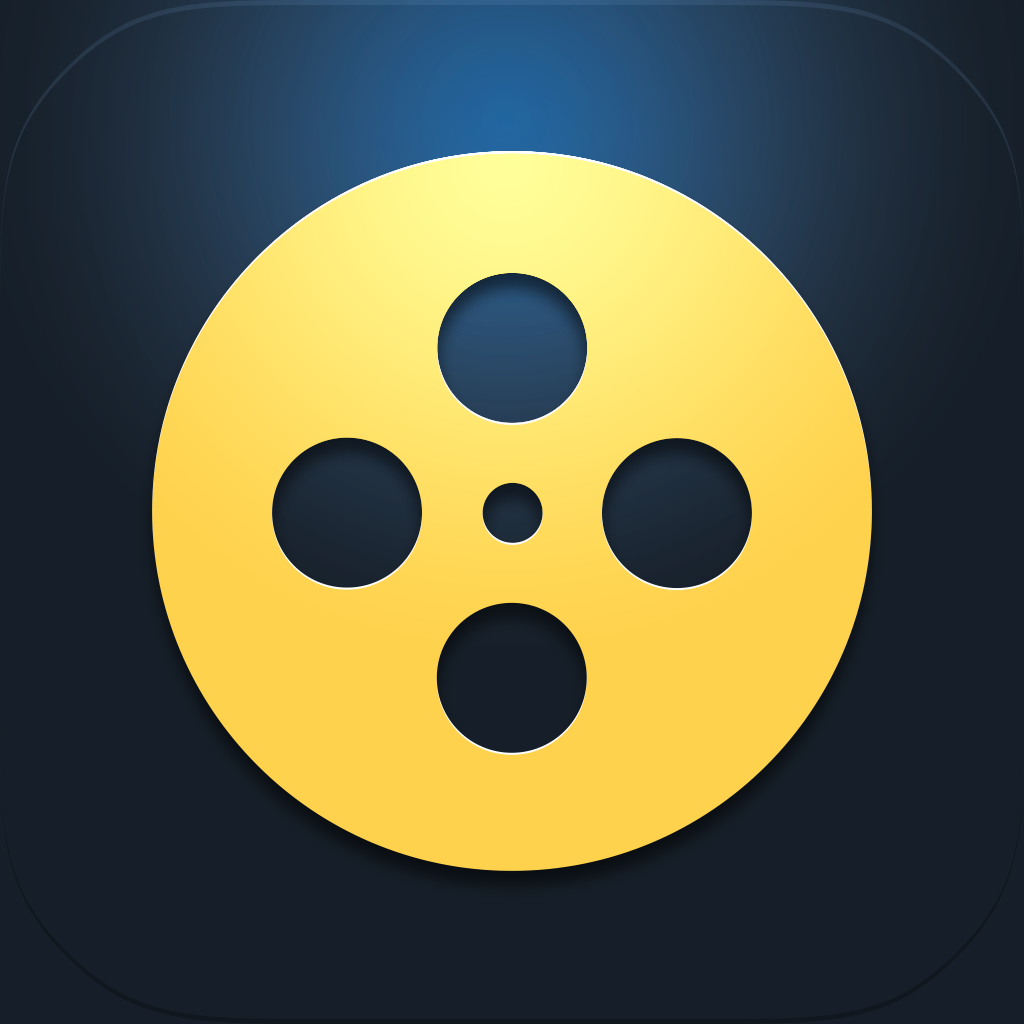 Fireback Movies™ - The Movie Trivia Game About Connecting.
One Degree Games
$3.99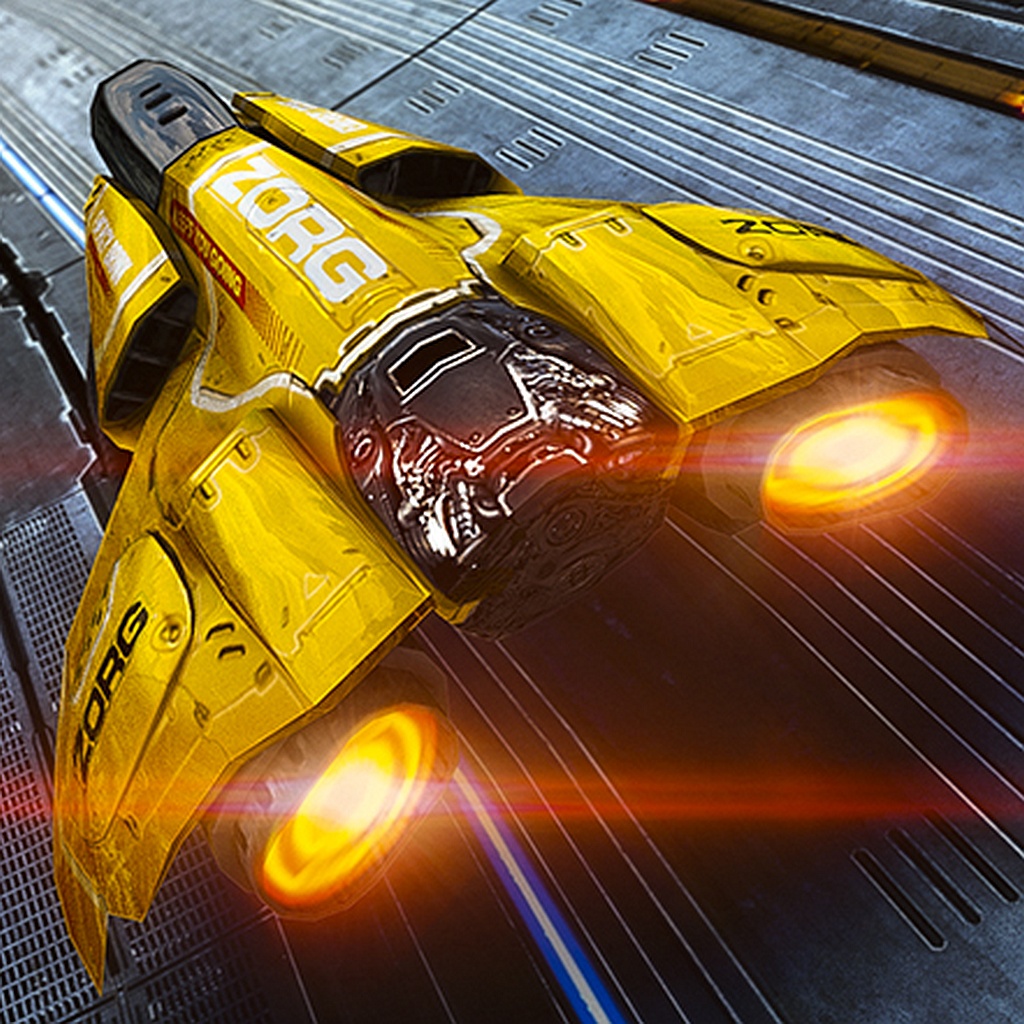 AG Drive
ZORG
Free
Trivia Crack
Etermax
Related articles