The
best
iTunes
Store
discoveries
for
Feb.
6,
2015
iStores
February 6, 2015
Each Friday, we uncover titles you might have missed in Apple's digital store. This week's video-centric list features the arrival in iTunes of two Academy Award best picture nominees, the return of the "The Walking Dead," and more.
Marquee Movies, Trailers, Showtimes, iPhone
Film enthusiasts will love this stylish new iPhone app, which features movie information, trailers, and showtimes. Marquee Movies, Trailers, Showtimes (free) is what Apple's iTunes Movie Trailers app should be, but isn't.
Handle: To-Dos + Email + Calendar, Universal
There are countless all-in-one productivity apps on the App Store. Few, however, look as awesome as Handle: To-Dos + Email + Calendar app (free). Currently for Gmail accounts only.
Dark Echo, Universal
Based on the popular PC game, You Must Escape, Dark Echo ($1.99) uses sound waves and unique visuals to help you get through 80 mysterious levels. Do you have what it takes to escape from the unseen evil?
"The Walking Dead, Season 5," TV series
Beth is dead and Washington, DC does have the cure. This is all you need to know heading into Part 2 of "The Walking Dead's" transformative fifth season, which begins on Sunday, Feb. 8 on AMC.
Need to catch up before Sunday? You can purchase the entire fifth season on iTunes for $42.99. A limited number of free episodes are available to view here.
"Birdman," $14.99, Movie
Nominated for the Academy Award for best picture and officially called "Birdman or (The Unexpected Virtue of Ignorance)," this black comedy stars best actor nominee Michael Keaton, alongside Zach Galifianakis, Edward Norton, Naomi Watts, and best supporting actress nominee Emma Stone. Alejandro Gonzalez Inarritu received an Oscar nomination for best director.
The film is available for purchase in iTunes for $14.99. You can rent the film beginning on Feb. 17.
"The Theory of Everything," Movie
Also nominated for best picture, "The Theory of Everything" stars best actor nominee Eddie Redmayne as Stephen Hawking, and best actress nominee Felicity Jones as his former wife, Jane Wilde.
"The Theory of Everything" finally arrives on iTunes on Tuesday, Feb. 10.
Our next column will be published on Friday, Feb. 13. If you'd like your app or game featured on a future list, contact us through Twitter or Facebook.
Mentioned apps
Free
Marquee Movies, Trailers, Showtimes
Impekable LLC
Free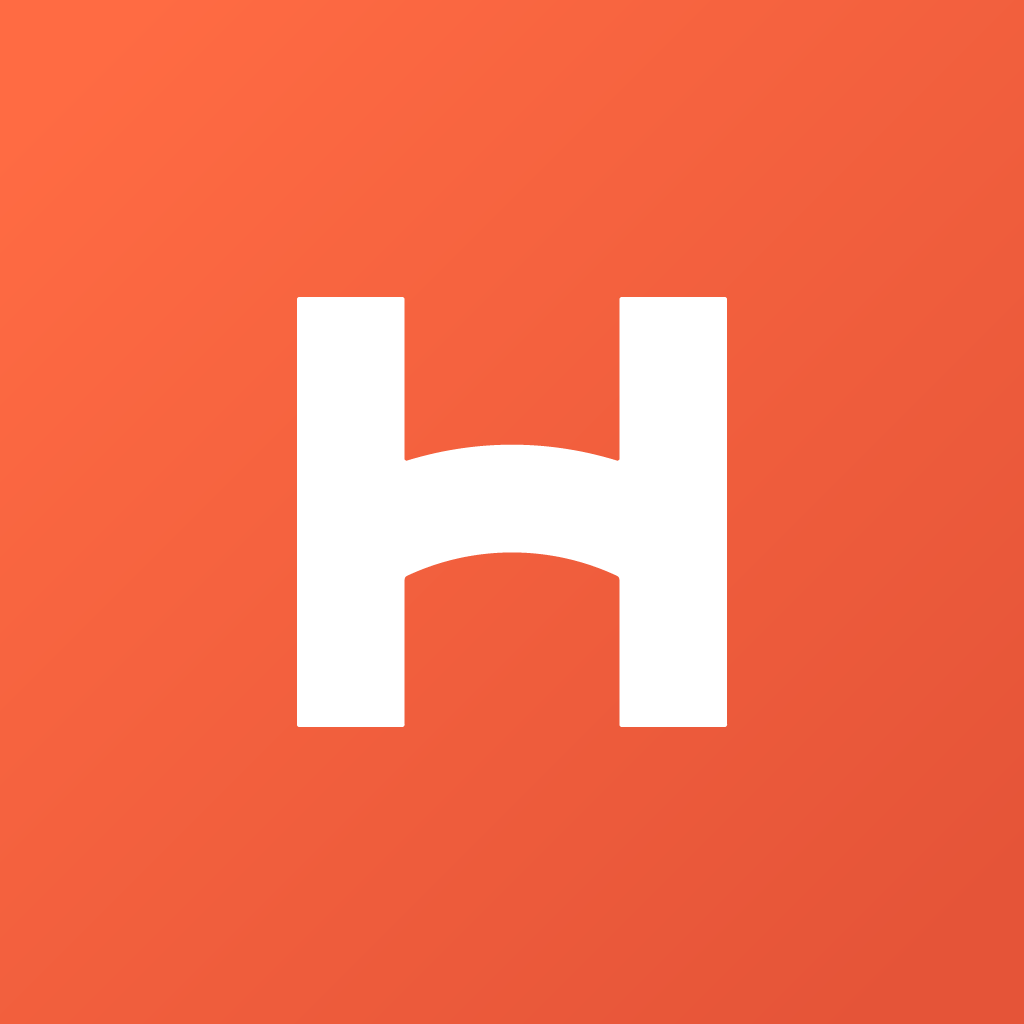 Handle: To-Dos + Email + Calendar
Handle, Inc.
$1.99
Dark Echo
RAC7 Games
Free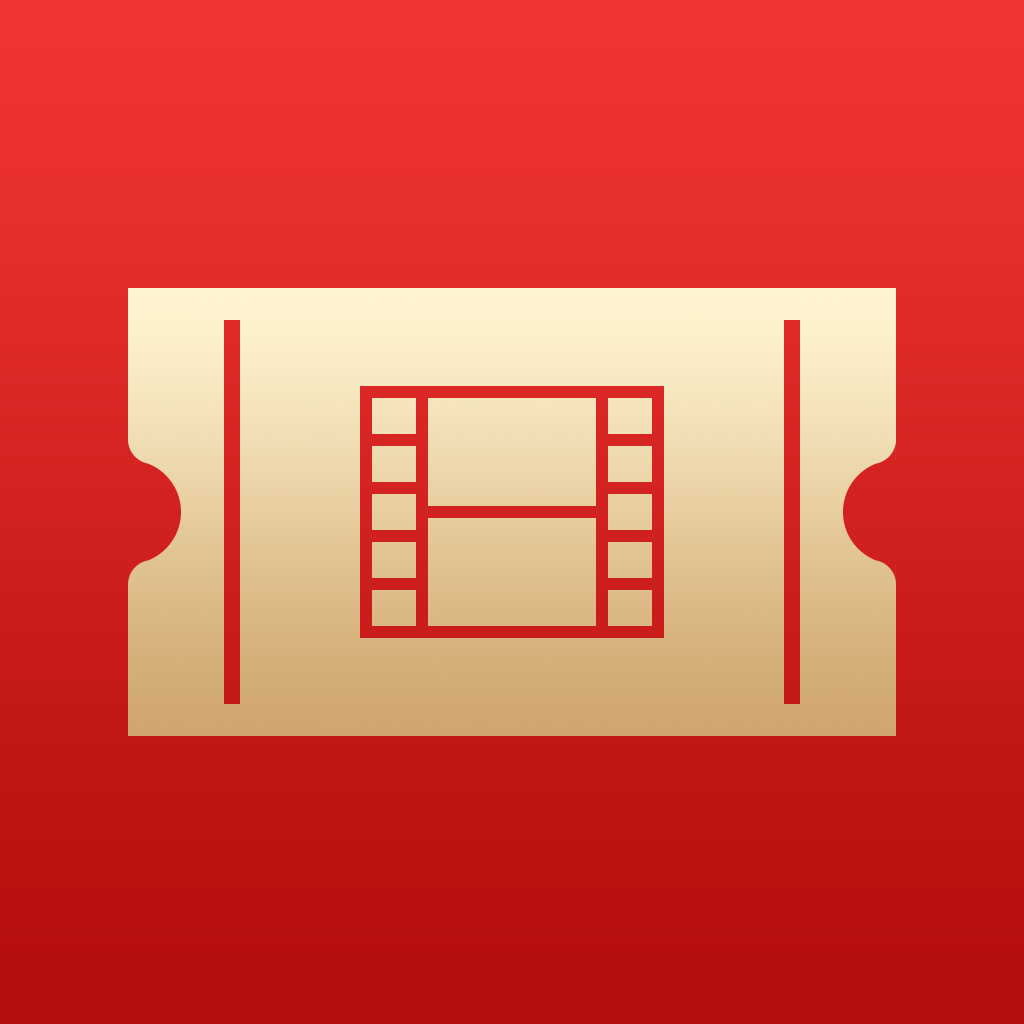 iTunes Movie Trailers
Apple
Related articles