The
trailer
for
Radical,
a
new
game
coming
later
this
week,
is
just
awesome
Pocket Gaming
February 10, 2015
BeaverTap Games, the developer behind the addictive Mikey Shorts trilogy, is coming out with a new game that will hit the App Store later this week on Thursday, Feb. 12.
To help promote Radical, a new trailer has just been released. And it's one you don't want to miss.
Without further ado, here it is. Click here if you can't see the video.
The free game, according to TouchArcade, is a spin on the Flappy Bird craze. In it, gamers will play as a small triangle and attempt to avoid gates as they move upward.
If you'd like to download other games from BeaverTap, take a look at Mikey Shorts, Mikey Hooks, and Mikey Boots. Each game is universal for both the iPhone/iPod touch and iPad/iPad mini and costs $1.99.
All three games are retro platformers featuring the titular Mikey. And everyone at AppAdvice quickly fell in love with the fun and engaging gameplay along with the super soundtrack. We'll definitely let you know when Radical arrives. Hopefully it will live up to the awesome trailer.
For other app news today, see: It's all about Staying Together on Valentine's Day with this charming puzzle platformer game, Today's apps gone free: Pomodoro Time, Those Days, AutoSampler and more, and Tell your story in a Nutshell with a new camera app for iPhone.
Mentioned apps
$1.99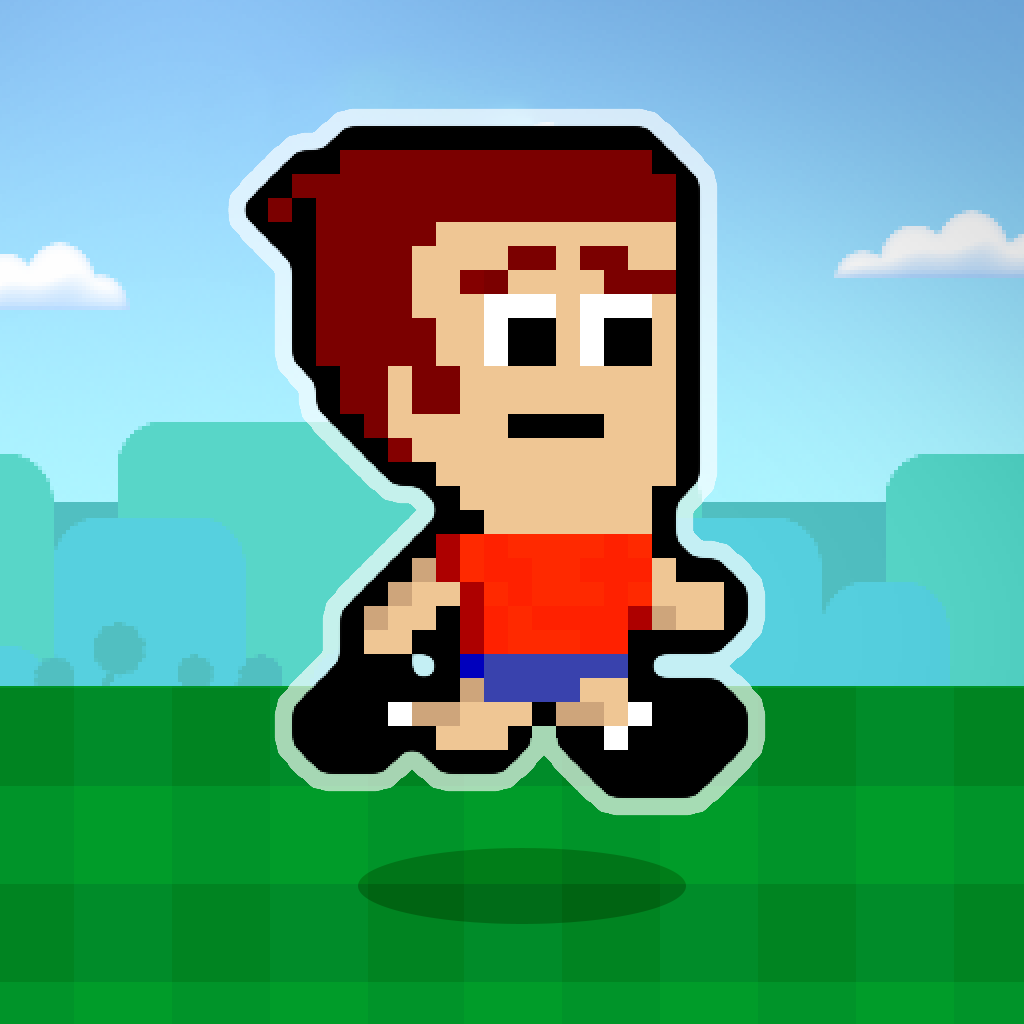 Mikey Shorts
BeaverTap Games, LLC
$1.99
Mikey Hooks
BeaverTap Games, LLC
$1.99
Mikey Boots
BeaverTap Games, LLC