Today's
apps
gone
free:
Mitzi's
World,
Cursive
Writing,
ABC
Phonics
and
more
App Bargain Bin
February 6, 2015
iPhone:
Each letter of the alphabet can be practiced separately in both lowercase and uppercase forms. The app indicates where to start each letter and how they connect via step-by-step instructions. Once your child has gotten the hang of things, they can work on sample sentences or create their own words to practice. The app includes five pen colors to choose from, guide lines, and three line thicknesses
Cursive Writing is available for free for a limited time. It has a 3.5-star rating with a total of 112 ratings.
Universal:
ABC Phonics Rhyming Words is not just educational, it's also a ton of fun for children. You're able to select three rhyming sounds for your child to practice from the list of 30, or you can have the app randomly select them for you. Your child must then listen to the pronunciations and read the words in order to find the matching pairs. The app will keep track of all of the correct and incorrect answers. After successfully completing each round they will also receive jewels, and with enough jewels they can participate in fun mini-games.
ABC Phonics Rhyming Words is available for free for a limited time. It has a 3.5-star rating with a total of 47 ratings.
iPad:
In Mitzi's world, everything is worth seeing. The app actually plays out like a storybook, with narration and text that's highlighted as you move along. Each page features folk art illustrations that introduce your child to common events of various seasons. Your child will be tasked with finding various items on each page. If they get stuck, they can ask for a hint. They're also able to zoom in on items to get a good look at the details.
Mitzi's World HD is available for free today only (02/06). It has a 4.5-star rating with a total of 5 ratings.
Power of Three focuses on a student named Johnny who is said to be lazy and reluctant when really he's just shy. The app details his journey through an interactive story as he transforms into a leader. Each page is filled with interactions to discover, mathematical puzzles to solve, fun facts, and mini-games. The app is based on a story written by Pittsburgh, PA based Milana Bizic, who is a well known teaching figure.
Power of Three is available for free for a limited time. It has a 5-star rating with a total of 4 ratings.
Developers:
If you are a developer who would like to get your app included in our "Apps Gone Free" daily lists, here's our basic set of rules:
It must have at least a three-star average rating at the time it goes free.
The app must not have been free numerous times (3+) over the last six months.
The free version of your app must not include ads.
To submit an app, simply send a request to tyler@appadvice.com with the subject "Apps Gone Free." Please include the name of the app, a link to it in the App Store, when and for how long you intend to offer the app for free, and anything else you would like to share. We will take it from there.
Mentioned apps
Free
Cursive Writing
Jiwoo Studio
Free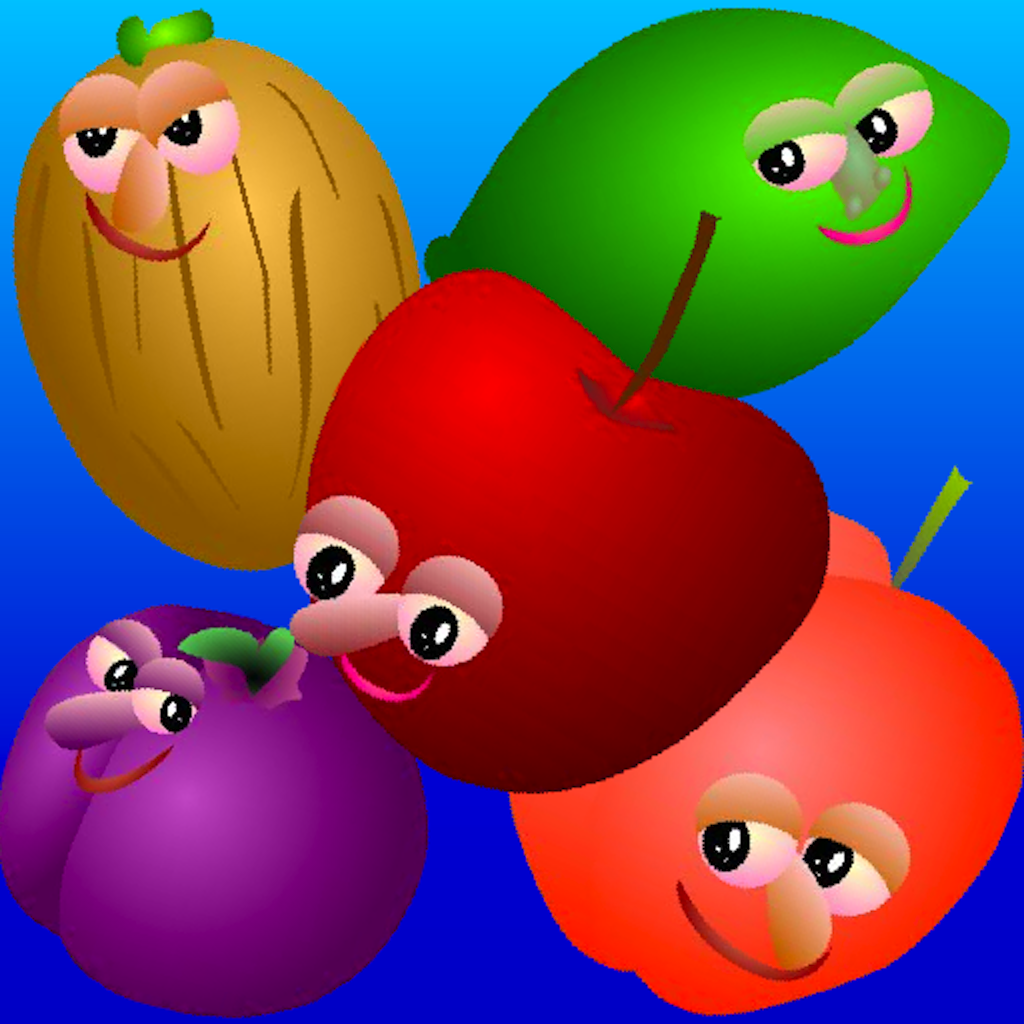 ABC Phonics Rhyming Words
Abitalk Incorporated
Free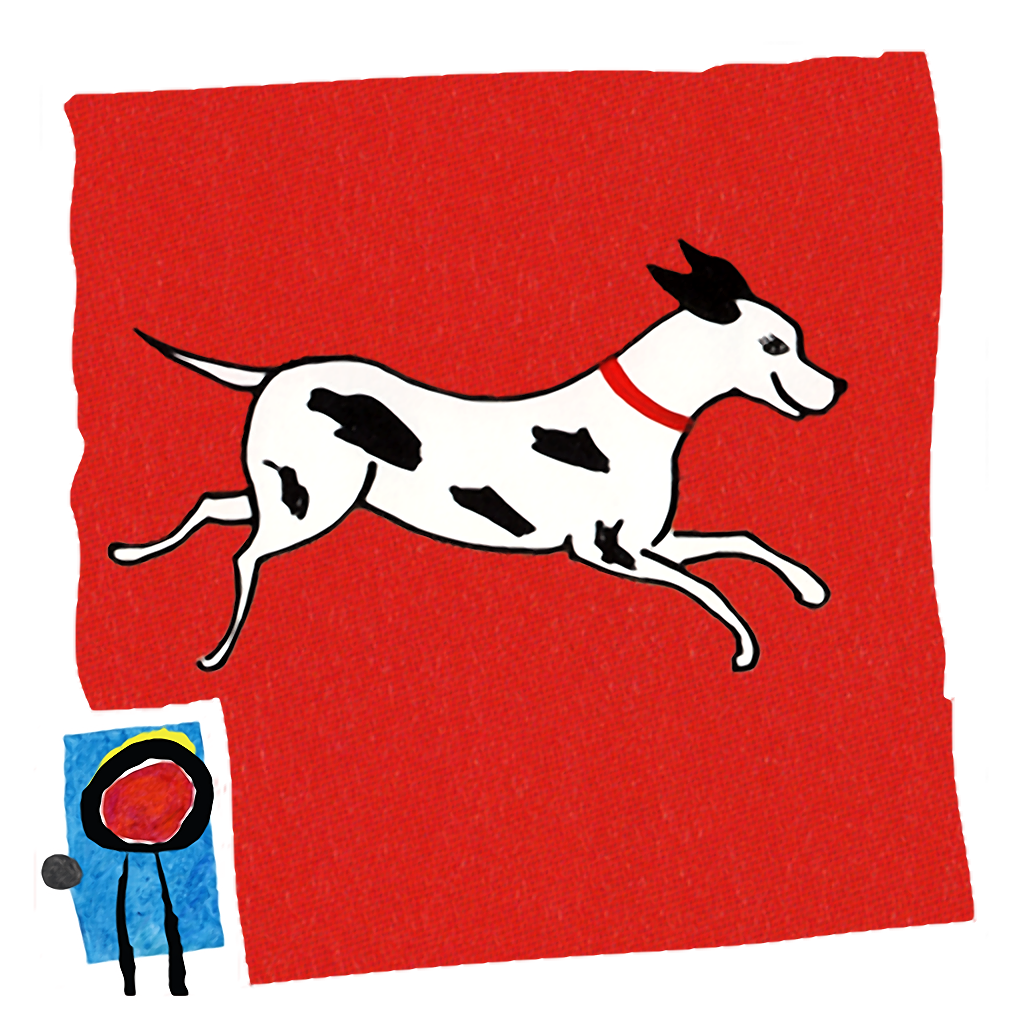 Mitzi's World HD
Auryn Inc.
Free
Power of Three
Bizic Education, LLC
Related articles