Today's
apps
gone
free:
RPSwipe,
Match
a
Number,
Musical
Paint
and
more
App Bargain Bin
February 23, 2015
iPhone:
What makes WeatherRun unique is its customizable dashboard. You're presented with five small circles bordering one large circle. Tap and drag any one of the small circles onto the large circle to bring it into focus. The circles are able to display information like weather, distance traveled, altitude, energy used, speed, and time spent on your activity. The app also includes support for Apple's M7 co-processor and Pebble's popular smartwatch.
WeatherRun: Cycling, Walk, Hike Tracker, Altimeter- using Barometer, logger with Pebble Watch, Heart Rate monitor, M8 Motion Steps is available for free for a limited time. It has a 3.5-star rating with a total of 25 ratings.
Universal:
RPSwipe feels familiar yet totally unique. The idea of the game is to swipe in any direction in order to make the blue tiles overtake the red ones. That's the only way you can score. Basic rock, paper, scissors rules apply, but there are a couple of twists. Tiles have "Tile Power" attached to them, which makes overtaking tiles a little more difficult since blue tiles must have equal or higher power to overtake red. You can combine blue tiles of the same type in order to increase their power. The game includes a full tutorial, so don't worry if this all doesn't quite make sense to you. It also includes single and local multiplayer modes.
RPSwipe is available for free for a limited time. It has a 4.5-star rating with a total of 8 ratings.
Like the original, your job is to bounce as far as you can without running into the wretched spikes scattered about. The ball is always bouncing, but you get to control its left and right movements by touching each side of the screen. This time around, however, you'll be challenged with all new game modes. Lots and lots of them! The game includes achievements and leaderboards via Game Center as well.
SpikeDislike2 is available for free today only (02/23). It has a 5-star rating with a total of 29 ratings.
Musical Paint For Kids provides a multi-sensory experience for your child. They're able to select from six adjustable colors and then paint their hearts out. Each color is accompanied by a different tune, so each stroke will create beautiful music. Your child can sign their work of art before saving it, adding a nice personal touch.
Musical Paint is available for free for a limited time. It has a 4.5-star rating with a total of 38 ratings.
Match a Number's objective may be simple, but achieving it can be downright difficult. You must drag your finger over the top of numbered tiles in order to achieve a target value. Blue tiles represent addition. Red tiles represent subtraction. Yellow tiles represent multiplication. The order in which you drag your finger over the tiles represents the order of operation, further complicating matters. The game includes a variety of modes including timed and multiplayer, and multiple levels of difficulty.
Match a Number is available for free for a limited time. It has a 5-star rating with a total of 5 ratings.
Developers:
If you are a developer who would like to get your app included in our "Apps Gone Free" daily lists, here's our basic set of rules:
It must have at least a three-star average rating at the time it goes free.
The app must not have been free numerous times (3+) over the last six months.
The free version of your app must not include ads.
To submit an app, simply send a request to tyler@appadvice.com with the subject "Apps Gone Free." Please include the name of the app, a link to it in the App Store, when and for how long you intend to offer the app for free, and anything else you would like to share. We will take it from there.
Mentioned apps
Free
WeatherRun: Cycling, Walk, Hike Tracker, Altimeter- using Barometer, logger with Pebble Watch, Heart Rate monitor, M8 Motion Steps
GammaPoint, LLC
Free
Match a Number
Ahmed Khalifa
Free

RPSwipe
Ahmed Khalifa
Free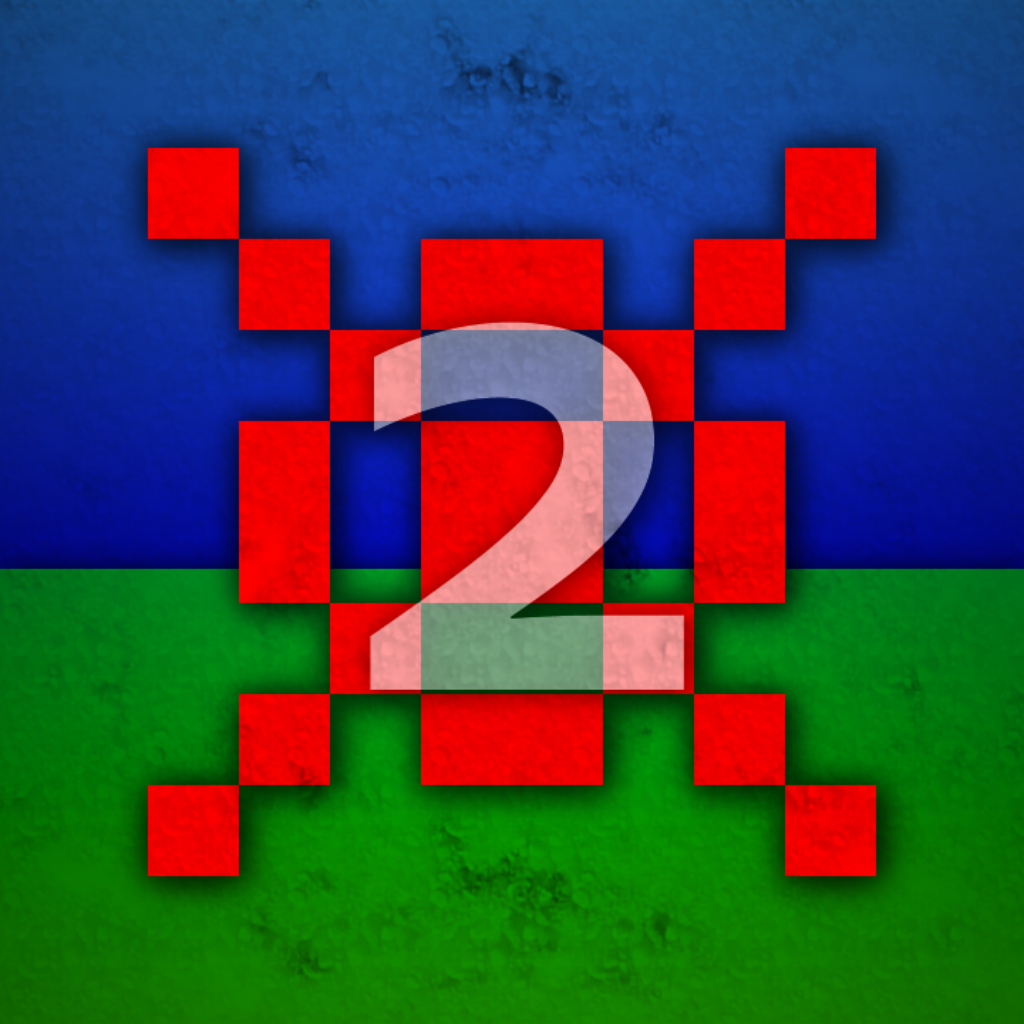 SpikeDislike2
James Gamble
Free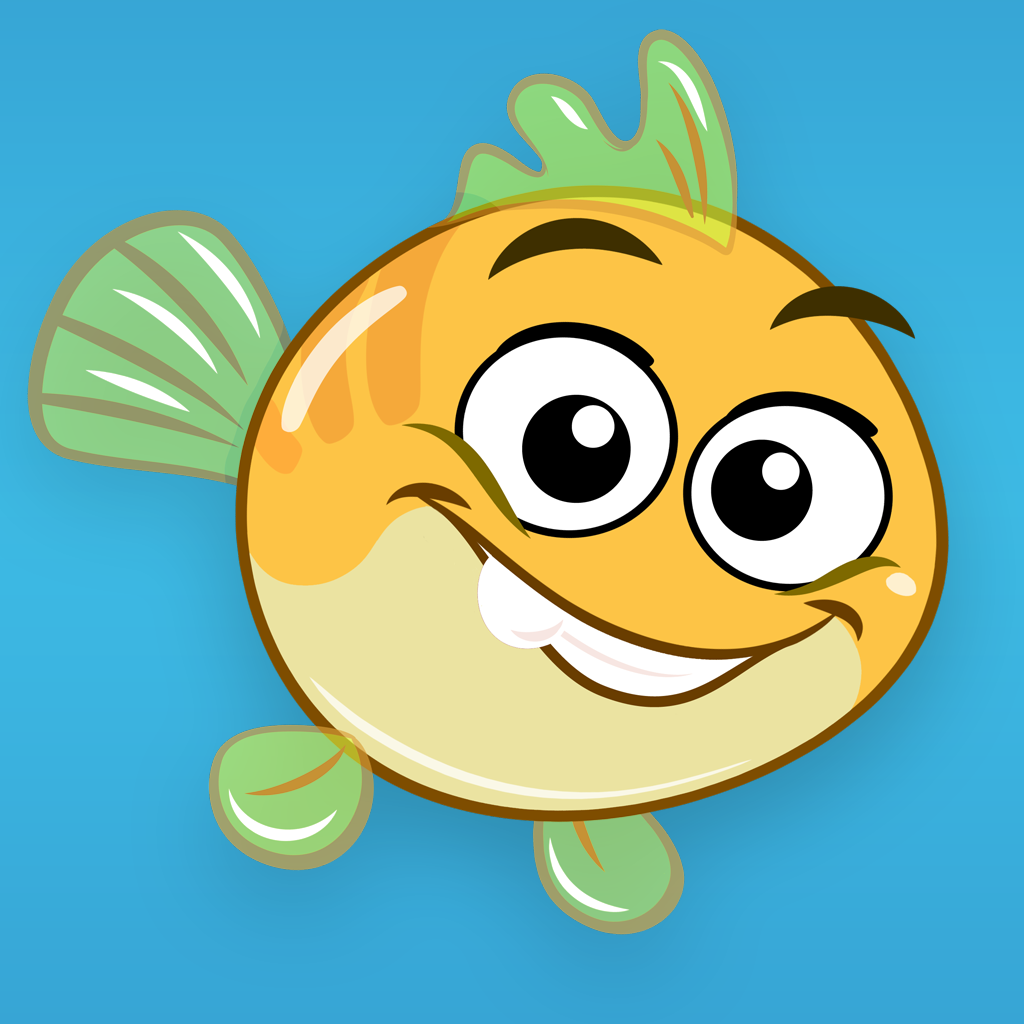 Musical Paint For Kids
Building Blocks Media
Related articles