Best
new
apps
of
the
week:
Google
Calendar
and
Enlight
App-dicted
March 16, 2015
Every week, our staff will handpick an app from the past two weeks that we believe is a must-have download for your iPhone or iPad. These apps will always be from various categories, but they are chosen because our own staff members love it and have been using them daily. So here are this week's picks! Enjoy!
Google Calendar
Looking to spruce up your schedule on the iPhone? Then you should check out our App of the Week, Google Calendar.
Much like some of the recent releases from Google, Google Calendar comes with a sleek design that is a pleasure to look at on your Retina iPhone screen. It's simple, clean, and incredibly streamlined. Even if you do not use Google Calendars itself, the app will work with your iCloud, Exchange, and even local iOS calendars. The color coded blocks are bright and vibrant, the typeface is gorgeous and legible, and there is emphasis on visuals for contacts and places, which is a nice touch that you don't ordinarily see in a calendar app.
There are three views in Google Calendar: Schedule, Day, and Three Day. Schedule is similar to an agenda list view in other apps, but the blocks are laid out in chronological order, making it easy to see what your days are going to be with a single glance. Day has your events laid out as blocks on a timeline, and the Three Day is similar to Day, except you see three days at a time. To jump back to today, just tap on the date icon in the corner. A month view can be accessed by tapping on the month name at the top.
Adding new appointments in Google Calendar is super easy. The app makes use of natural language input and translates what you type into bits of data to piece together your event. On top of that, Google Calendar also offers suggestions in real-time for event titles, contacts, places, and duration. If a location or contact is added, Google will pull up images for that spot or the person's profile photo.
We have been thoroughly enjoying Google Calendars for managing our hectic schedules here at AppAdvice, so we recommend giving it a try if you need a slick calendar app. You can get Google Calendar on the iPhone App Store for free.
For a closer look at Google Calendar, don't miss out on my original review.
Honorable Mention
Enlight
Wish you had a single photo editing app to replace the dozens of ones you have scattered all over your iPhone? Then you need to check out our Honorable Mention for the week, Enlight by Lightricks (makers of FaceTune).
Enlight sports a slick design that is tailored to focus on your photos at hand, thanks to the dark color scheme. The app also loads up your Camera Roll images in a ribbon at the bottom, so you can quickly access your photos without having to import them one-by-one. You can even switch albums if necessary. Enlight will also save up to an unlimited amount of editing sessions, so you can always continue where you left off. The editing features are tucked away into a single side panel drawer, and everything is clearly labeled and accessible.
With Enlight, photographers have it all. There are basic editing tools for adjusting image and canvas size, brightness, contrast, and the like. There are plenty of filters, artistic effects, and fun tools too, but Enlight has some professional features that you won't find in other photo editing apps. This includes the Refit tool, which crops the image from the inside, so you can bring objects closer together without losing anything from the original image. It is even possible to reduce noise, brighten underexposed images, properly correct tone, and many other details.
There is even the Instafit feature, where it adds bars to your image to make it a square format for Instagram. However, instead of just white bars, these are highly blurred, zoomed-in parts of your photo, so they match with the actual image. Users can also choose different colors or patterns if they desire.
All adjustments are made with a slider tool for the value. Fortunately, the value does not change once you lift your finger from the screen — this is a pet peeve for many people, including myself.
We love mobile photography here at AppAdvice, so it's no surprise that we are getting a kick out of Enlight this week. If you want to have a single app to replace the half a dozen or more in your photo app folder, then make sure to check out Enlight. Get it on the iPhone App Store for $3.99, which is 50 percent off for a limited time.
For a more in-depth look at Enlight, make sure to check my full review.
Mentioned apps
Free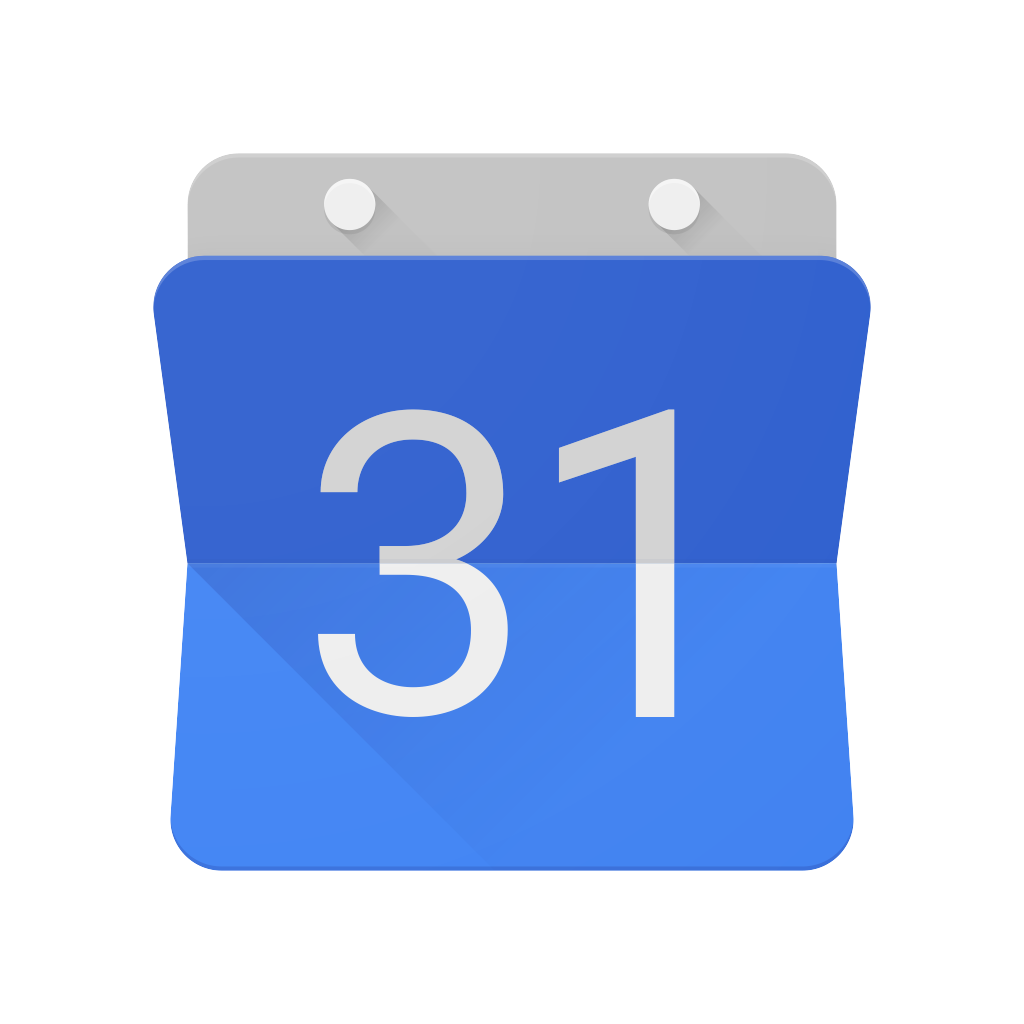 Google Calendar
Google, Inc.
$3.99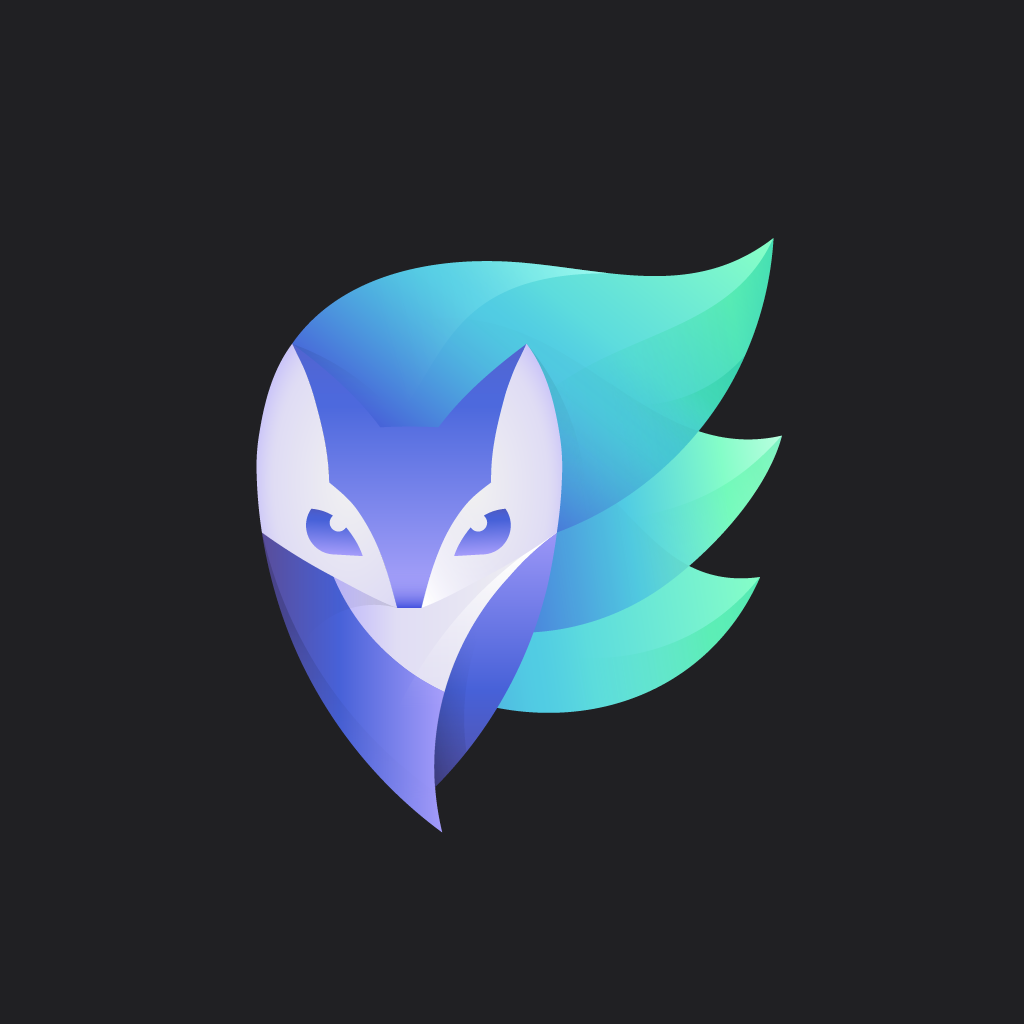 Enlight
Lightricks Ltd.
Related articles