Enlight,
the
new
app
from
Lightricks,
is
the
best
all-in-one
photo
editing
app
for
your
iPhone
March 12, 2015
Enlight ($3.99) by Lightricks Ltd. is a revolutionary mobile photo editing suite for your iPhone from the same people who brought you FaceTune. If you're tired of having a dozen apps with different purposes for editing your photographs on-the-go, then Enlight is one that's worth checking out. It joins the ranks of other fine mobile photography apps like VSCO Cam and Camera+.
Since my original iPhone back in 2008, I've become an avid photographer, though I am certainly not a professional — it's just something I like to do for fun. As they always say, "the best camera is the one you have with you," and that has held true for me all these years. Without the iPhone, I definitely wouldn't have the same passion for photography as I do right now, and having all of these awesome photo editing apps contributed to that.
However, I've accumulated so many photography apps over the years that I have most of them sitting in a folder, only opened when I need a certain effect applied. So when I heard of Enlight, I was intrigued, since it has pretty much everything you would need for photo editing in one place.
The interface of Enlight is dark and sleek, which is fitting. The dark theme helps put all of the focus on your images rather than the app itself, and it works well. Enlight is also fast, as it loads up your Camera Roll in the bottom ribbon, similar to how Darkroom has your entire Photo Library accessible from the start, so there's no importing involved. The robust tools and editing features of Enlight are tucked away into a simplistic side panel drawer, with everything clearly labeled and accessible. The app can also keep 10 unsaved sessions by default, so you can go back and make any changes before finalizing them later on. You can change the unsaved session capacity from five to 50, or just have an unlimited number.
On the first launch, Enlight takes you through a brief tutorial that will show the basics of using the app. While it may look like any other photo editor at first, the app provides new features that were previously only available on desktop editing software, according to Zeev Farbman, CEO and co-founder of Lightricks.
There are two different ways to get an image into Enlight: new capture or Photo Library. Unfortunately, it doesn't appear that Enlight has access to the manual camera controls that Apple introduced in iOS 8, so the camera functionality is a bit limited. If you choose to use an image that you already have, just select it from the Camera Roll ribbon or choose another album from your device. Once you have an image, slide your finger from the right edge of the screen to reveal the navigation menu.
Enlight has a multitude of tools available in the following categories: Canvas, Image, Filters, Tools, Artistic, Brushes, Text, and Finalize. Just tap on one to select it or expand the available choices. The basics are covered here, such as cropping, skewing, rotating, adjustments, clarity, tilt-shift, blending, and filters. The app also makes use of intuitive swiping gestures to control the intensity of each effect, and it's fairly accurate since the value does not change when you lift your finger from the screen.
I enjoy using filters to give my photos certain moods and appearances, and I'm delighted that Enlight has many filters to choose from, ranging from analog to black and white to duo color gradients. For those who like getting artsy, there are things like watercolor, sketch, and even urban effects.
So what does Enlight do that other photo editing apps don't? There's the Refit tool, for one. This allows users to crop the photo from the inside, which brings objects closer together without losing anything important. For images that need a lot of adjustments, there are tools that reduce noise, brighten underexposed images, and make proper corrections to tone, details, and color. And if you like to single out specific parts of an image, Enlight gives you to option to apply tonal effects to parts of an image at a time.
One of the issues I've had with other apps is the fact that I can never get the image to the proper size for Instagram. Darkroom helped alleviate this issue, and Enlight does the same. The Instafit feature in the Finalize category applies bars on your image to make it into a square. The best part of this, though, is the fact that these bars are highly blurred parts of your photo, so that everything looks perfect together. Or, you can go for a patterned design or color if you want.
The settings of Enlight give users the option to save geolocation data, choose export quality (compact, normal, high, or pro), unsaved session capacity, and delete or reset presets.
I love photography apps, and I think Enlight is my new go-to app — it has it all! Basic adjustments, filters, artistic effects, detailed corrections, refitting, collages, fun text and meme stickers, gorgeous Instapaper fitting, borders, tilt-shift, and much more. This is one app that will eliminate a lot of unused apps on my device. I just wish that the camera part of it integrated manual controls, but it's easy enough to launch the native Camera app from Control Center.
If you're a mobile photographer, then I highly recommend checking out Enlight for yourself. It's a powerful all-in-one photo editor that doesn't skimp out on anything. You can get it on the iPhone App Store for $3.99 for a limited time only.
Mentioned apps
$3.99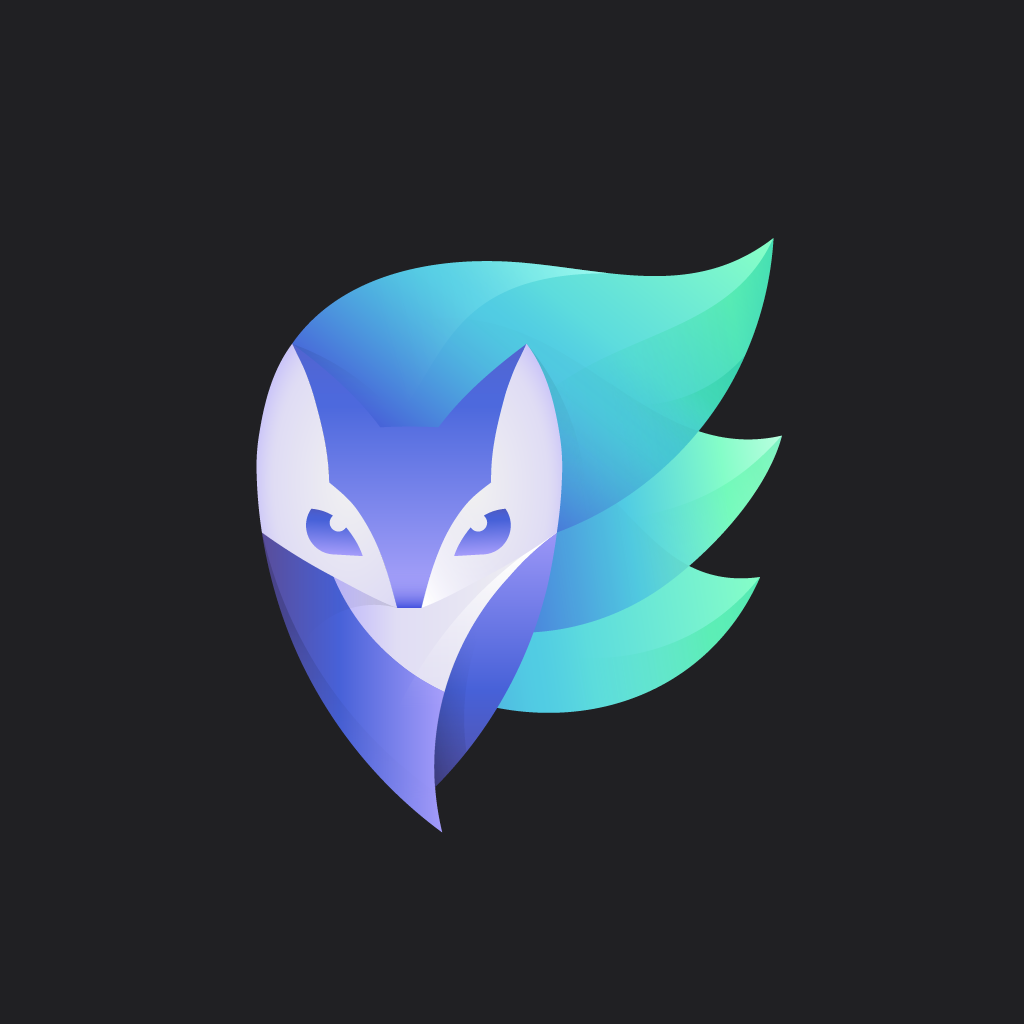 Enlight
Lightricks Ltd.
Free
VSCO Cam®
Visual Supply Company
$2.99
Camera+
tap tap tap
Free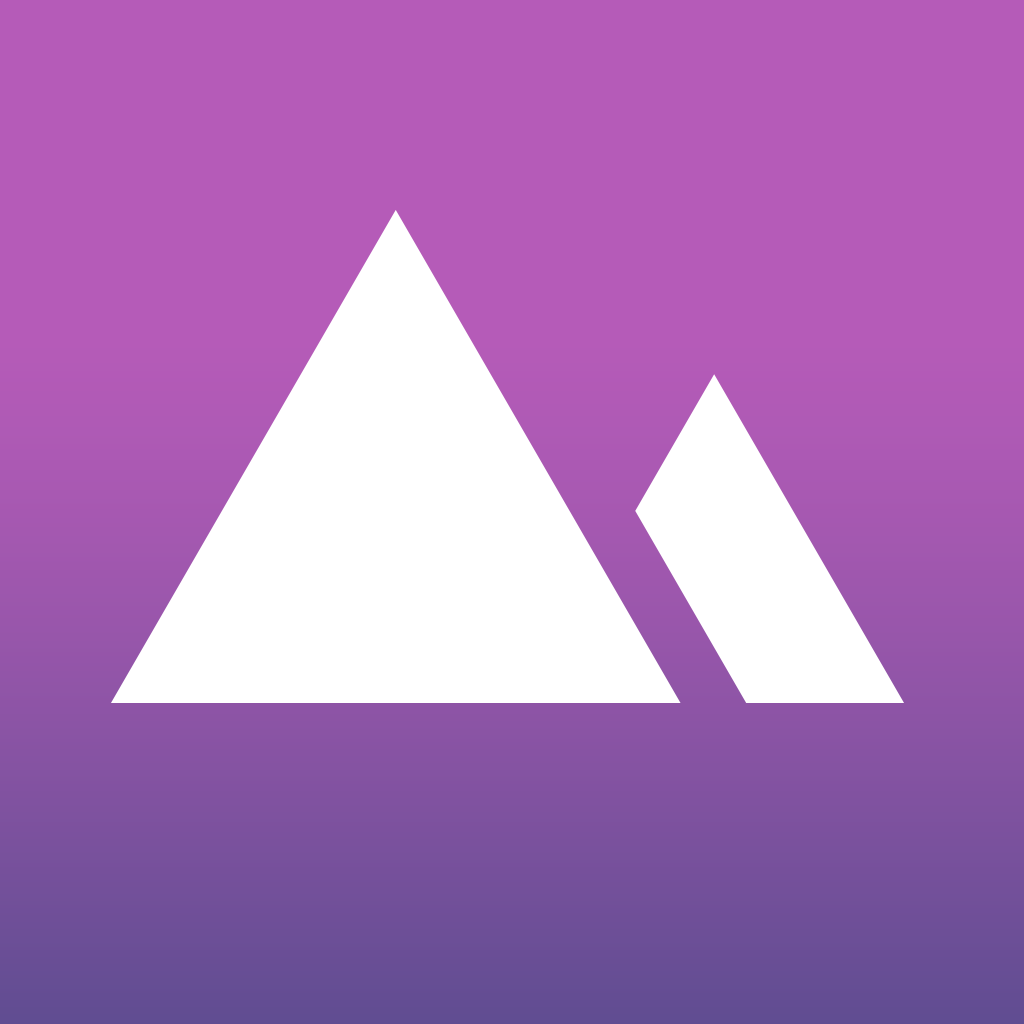 Darkroom – Photo Editor
Bergen Co.
Free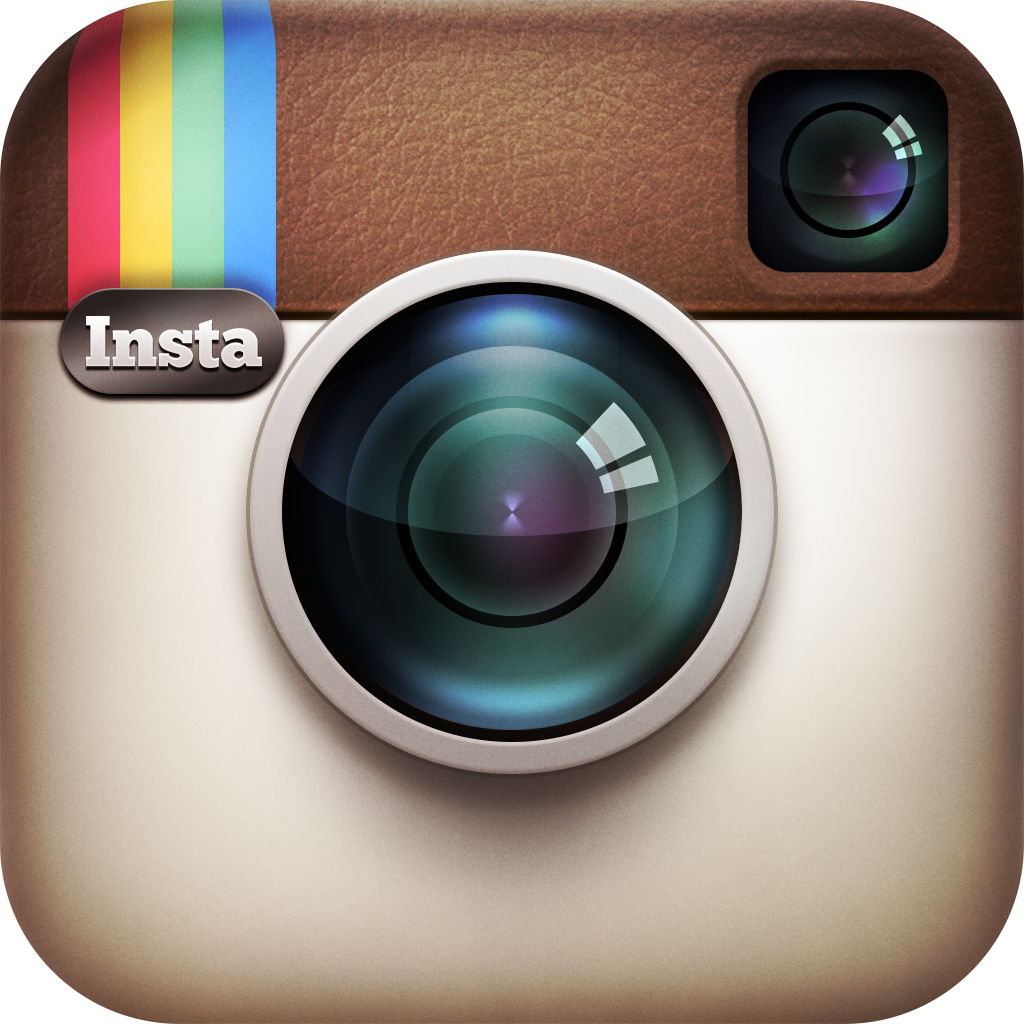 Instagram
Instagram, Inc.
$3.99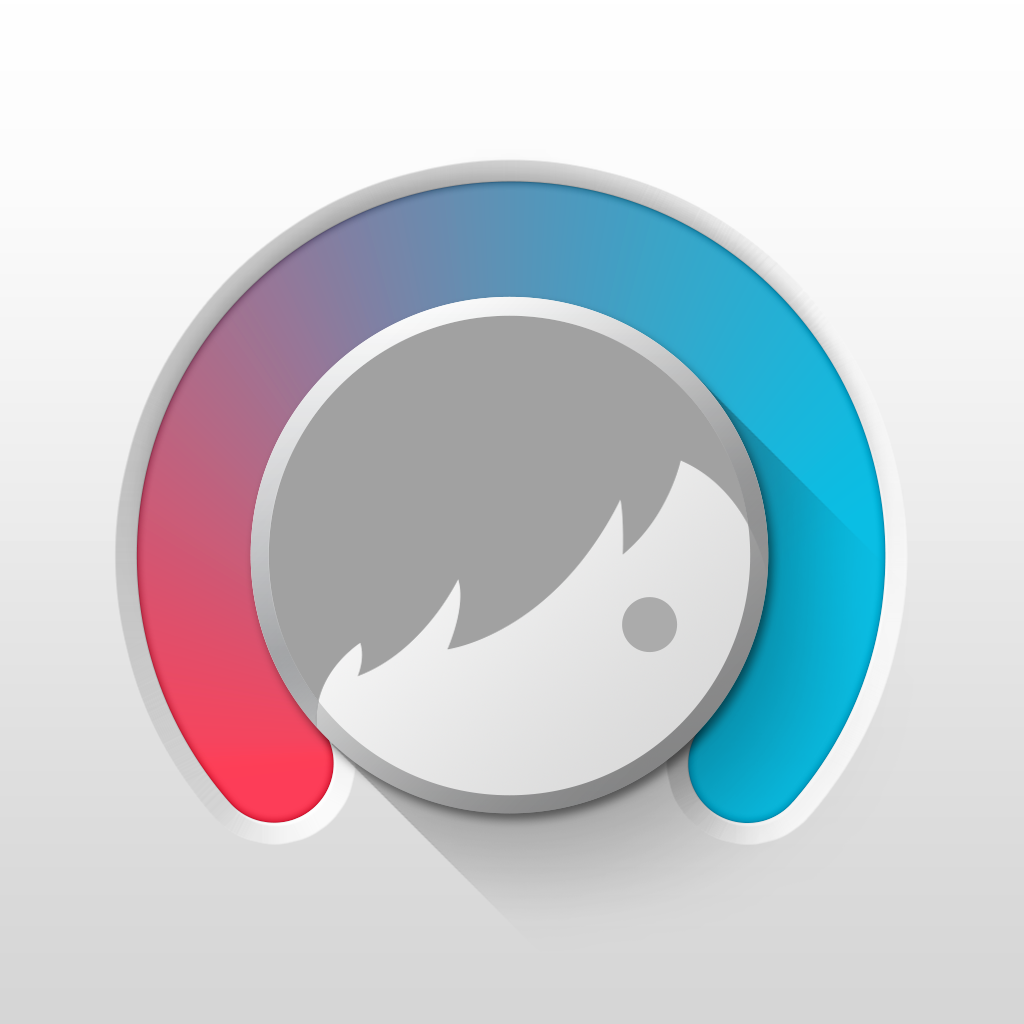 Facetune
Lightricks Ltd.
Related articles