Broadcast
live
video
to
your
Twitter
stream
with
Meerkat
for
iOS
Digital Communicator
March 1, 2015
On the hunt for a more exciting way to interact with your Twitter followers? Then consider picking up Meerkat: a useful app that allows iOS device owners to broadcast live video to their Twitter stream.
Optimized for the iPhone, iPad, and iPod touch and available on the App Store free of charge, Meerkat is well designed and easy to use. After launching the application and signing into Twitter (the app will plug into your default iOS Twitter account, if you have one configured), Meerkat users can begin streaming video with the touch of a button. Upon doing so, a link to your livestream will appear in the timelines of all your Twitter followers, allowing them to tune in using Meerkat's Web interface. Plus, if any of your friends have the Meerkat app, a push notification will also be sent out informing them of your broadcast. Other users can then comment on your livestream, too.
The livestreams themselves are solid, and Meerkat will let broadcasters know how many viewers they have in real time. You can also save streams to your iPhone or iPad after each run, which is a handy feature (though streams are never saved to Meerkat's servers, the app's developer notes).
We've seen similar apps (like Twitcam) launch on the App Store previously, but Meerkat's simple, streamlined design makes the app easy to get along with, and this alone should please users. It's also optimized for the iPhone 6 and iPhone 6 Plus, which is always a bonus.
You can download Meerkat on the App Store free of charge.
See also: Today's apps gone free: Nihilumbra, Legend, Writebox and more, The AppAdvice week in review: Apple is set to 'Spring Forward', and Today's apps gone free: Facial Massage, MicroPool, LifeTicker and more.
Mentioned apps
Free
Meerkat - Tweet Live Video
Life On Air, Inc.
$0.99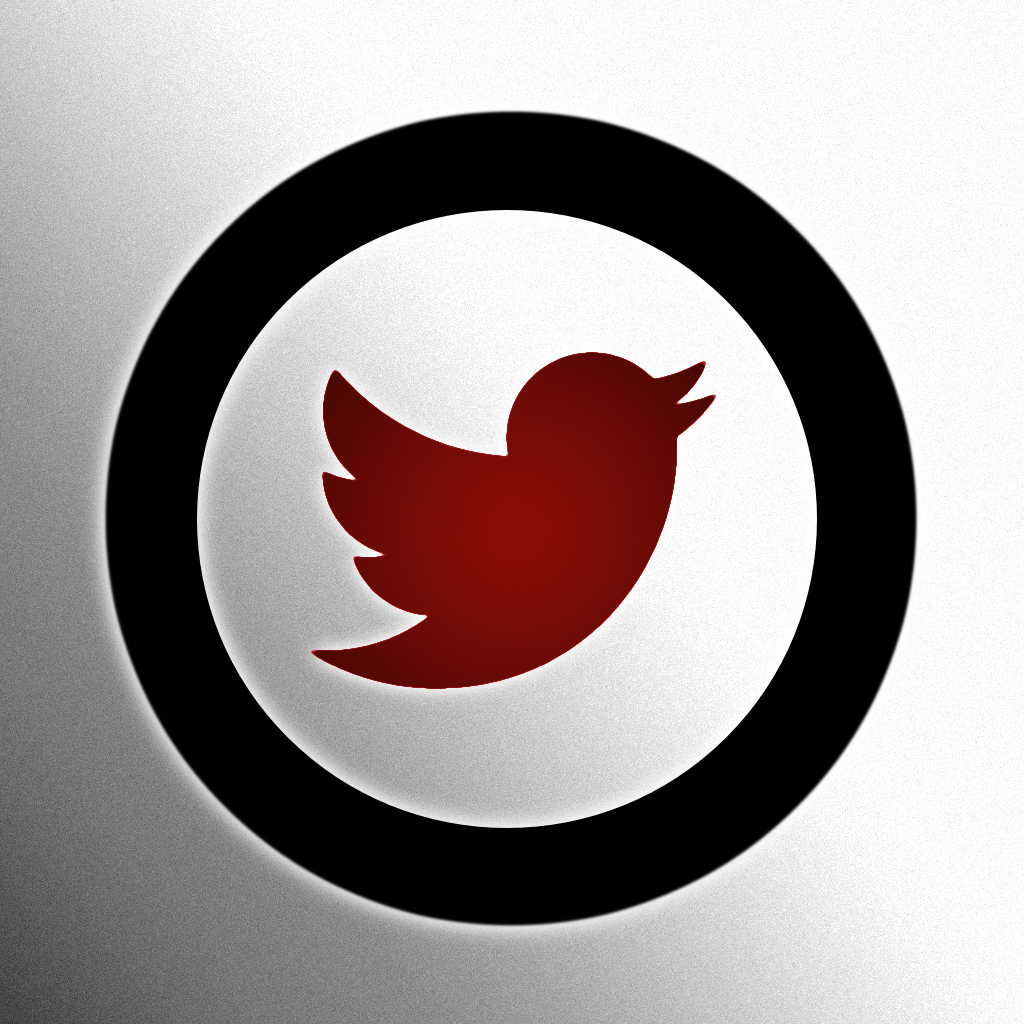 Twitcam
Dataca Corp.
Related articles