MLB
is
important
to
HBO
and
Apple
and
it
has
nothing
to
do
with
baseball
Connected Theater
March 23, 2015
HBO is the most popular pay TV provider in the United States. To make sure it stays that way, the company has turned to an unlikely streaming video partner, MLB Advanced Media (MLBAM). This same company could also play a role in Apple's upcoming TV video streaming service, according to TechCrunch.
I love watching HBO, but I don't like paying for it. Instead, I get my "Game of Thrones" and "Veep" fix by using a family member's HBO Go account. (With her permission, of course.)
Streaming HBO content on an iPad or Apple TV is usually an enjoyable process — until it isn't.
Last spring, high demand brought HBO Go to its knees twice: on March 9, 2014, when the season finale of "True Detective" aired, and on April 14 when the new season of "Game of Thrones" began.
On April 12, winter is once again coming as the fifth season of "Game of Thrones" debuts. Next month also marks the arrival of HBO Now, a new streaming video service from the pay TV leader for those without a cable or satellite TV subscription. The service launches exclusively on Apple TV in the coming weeks.
By contracting with MLBAM, HBO is hoping to avoid the type of problems it faced last year.
As TechCrunch notes:
So, HBO had to make a choice, either find a way to massively scale its streaming infrastructure or find someone else who could do it for them. They went outside, to the entity quickly becoming a go-to streaming problem solver for the media world: Major League Baseball.
What is MLBAM? They are a technical arm of Major League Baseball's (MLB) media efforts. They handle MLB's website, all of its game streaming enterprises, and its various mobile apps, such as MLB.com At Bat. MLBAM is also the technical muscle behind WatchESPN.
Some facts:
MLBAM currently has around 850 employees, up from 600 in 2012. It streamed 26 billion minutes of video in 2014 and shipped 390 petabytes to consumers from its infrastructure, which includes six data centers across the US.

In 2014 alone, it streamed 400k hours of live content — in 2009 that number was only 18k hours.

MLBAM had around $800M in revenue in 2014 and is projected to hit $1B in 2016.
Though MLBAM CEO Bob Bowman wouldn't confirm to TechCrunch that they were working with Apple on Cupertino's new video streaming service, he did say this:
We'd be honored to be part of anything, really. Apple's been our partner from day one, and while I don't know Tim Cook, we obviously know Eddie and Phil.

What people forget is how long they've been together, and how well they've been running the company. I think everybody would do a lot of things to be partners with Apple, but it's hard to imagine there's anything technologically we could bring to Apple.
One new product that has been confirmed by Bowman is an MLB.com At Bat app for Apple Watch. "Hopefully, it looks cool and neat and — the watch itself, there's ways to dig deeper. When you move it, you might just get an update, but when you punch it a couple times, it'll dig a little deeper," he said.
The new app is expected to launch next month alongside the Apple Watch, which becomes available on April 24.
As a reminder, HBO Now will cost $14.99/month; if you subscribe in April, you'll get the first month for free. Apple's TV video streaming service could be announced in June, and introduced this fall.
Mentioned apps
Free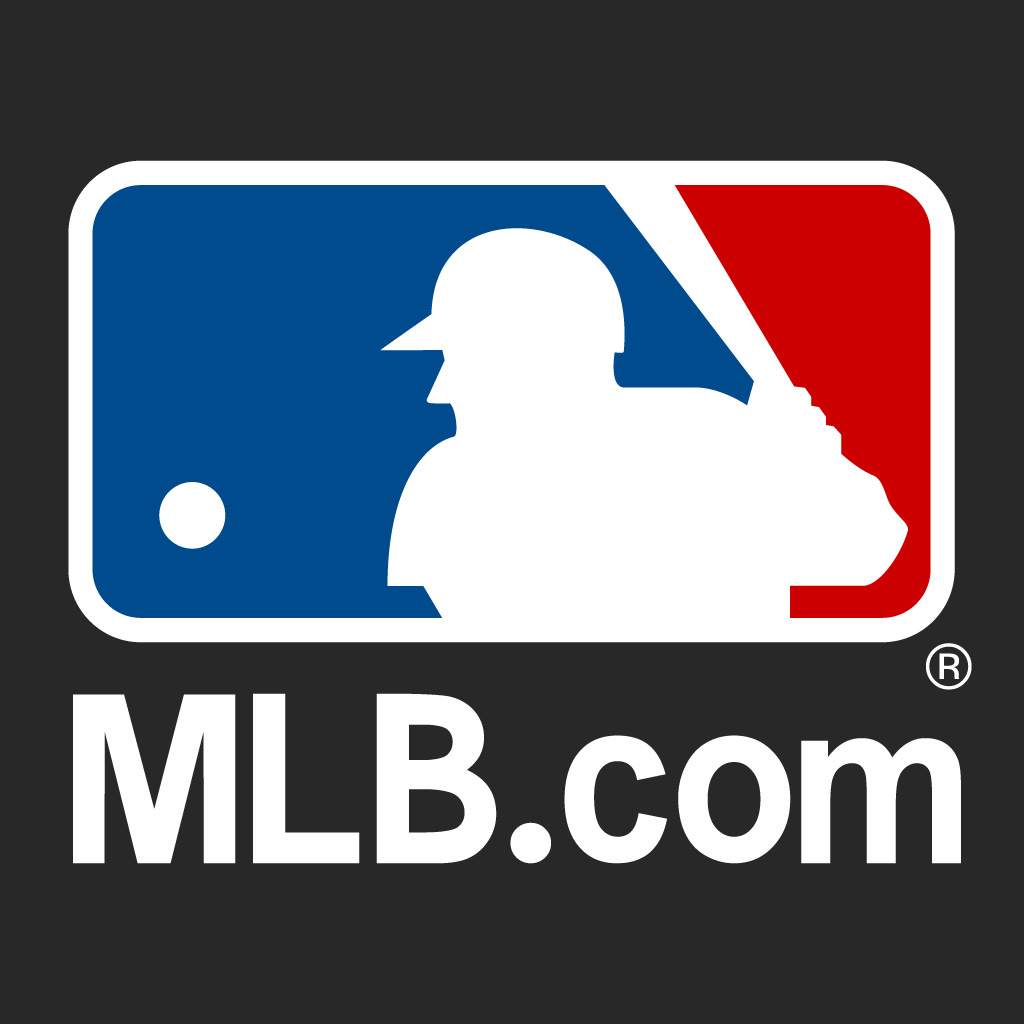 MLB.com At Bat
MLB.com
Related articles