Slingbox
is
a
good
alternative
to
cord
cutting
with
no
sacrifice
in
viewing
choices
The Pocket Theatre
March 3, 2015
Cord cutters are growing in numbers. Dish Network's new streaming service "Sling TV" offers a glimpse of the program modules of the future, alongside NetFlix, Hulu, HBO Go, and others. Each has plans that allow viewers to pay a monthly fee to view content on mobile devices anywhere, anytime.
The downside is that multiple subscription combinations defeat the purpose of cord cutting as the monthly expense can equal or exceed traditional costs with no recording or viewing on demand features.
Enter Slingbox by Sling Media.
Slingbox is a stand-alone device that connects to your cable box and network in your home or office. It is part of your home network and allows you to log in directly to your TV using the SlingPlayer app for iPad or iPhone.
Set up is easy and quick. You create an account, plug in the Device ID from your Slingbox and you are up and running. The app launches to the home page, which shows the gallery of popular or new programs. There is a menu at the top for categories, a remote control device, and across the bottom, shortcuts to the most used viewing options.
Who does SlingPlayer appeal to? Anyone who loves sports, TV, movies and pays for it at home. Whether you are traveling for pleasure or business you can access everything, any time you want.
SlingPlayer is also great for in house use. Launch the app to watch TV anywhere. If you add an Apple TV to a monitor, SlingPlayer can be projected using AirPlay. When someone is using SlingPlayer, the actual television can be used. However, beware: both parties are able to access and change the channel.
Recommendations for streaming HD programs on Wi-Fi are a minimum speed of 1.5 to 2 Mbps and on cellular networks, 250 Kbps or more. My own viewing experience has been that higher speeds work better. What impacts the viewing experience more is interference from others on the Wi-Fi network as well as other apps open in the background on your iPhone or iPad. Check it out and let us know how you like it.
The SlingPlayer for iPad and SlingPlayer for iPhone apps are available for download on the App Store.
Mentioned apps
$14.99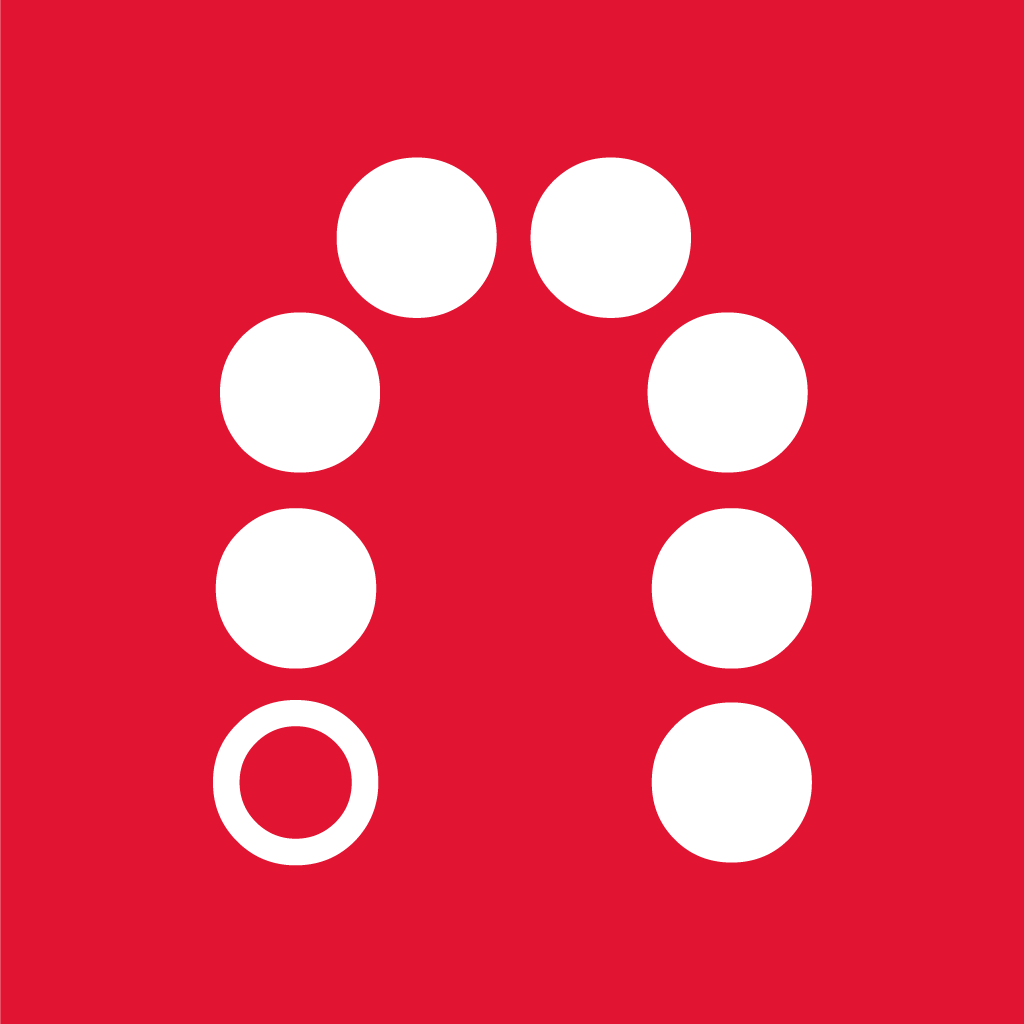 SlingPlayer for iPhone
Sling Media
$14.99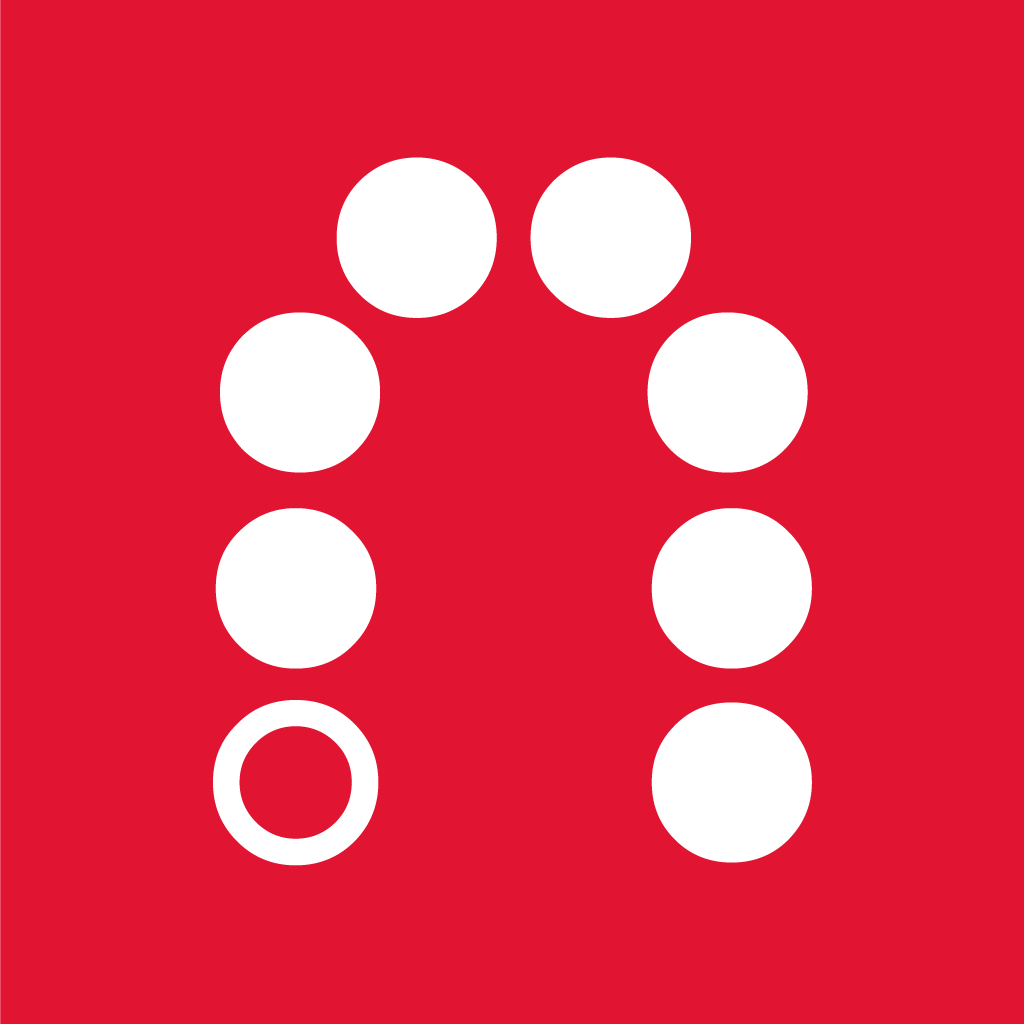 SlingPlayer for iPad
Sling Media
Related articles