The
best
iTunes
discoveries
for
March
20,
2015:
No
college
hoops
here
App-dicted
March 20, 2015
Not everyone will be watching basketball this weekend. For those folks, we offer these awesome iTunes titles.
CARROT Weather, Universal
CARROT Weather ($2.99) is always guaranteed to give you an accurate forecast – whether you like it or not.
TouchTone, Universal
Your goal in TouchTone ($2.99) is to solve messages to "help make our nation safer and stronger!" Be very careful, however: there are threats everywhere. It's time to encrypt.
Yahoo Screen, Universal
"Community" is back for another season and this year it's only available on Yahoo Screen. What are you waiting for? Download the app and watch the new season now.
"Becoming Steve Jobs" by Brent Schlender & Rick Tetzeli
This latest Steve Jobs biography is based on Brent Schlender's more than 25 years of interviews with the late Apple co-founder, as well as interviews with those closest to the man. "Becoming Steve Jobs" ($12.99) arrives on Tuesday, March 24, although you can preorder the book now.
Snow White by Nosy Crow, Universal
Think you know all about the beautiful princess, poisoned piece of fruit, and those seven dwarfs? Think again. Snow White by Nosy Crow ($4.99) is a hilarious retelling of the classic story.
Our next column will be published on Friday, March 27. If you'd like your app or game featured on a future list, contact us through Twitter or Facebook.
Mentioned apps
$2.99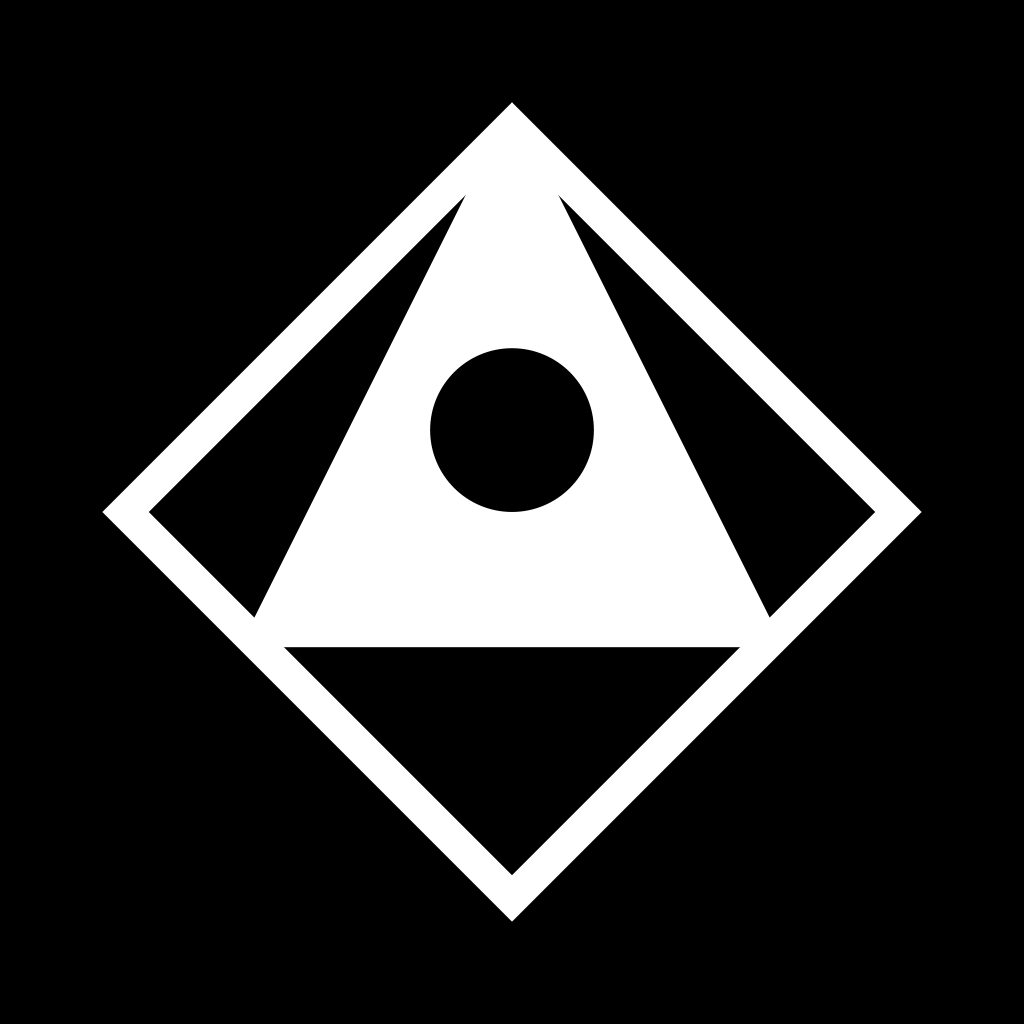 TouchTone™
Mikengreg
$4.99
Snow White by Nosy Crow
Nosy Crow
Free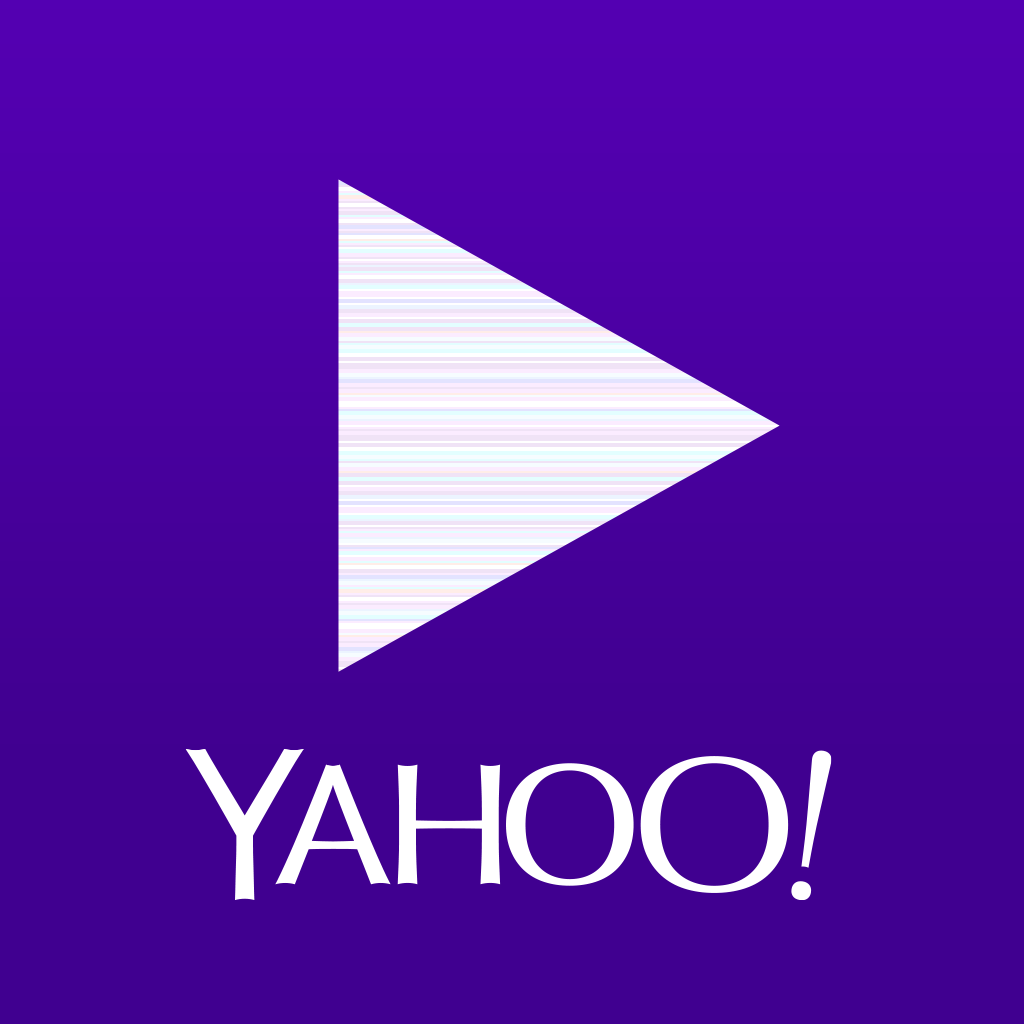 Yahoo Screen — Watch free live concerts, video clips, tv, and more!
Yahoo
$2.99
CARROT Weather - Talking Forecast Robot
Grailr LLC
Related articles