Twitter
sharing
is
gone
in
the
latest
iOS
beta
Digital Communicator
March 30, 2015
It looks like there might be a huge change coming to the official Twitter application for iOS. In the latest beta version of iOS 8.3, the option to share content to Twitter is completely gone from the sharing sheet if you have the official client app installed. According to a report from 9to5Mac, the Twitter icon is missing not only from first-party apps like Photos and Safari, but also from any third-party apps that use the native share sheet.
Now, this could just be a bug. It is always possible that the developers inadvertently removed Twitter from the native share sheet. But considering the lack of updates to the built-in iOS uploader, it is much more likely that Twitter is working on their own addition to the sharing sheet. After all, the social network has made a ton of changes to its media sharing options lately. Now, you can upload multiple photos to a single tweet and tag your photos. You can also upload animated GIFs and videos, none of which are supported by the native iOS uploader.
Since iOS 8 was released, developers have been able to create their own sharing extensions for iOS devices. Given how slowly Apple updates the built-in sharing and uploading features for iOS, it would make sense for Twitter to develop their own sharing extension. This would enable them to add new features to the share sheet just by updating the app, and would even allow them to turn on beta features for individual users.
What's the downside to the removal of Twitter from the native sharing sheet options? Well, if Twitter is creating their own share extension and Apple is removing built-in support for the social network, it could mean that users of apps like Tweetbot or Twitterrific would still need to have the official client app installed on their phones if they want to send out tweets from Photos, Safari, or other apps. Those third-party client developers would have to build their own sharing extensions into the clients to get around this limitation.
Mentioned apps
Free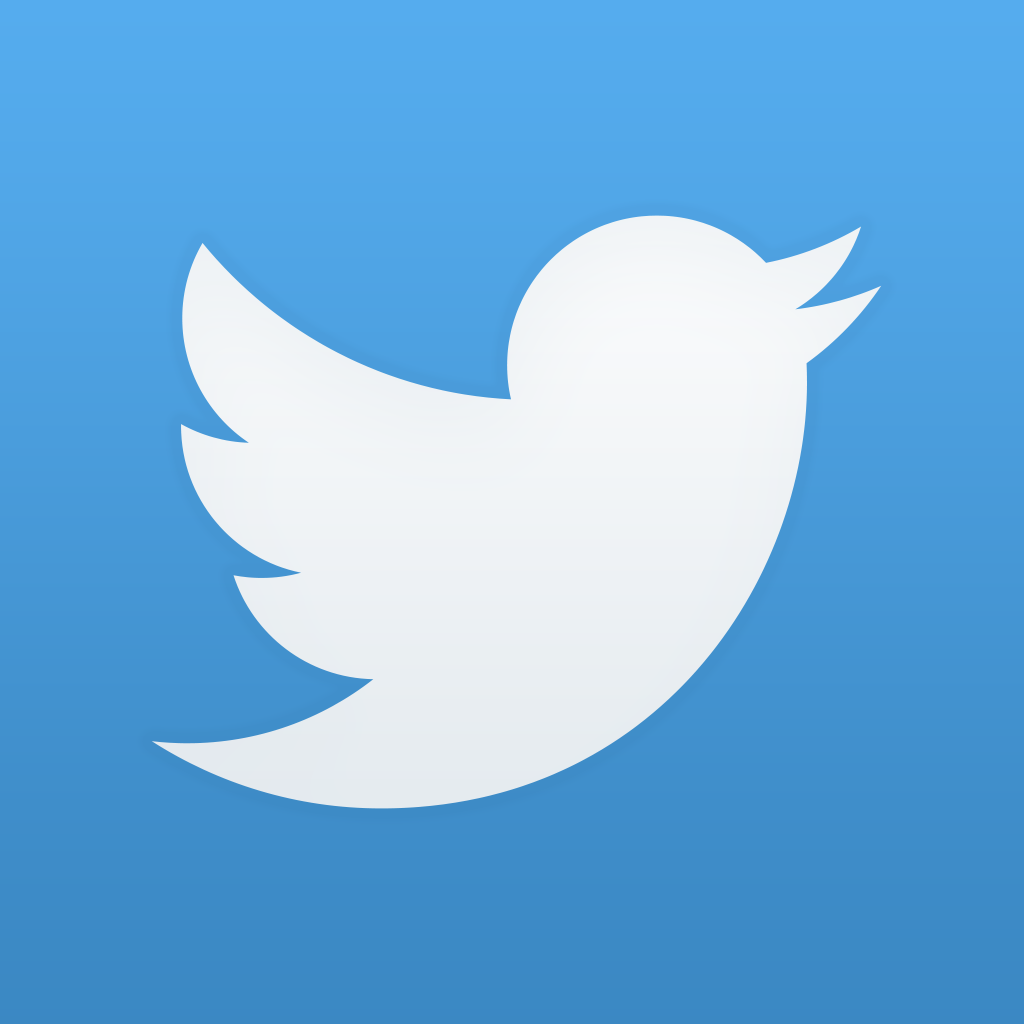 Twitter
Twitter, Inc.
$4.99
Tweetbot 3 for Twitter. An elegant client for iPhone and iPod touch
Tapbots
Free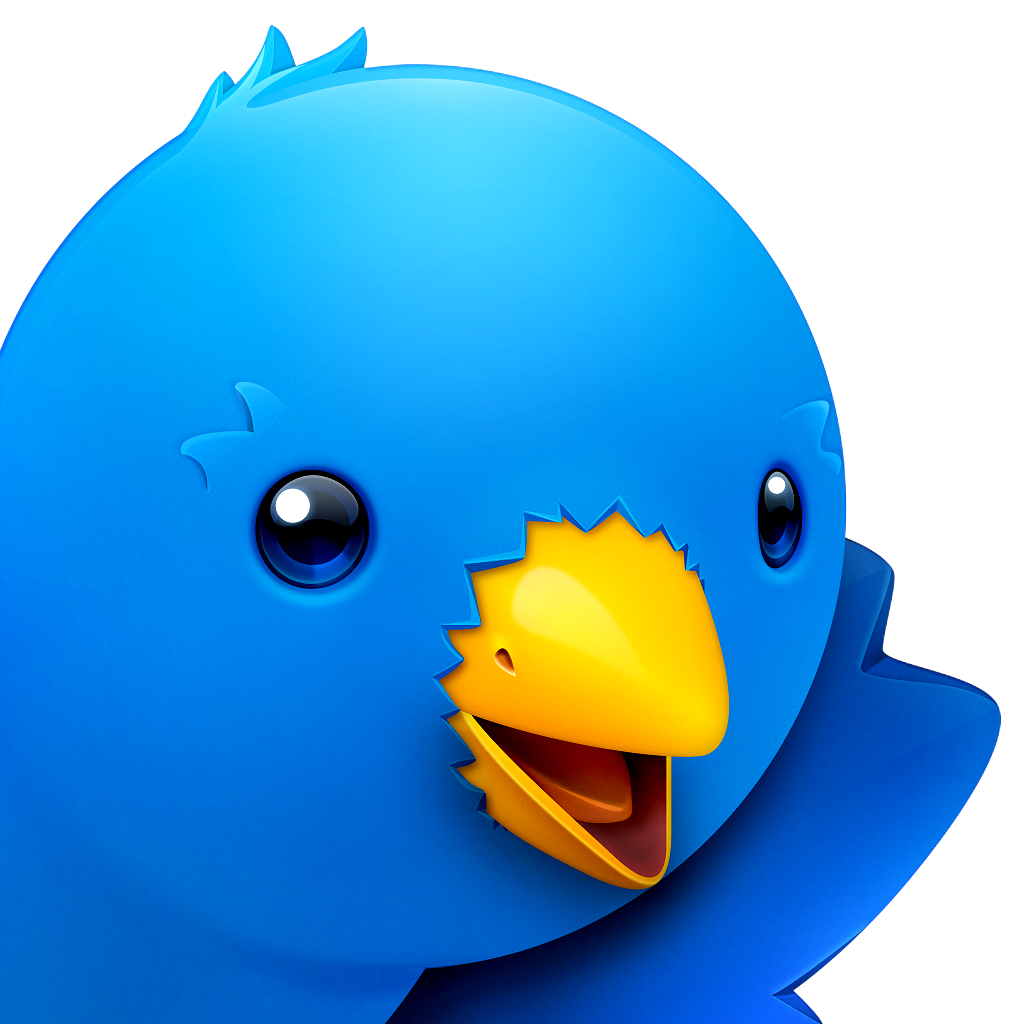 Twitterrific 5 for Twitter
The Iconfactory
Related articles