Adobe
Document
Cloud
allows
you
to
sign
and
sync
your
PDFs
Post-PC Era
April 7, 2015
Adobe's recently announced Document Cloud has gone live. Described as a digital document hub, Adobe Document Cloud includes integration with new apps for the iPhone and iPad. This is a welcome launch, since Adobe's mobile software has typically been feature-thin with limited functionality. The new mobile apps, on the other hand, offer all of the features needed to manage your digital documents across your devices.
The keystone behind the service is the new Adobe Acrobat DC app, which is a PDF management app formerly known as Adobe Reader. Using Acrobat DC, users have the ability to easily edit PDFs on mobile devices or use the camera on the iPhone or iPad to convert any paper document into a PDF. Adobe Fill & Sign for iPad is integrated with Acrobat DC, so you can electronically send and sign any document from any device.
The Document Cloud apps also integrate Mobile Link, which allows you to access your work as you move from your desktop to your iPad, picking up a form or document right where you left off. All of the files, settings, and signatures sync to Document Cloud, so you can easily switch between devices and rest assured that you have the latest revisions handy.
A subscription to Acrobat DC Pro costs $14.99 per month, while the Standard subscription will set you back $12.99 each month. Adobe's Document Cloud service is also included with every full membership to Creative Cloud, and a free 30-day trial of Acrobat DC is available now. The Acrobat DC and Fill & Sign apps are free downloads from the App Store.
Mentioned apps
Free
Adobe Acrobat DC - PDF Reader and more
Adobe
Free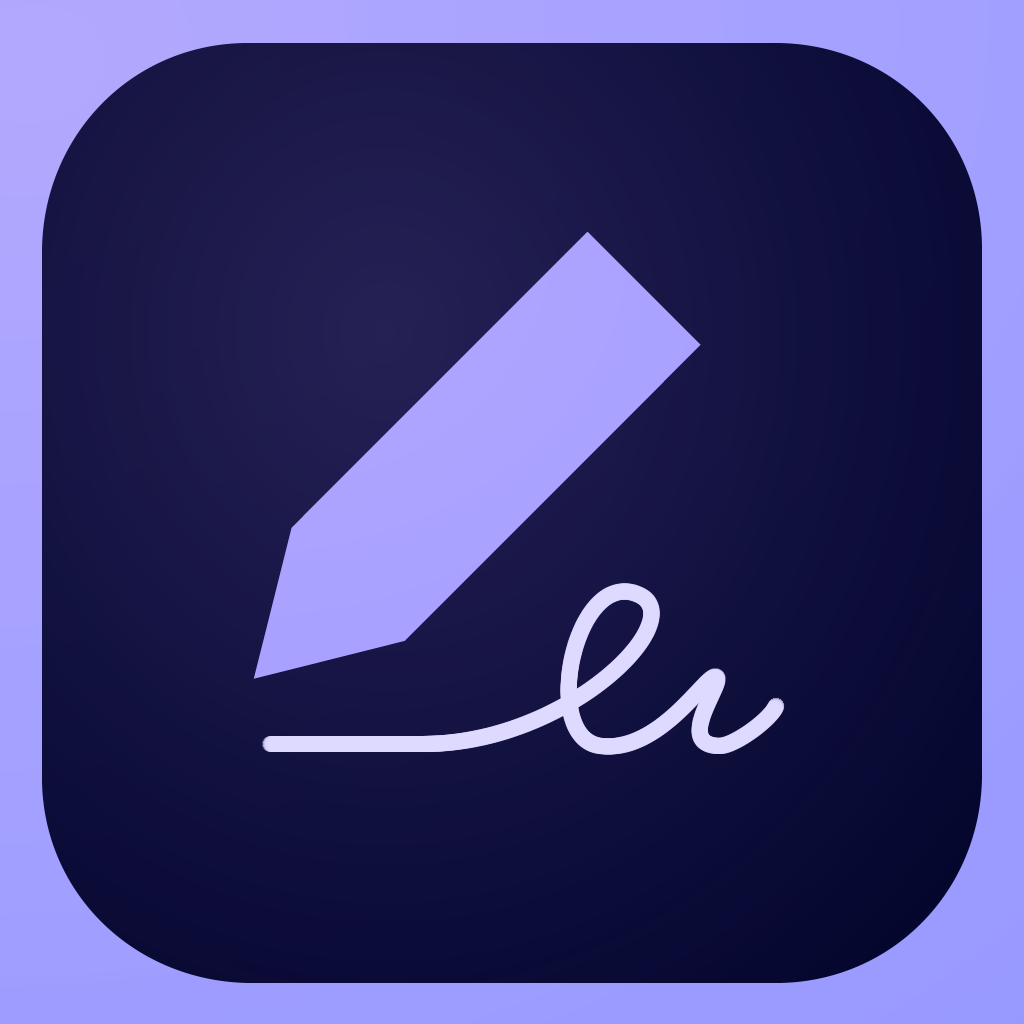 Adobe Fill & Sign – Easy PDF form filler
Adobe