Apple's
iBooks
versus
Amazon's
Kindle
iOS Reading
April 28, 2015
Arguably, nowhere is the rivalry between Apple and Amazon more pronounced than in the e-reading space. So it seems only apt that an edition of AppAdvice's App Smackdown — today's, in fact — should pit the two big companies' respective e-reading apps against each other. Which is the better app for reading e-books on iOS, Apple's iBooks or Amazon's Kindle?
iBooks
Release date: April 2, 2010
Latest update: 4.2 (March 9, 2015)
Price: Free
Compatibility: iPhone, iPod touch, and iPad
Introduction
Since its introduction alongside the iPad in 2010, iBooks has become Apple's flagship app for e-reading on iOS devices, including iPhone and iPod touch as well as iPad. It mainly supports DRM-protected ePub content downloaded from Apple's iBooks Store, although it also supports user-loaded DRM-free ePub and PDF files. It has the advantage of having been developed primarily with iOS in mind, but is that enough to make it the best app for reading e-books on the platform?
Strengths
If there's only one thing iBooks has going for it, it's that it has the benefit of having been designed by Apple itself. So it's no surprise that iBooks sports a slick interface and features a built-in bookstore (free of Apple's third-party app restrictions). Fortunately, iBooks has other strengths, most notably including a scrolling view as an alternative to pagination, an automatic night mode that gets toggled depending on the ambient lighting, and the ability to actually copy excerpts from books for sharing or note-taking.
Weaknesses
But it can also be argued that iBooks' being developed by Apple is also a disadvantage unto itself. Like most other apps from Apple, iBooks offers little more than the bare necessities, so users are likely to find it wanting relative to third-party e-reading apps. This is especially evident in direct comparison to Kindle. For example, unlike Kindle, iBooks has no built-in Web browser for opening links embedded in books and instead goes to Safari for that purpose. Another shortcoming worth noting is that iBooks doesn't sync non-iBooks Store content across devices, whereas Kindle has a dedicated cloud service for storing and syncing content, whether purchased from the Kindle store or not.
Scores
Aesthetics: ★★★★★
Difficulty: ★★★★☆
Uniqueness: ★★☆☆☆
Price: ★★★★★
Total score: 16 out of 20
Kindle
Release date: March 3, 2009
Latest update: 4.8.1 (April 15, 2015)
Price: Free
Compatibility: iPhone, iPod touch, and iPad
Introduction
Amazon's Kindle, which supplements the e-commerce giant's line of Kindle e-reading devices, is essentially an app for reading books from the Kindle store. It also supports PDFs and other types of personal documents. Kindle predated iBooks on iOS by a year and a month. But as Apple has repeatedly shown: It's not about being the first; it's about being the best. That said, does Kindle actually have what it takes to be not only the first but also the best?
Strengths
Among Kindle's strong points are its wider font size selection (14 as opposed to iBooks' 12); options for line spacing, margins (iPad), and two-column display (iPad landscape); and in-app translation in addition to definition. Kindle also uses location indicators, which, unlike page numbers, are consistent across different font and display settings (they can be unsightly, though). Furthermore, Kindle's X-Ray functionality provides more information about the characters, terms and events in books, and the app's Popular Highlights feature and Goodreads integration make reading a social endeavor and not just a solitary vice. Kindle also boasts the ability to filter notes and highlights in various ways and the ability to play the audiobook versions of supported Kindle editions. And then there's Kindle Unlimited, which offers access to thousands of e-books and audiobooks for a $9.99 monthly fee.
Weaknesses
One of the most persistent criticisms aimed at Kindle e-reading devices is their lack of support for more open formats like ePub. And this extends to Kindle for iOS. But while the app primarily supports Amazon's proprietary MOBI and AZW formats, it does also support other formats including DOC, DOCX, RTF, and PDF. As for the app's e-reading functionality itself, its font style options tend to offer less readability than those of iBooks. And while Kindle has a Book Browser for exploring titles and downloading samples, purchasing new reads have to be done outside the app since Amazon refuses to give Apple a 30-percent cut of in-app purchases.
Scores
Aesthetics: ★★★☆☆
Difficulty: ★★★★☆
Uniqueness: ★★★★★
Price: ★★★★★
Total score: 17 out of 20
And the winner is …
Amazon has been expanding the feature set of Kindle for iOS through the years, and in doing so has made the app a more than worthy competitor to iBooks. And at least in this edition of AppAdvice's App Smackdown, Kindle emerges victorious over iBooks by virtue of its offerings that, for the most part, exceed not only users' expectations but also Apple's own efforts.
Amazon's Kindle is free to download from the App Store. Apple's iBooks is also downloadable for free from the App Store, but it has also become a preinstalled app on iOS devices since the release of iOS 8 in September last year.
Mentioned apps
Free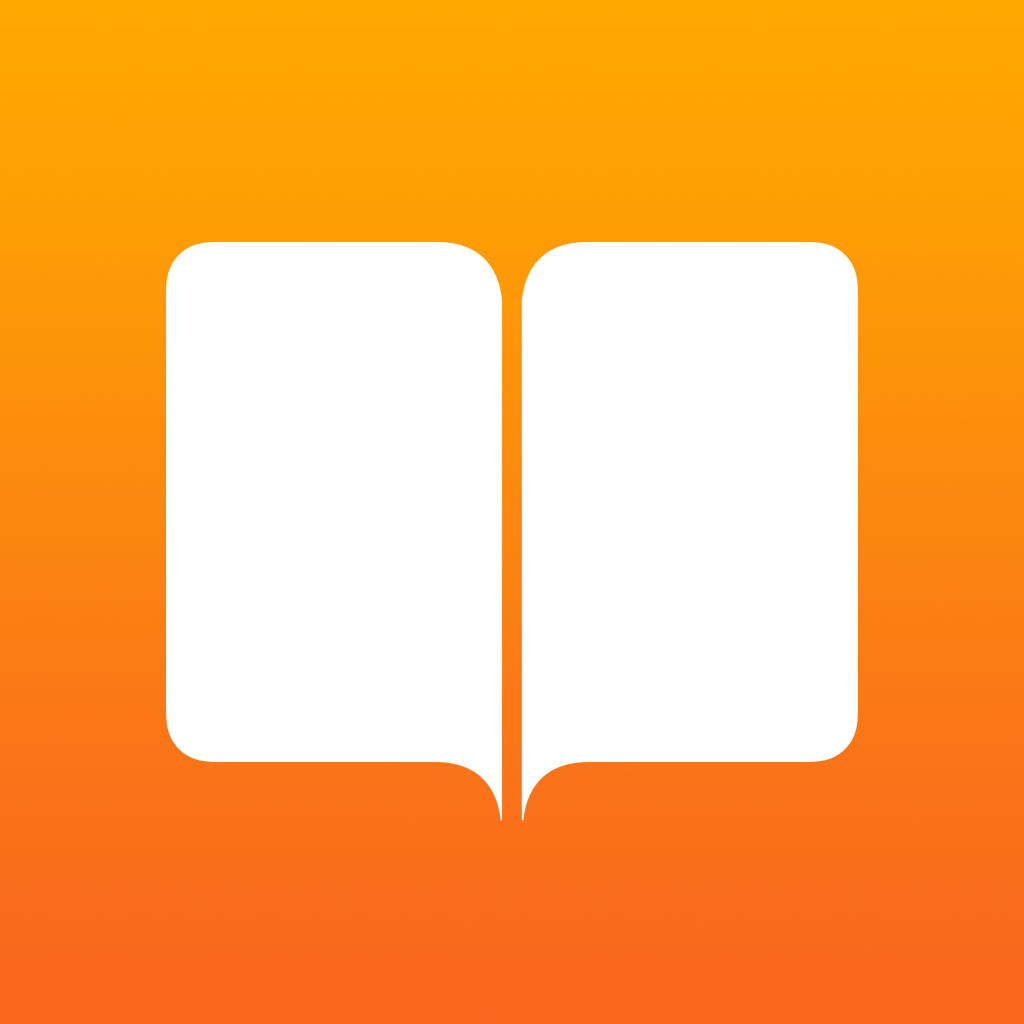 iBooks
Apple
Free
Kindle – Read Books, eBooks, Magazines, Newspapers & Textbooks
AMZN Mobile LLC
Related articles