Best
new
apps
of
the
week:
Adobe
Slate
and
Todoist
10
App-dicted
April 6, 2015
Every week, our staff will handpick an app from the past two weeks that we believe is a must-have download for your iPhone or iPad. These apps will always be from various categories, but they are chosen because our own staff members love it and have been using them daily. So here are this week's picks! Enjoy!
Adobe Slate
Do you have a story to tell, but not the resources to make a website or pretty magazine? Then you should check out our App of the Week, Adobe Slate.
This new consumer app for iPad is designed for anyone who just wants to share their story. The app is suited for people like students, teachers, non-profit organizations, small business owners, corporate communicators, and many more. Really, if you're just a consumer, this app will work for you.
The basic premise of Slate is simple: it turns words and images into beautiful stories that can be shared with anyone, and you don't need anything special to make it. The app includes a wide variety of professionally designed magazine-style layouts that are aesthetically pleasing. Users can then add different fonts, colors, and even motion literally to bring the story to life.
When you're ready to share your tale, you can send them to others via text, email, social networks, or even embed them on your website. No matter what device the recipient is viewing from, Adobe Slate automatically adapts every story for any device, so it's a high-quality reading experience on all tablets, smartphones, and computers.
We've been enjoying creating and sharing our own stories with others over the past few days with this app, so make sure to give it a try yourself. You can get Adobe Slate for free on the iPad App Store.
For more about Adobe Slate, don't miss our original article.
Honorable Mention
Todoist 10
Looking for an app to help you manage all of your tasks, lists, and projects? Then look no further than our Honorable Mention this week, which is the latest update (version 10) for Todoist.
Todoist has always had a simple and clean interface that is easy to navigate through, but the latest huge update made the app even better. Now, users can customize Todoist with their favorite colors, which is a small thing but it does help make the overall experience a bit nicer. The update also ushered in new gestures for completing tasks and postponing them, which is similar to how Mailbox handles rescheduling of emails. There is now batch editing of items, so it's easier than ever to make changes to several to-dos at once.
The biggest change in Todoist 10, though, is the Quick Add and Intelligent Input. The Quick Add can be done by tapping on that floating little "+" button in the bottom right corner of most screens. Then, you can write in your task in natural language, such as "Pick up laundry @errands today at 5 pm" and tap on the return key, and the task gets added immediately to the Inbox. However, if you want to assign the task to a specific project, or add other details like priority, just tap on the button at the end of the text input field and you can add whatever you need.
Personally, I was a big fan of OmniFocus for a long time until I discovered Todoist. I felt like I just wasn't using OmniFocus to its full potential, since I only stayed on the Forecast view mostly, and it was just too complex for what I wanted my task manager to do. I switched over to Todoist last November, and it has been working out well so far, so I am happy with the annual $29 subscription for Todoist Premium. Todoist is free to download and try with restricted features, but all new users can get an email for 30-day Premium trial about three days after they make an account. This is a good way to give the service a test and see if it works out for you.
While we all have different task management systems here at AppAdvice, Todoist remains my favorite for now. It's simple, efficient, and the karma system is a fun way to measure your productivity levels. With this big update, there is no better time to give Todoist a try than now. You can find Todoist on the App Store as a universal download for free, and it is also available on many other platforms.
For a more in-depth look at Todoist 10 and how it helps boost my productivity, make sure to check out my full review.
Mentioned apps
Free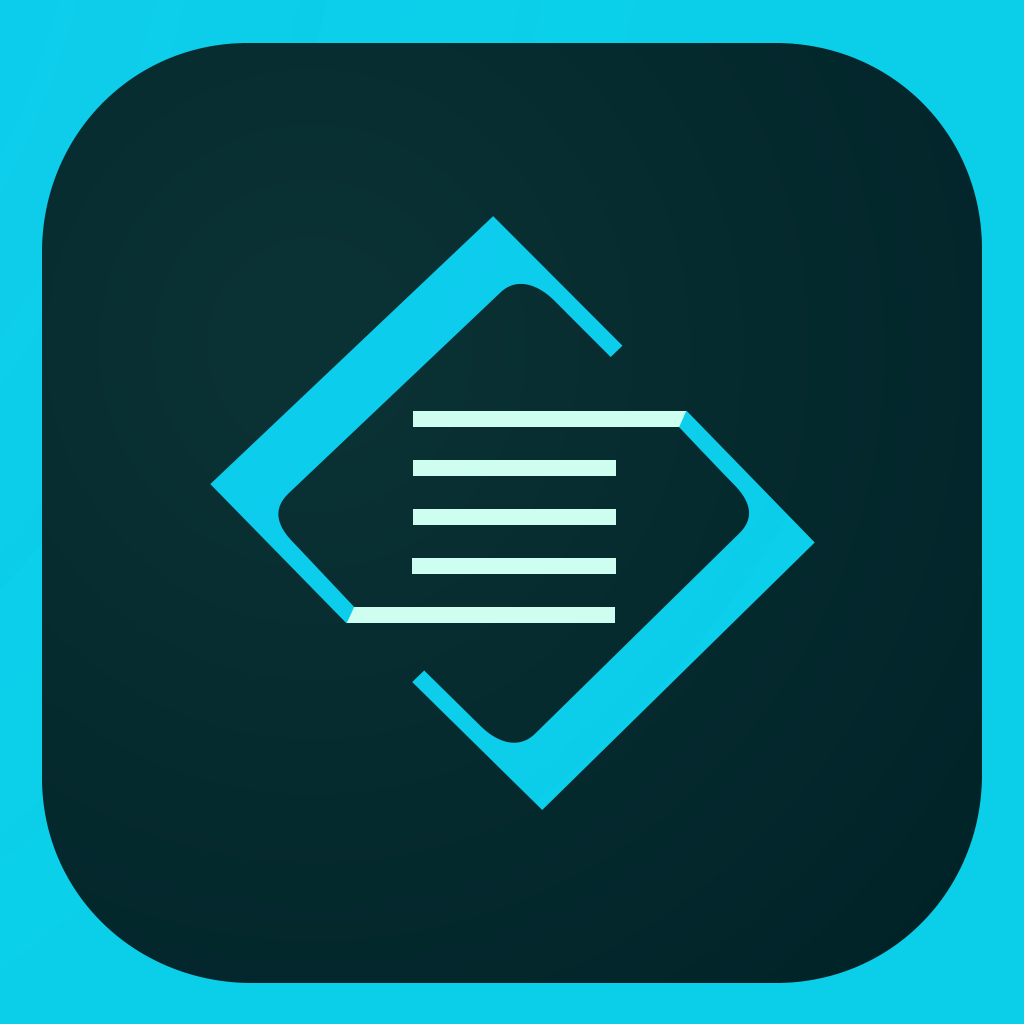 Adobe Slate — Make your words and images move
Adobe
Free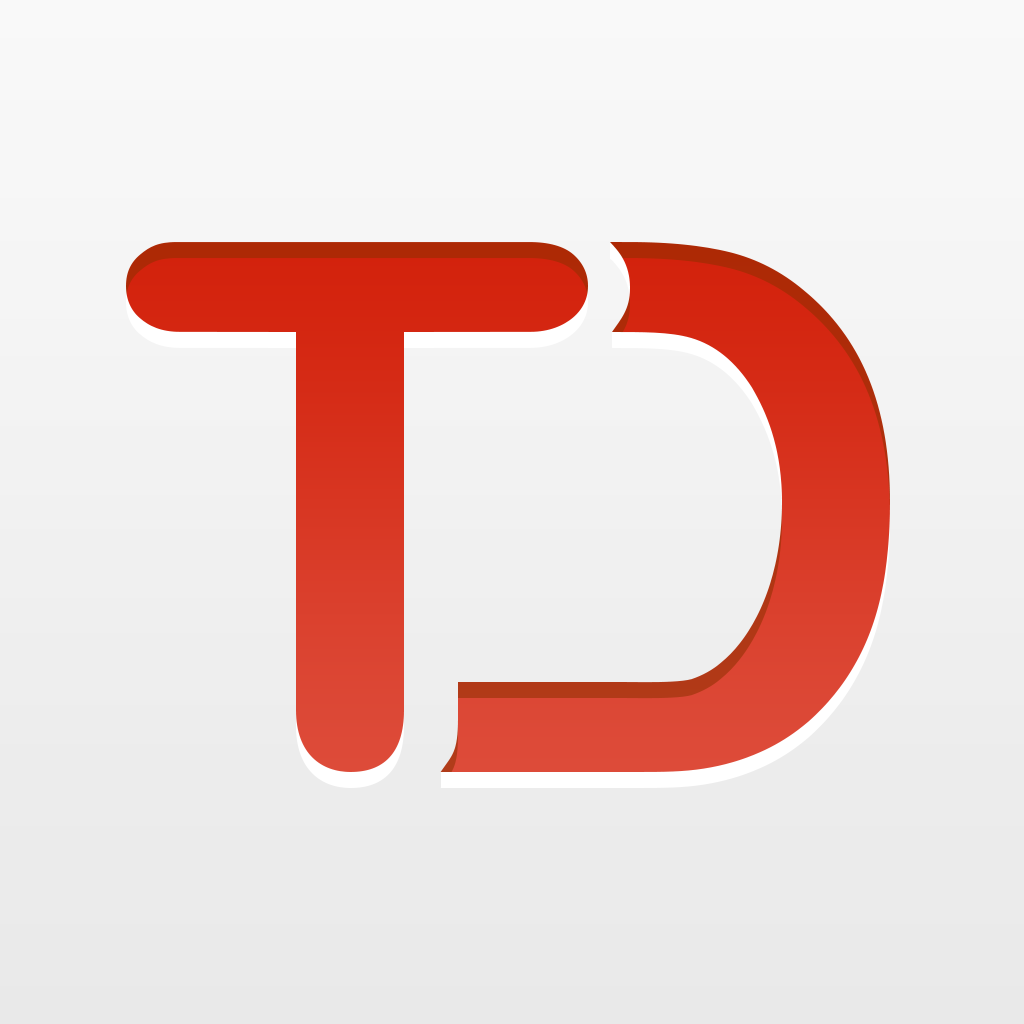 Todoist: To-Do List | Task Manager
Doist