Best
new
apps
of
the
week:
Tumblr
4.0
and
Hooks
App-dicted
April 20, 2015
Every week, our staff will handpick an app from the past two weeks that we believe is a must-have download for your iPhone or iPad. These apps will always be from various categories, but they are chosen because our own staff members love it and have been using them daily. So here are this week's picks! Enjoy!
Tumblr 4.0
Can't get enough Tumblr in your life? Then things are going to be even better for you once you get your hands on our App of the Week, Tumblr, which just had a big 4.0 update last week.
Tumblr is a Yahoo-owned blogging platform and social network, and it's one of the biggest sites around. We always found Tumblr blogs to be easy to set up and post to, and the app itself was always fun and intuitive. Now things are even better in 4.0, which brings significant new features and improvements.
The biggest new feature is the ability to create new blogs directly from the Tumblr app itself. All users have to do is go to the "Me" tab, scroll to the bottom, and then tap on "Create a new blog." From here, just give it a username, title, description, blog avatar, header image, accent, and background, and you're good to go. This is perfect for those moments when you're out-and-about and suddenly have an idea for a blog.
Another new feature is the ability to submit and contribute to blogs that accept post submissions with the app, and you can ask questions and send fan mail to blogs.
Finally, users are able to make video posts using URLs from YouTube and Vimeo from within the app. While this may not sound like a big deal, it is due to the fact that this was supported on the website for a long time, but not in the app — until now.
And for those who like to search for posts on Tumblr, there is now the option to filter out post types in search filters. This means if you just want photos, that will be the only thing you get when searching. There is also a new Today widget that shows users a dynamic grid of what is currently trending on Tumblr. Tapping an item from the widget launches the app for a search of that topic.
We are fans of Tumblr and the mobile app here at AppAdvice, so we are pleased to see the significant improvements in the update last week. If you're interested in mobile blogging and networking, then you should check out this update for yourself. Tumblr can be found on the App Store as a universal download for free.
For more about the Tumblr 4.0 update, check out our original post.
Honorable Mention
Hooks
Need an app to help you get notified of everything that you care about? Then our Honorable Mention for the week, Hooks, is for you.
The interface for Hooks is simple and minimalistic, so it's easy on the eyes and intuitive to use. Setting up notifications are easy — you can choose from many different preset notifications or customize your own. The preset ones include topics like sports, entertainment, social media, lifestyle, and many more. Regardless of the method you choose, once you pick or create one, you just have to edit some details for your own preferences and then you're done.
Examples of things you can do with Hooks are getting notifications whenever there is a tweet with a certain keyword. Or you can get a notification whenever a new movie comes out with your favorite actor or actress. There are also categories for notifications, such as weather, finance, events, and news, and each one of these has their own specific alerts that you can use.
Now, if you start using Hooks for a lot of notifications, you may be bothered if you no longer need them down the road. There are options for toggling push notifications as well as sound. There is even an option for getting specific notifications immediately, such as pollen alerts for those who have allergies.
We've been enjoying using Hooks to get notified about things that are important to us, and if you're in need of an app that does that, then Hooks is for you. Hooks is available on the iPhone App Store for free.
For more about how to use Hooks, don't miss our how-to guide on using the app.
Mentioned apps
Free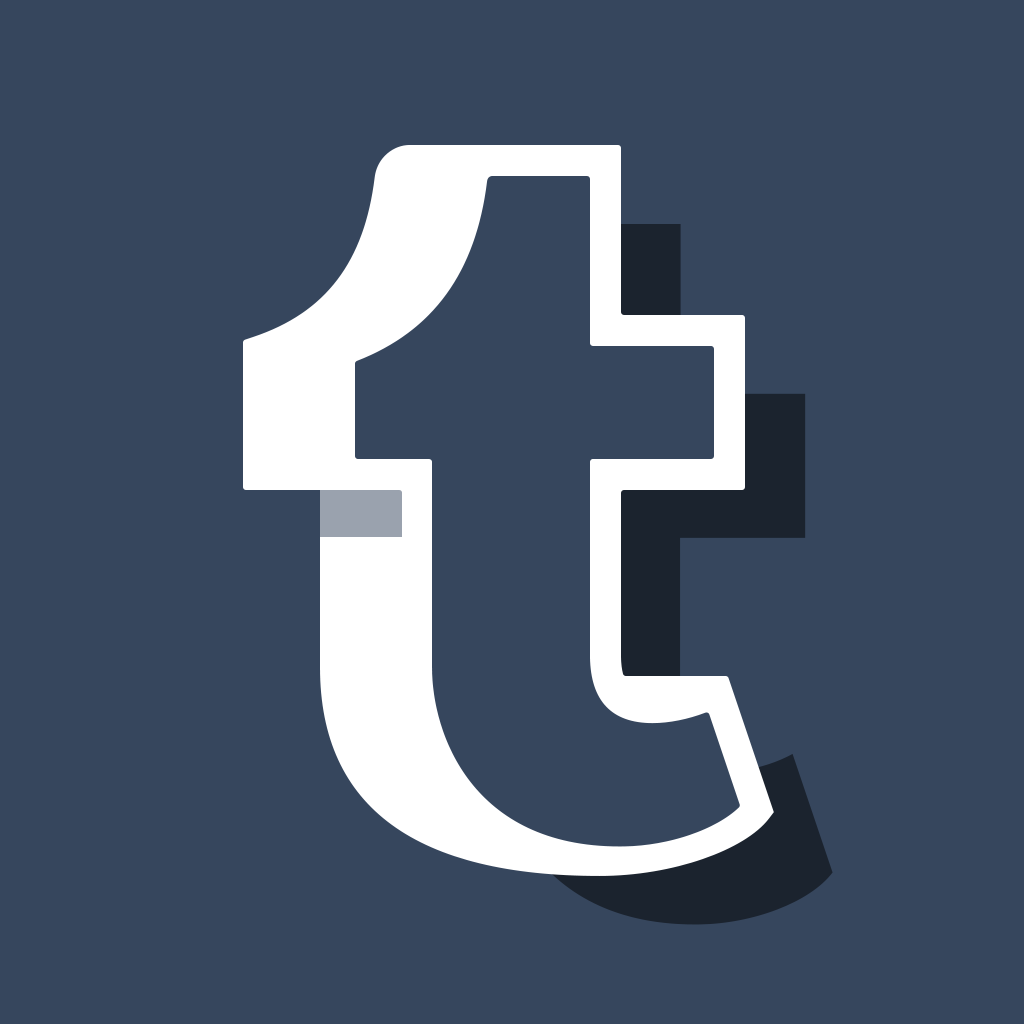 Tumblr
Tumblr
Free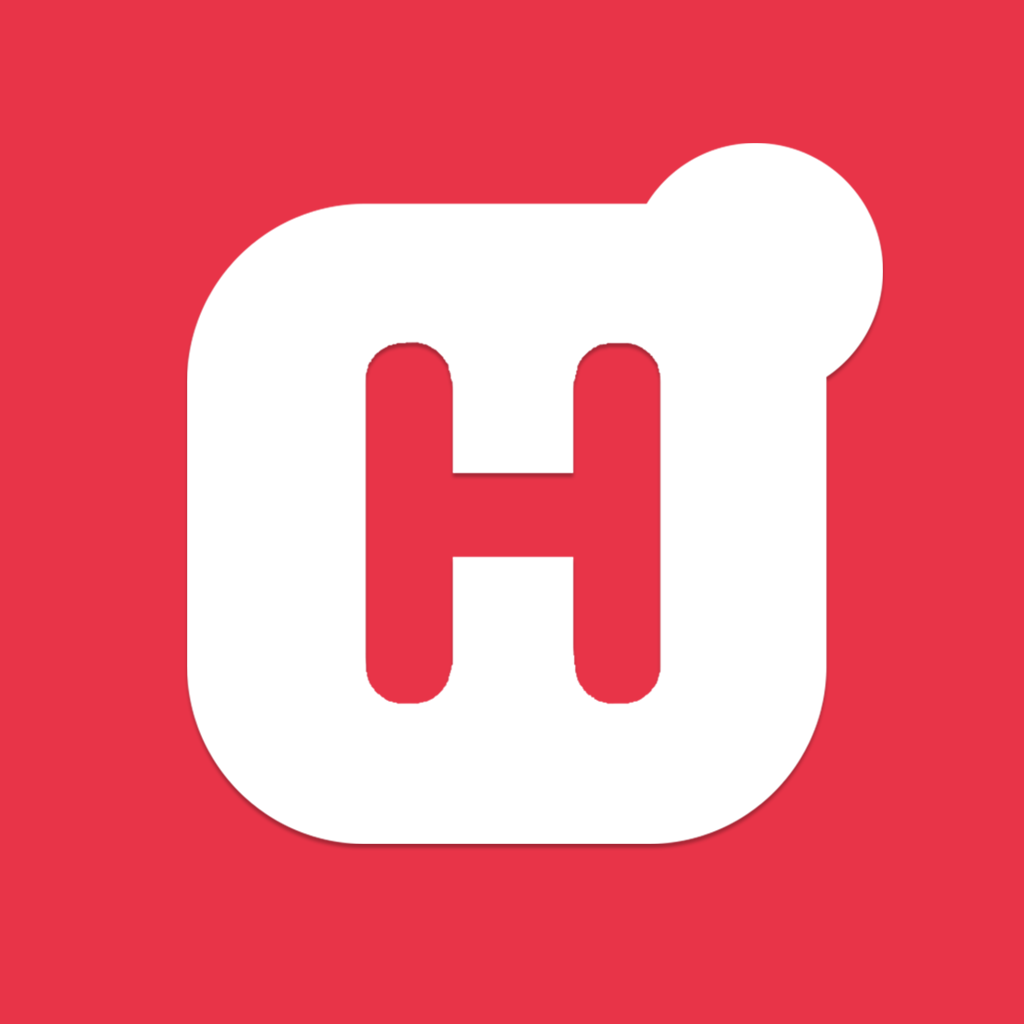 Hooks - Alerts for Everything. Notifications for Sports & TV & Stock & Weather & More
Oleg Kozynenko
Related articles