Microsoft's
Halo:
Spartan
Strike
shoots
its
way
onto
App
Store
Pocket Gaming
April 16, 2015
Microsoft has released a new game set in the Halo 2 universe. Halo: Spartan Strike ($5.99) is a top-down shooter game for the iPhone/iPod touch and iPad.
The game is set during the events of Halo 2 on New Mombasa in 2552. As a Spartan supersoldier in a classified ONI simulation, you can delve into "30 challenging missions through cities and jungles using a devastating arsenal of weapons, abilities and vehicles including the iconic Warthog against the Covenant and Promethean enemies."
Top features include:
Crush your enemies using the iconic Warthog or sweep them from the battlefield using the all-new Kestrel VTOL.
Face off against Promethean enemies; deadly mechanical warriors who seek mankind's annihilation.
Experience an all-new story that will take you from New Mombasa on Earth to the enigmatic Gamma Halo located at the edge of charted space.
Earn achievements, complete weekly challenges and take the top position against friends in leaderboards that showcase your Halo gaming skills.
Microsoft has also introduced a new Halo: Spartan Bundle for iOS.
Priced at $9.99, this pack includes Halo: Spartan Strike, plus Halo: Spartan Assault, the first top-down shooter game that was released for Halo fans. In this game you play through the historic first missions of the Spartan Ops program as Commander Palmer.
Halo: Spartan Strike and Halo: Spartan Assault are available separately for $5.99 each on the App Store.
Mentioned apps
$5.99
Halo: Spartan Strike
Microsoft Corporation
$5.99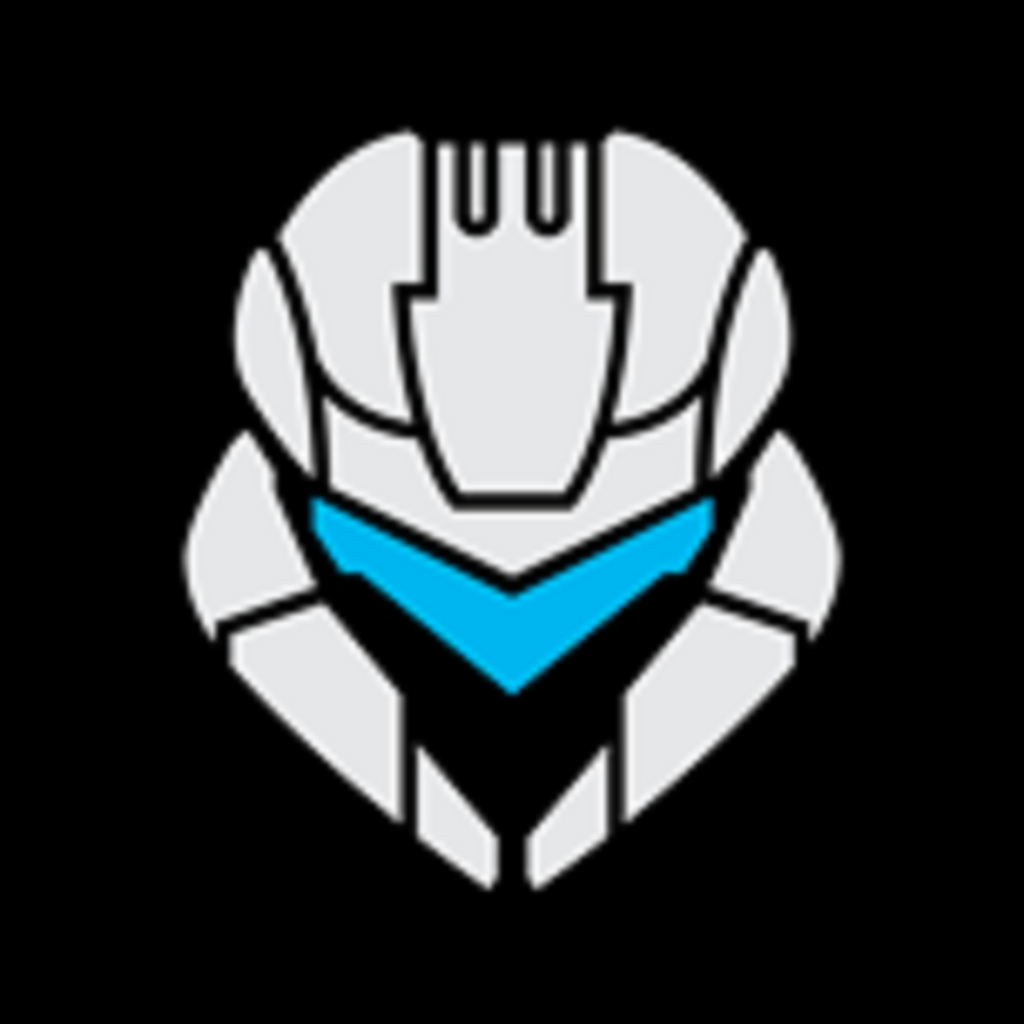 Halo: Spartan Assault
Microsoft Corporation
Related articles