Mophie
expands
its
Space
Pack
lineup
with
new
options
for
the
iPhone
6,
iPhone
6
Plus
and
iPad
mini
Accessories
April 9, 2015
Mophie is reaching for the stars with new additions to its Space lineup. Originally introduced back in 2014 for the iPhone 5s/5, the Space Pack combines both a backup battery and additional storage for your iOS device.
But Mophie is expanding the lineup with new Space Packs for the iPhone 6, iPhone 6 Plus, and iPad mini.
First up, the company is offering either a black or gold version of the Space Pack for both of Apple's latest handsets. The line starts at $149.95 for a 32GB version. A 64GB case is $199.95, while the high-end 128GB edition is $299.95.
Cases for the iPhone 6 and iPhone 6 Plus can be preordered now with a delivery estimate in late May. The iPhone 6 version packs a 3,330 mAH cell while the iPhone 6 Plus version has a smaller 2,600 mAH battery.
On the iPad mini side, prices range for $199.95 for a 32GB all the way to $399.95 for the largest 128GB edition. Only available in black, the case contains an 8,800 mAH battery, and will ship in two weeks.
Probably the most interesting new device is the Spacestation. Instead of a case for a specific iOS device, it's a standalone backup battery and external storage device.
The 6,600 mAH cell can charge any USB device while providing external storage for an iPhone, iPad, or Mac.
A 32GB version is $149.95. The 64GB and 128GB editions are $199.95 and $299.95, respectively. Orders placed now will ship in 1 to 2 business days.
And the companion Mophie Space app has also been updated to version 2.0 offering a number of improvements.
Most importantly, users can now wirelessly access files with the app from a Mac or PC.
Along with a new design and the ability to be used without a Space pack or Spacestation, you can also secure and access files stored on the device using Touch ID. Finally, all favorite photos, videos, music, documents, and files can be found in the Favorites Collection section of the app.
The app, universal for the iPhone/iPod touch and iPad/iPad mini, can be downloaded now for free.
While the new Space Packs and Spacestation are costly, in many cases they are cheaper then buying a new iPhone or iPad and could easily give your iOS device a new lease on life.
For other recent accessory news, see: Amazon's Echo speaker can now be used to control the popular Belkin WeMo and Philips Hue smart home products, Grovemade unveils its beautiful and handcrafted Laptop Stand for any MacBook, and The new FLIR FX Wi-Fi camera takes on both Google's Dropcam and GoPro.
Mentioned apps
Free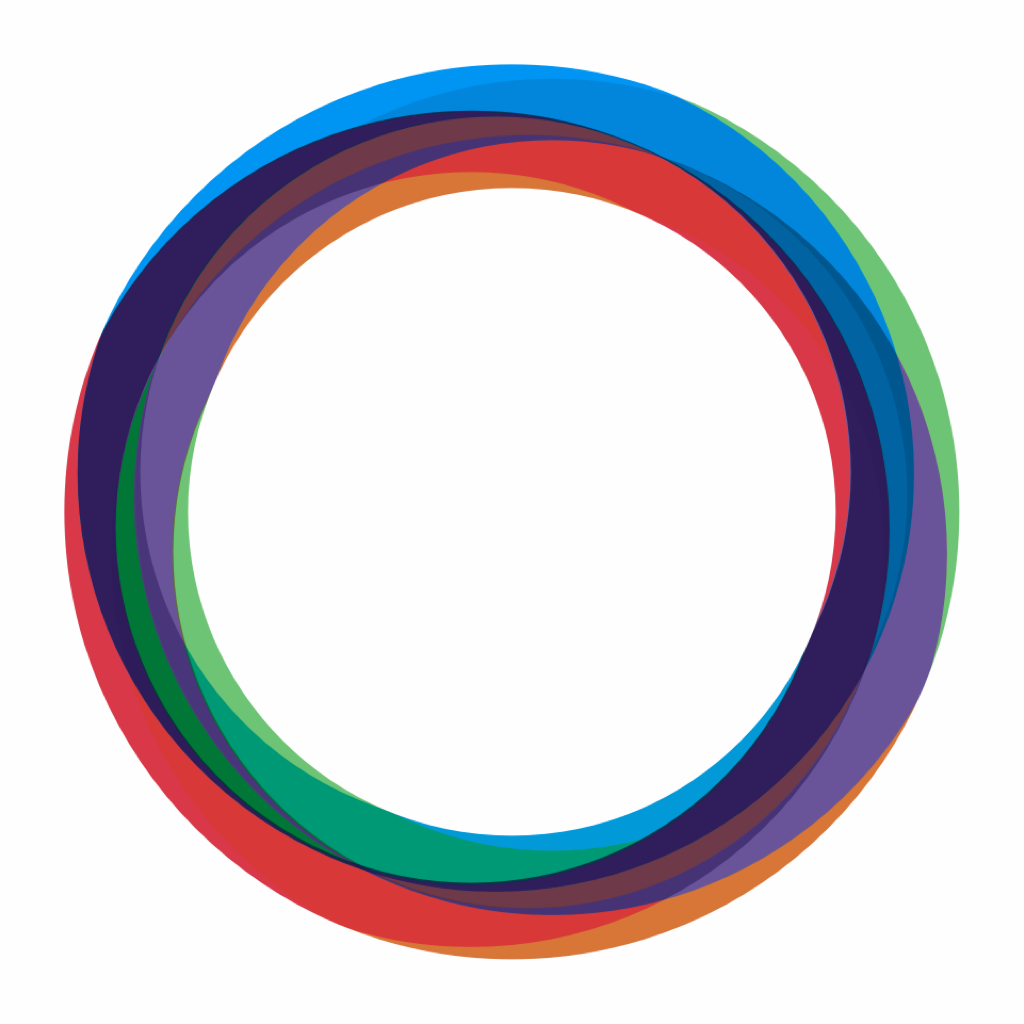 mophie Space
mophie
Related articles