The
need
now
list:
Halo
on
iOS,
The
NBA
playoffs
and
the
eye-opening
'Misery
Loves
Comedy'
film
App-dicted
April 17, 2015
Each week, we suggest the top apps, games, and films to enjoy during the weekend. Our list this week features a diverse lineup of iOS games and more.
Pursuit of Light, Universal game
Apple's App of the Week is an action adventure game set in a mystery world.
From iTunes:
The world is in the dream of a little girl. She wants to find the light and get out of the endless dream. But there are traps and dangers hidden. The player controls the little girl and guide her by the spell of moon and star to avoid the dangers and jump to the end.
Pursuit of Light is free for a limited time.
Sago Mini Toolbox, Universal game
It looks like Sago Sago has another winner on its hands. Sago Mini Toolbox ($2.99) allows your kiddos to build, and build some more. At launch, the game includes 15 projects to build and eight tools.
"Misery Loves Comedy," film
What happens when Kevin Pollak sits down with other comedians for an honest discussion about the business? Pure gold. "Misery Loves Comedy," ($6.99 rental) features segments with Tom Hanks, Jimmy Fallon, Amy Schumer, Judd Apatow, and more.
Sneakers: The Complete App, iPad only
Obsessed with sneakers? Yes, this is the app of you.
The $6.99 app features over 500 sneakers from Adidas, A Bathing Ape, Air Jordan, Asics, Converse, Ewing, Fila, Lacoste, Le Coq Sportif, New Balance, Nike, Onitsuka Tiger, Pony, Pro-Keds, Puma, Reebok, Saucony, and Vans. That's a lot of rubber, no?
Halo: Spartan Bundle, Universal games
Priced at $9.99, this pack includes the newly released Halo: Spartan Strike ($5.99, separately), plus Halo: Spartan Assault ($5.99), the first top-down shooter game that was released for Halo fans.
The former is set during the events of Halo 2 on New Mombasa in 2552. As a Spartan supersoldier in a classified ONI simulation, you can delve into "30 challenging missions through cities and jungles using a devastating arsenal of weapons, abilities and vehicles including the iconic Warthog against the Covenant and Promethean enemies." In the latter, you play through the historic first missions of the Spartan Ops program as Commander Palmer.
NBA Game Time 2014-15, Universal app
The NBA Playoffs have finally started! With NBA Game Time 2014-15 you can follow your favorite teams on the iPhone/iPod touch, iPad, and Apple Watch.
Mentioned apps
$2.99
Sago Mini Toolbox
Sago Sago
Free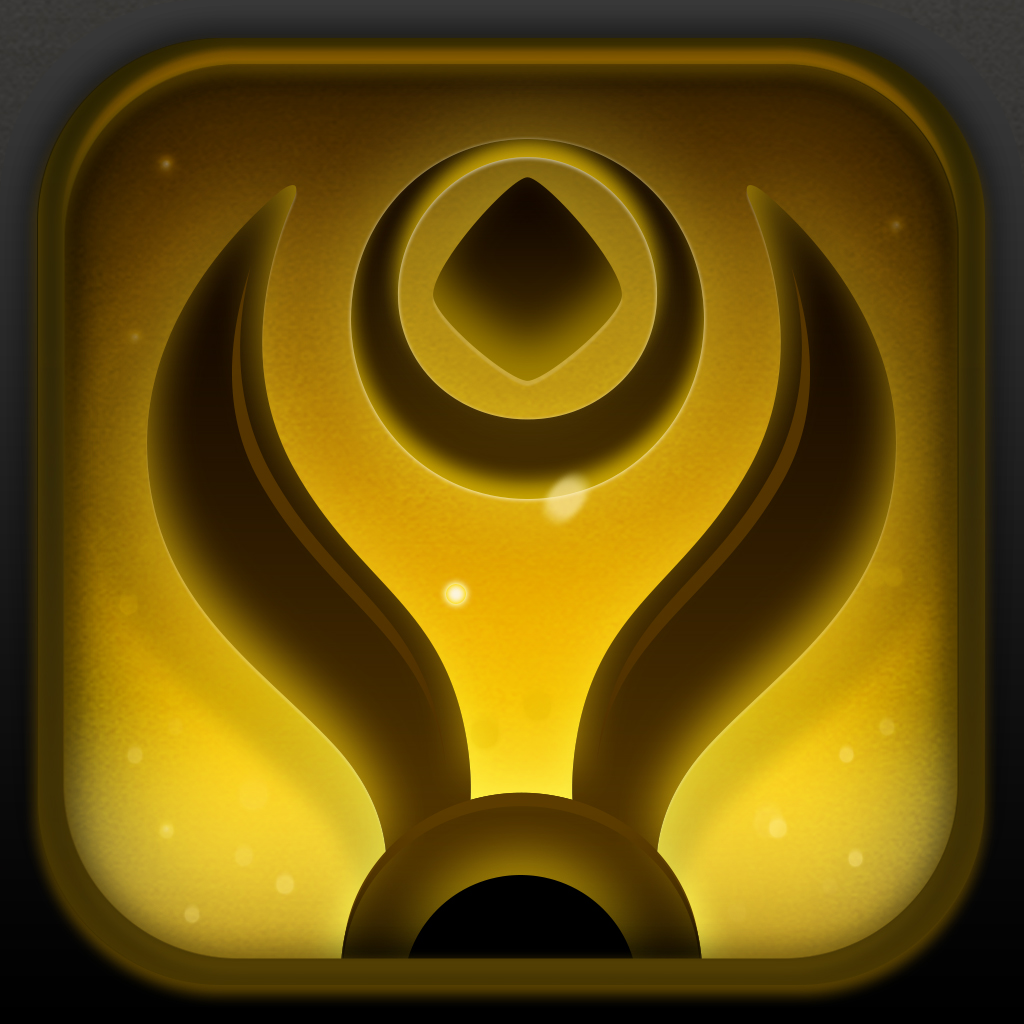 Pursuit of Light
ZHIPENG WANG
$6.99
Sneakers: The Complete App
U-Dox Brand Development Limited
Free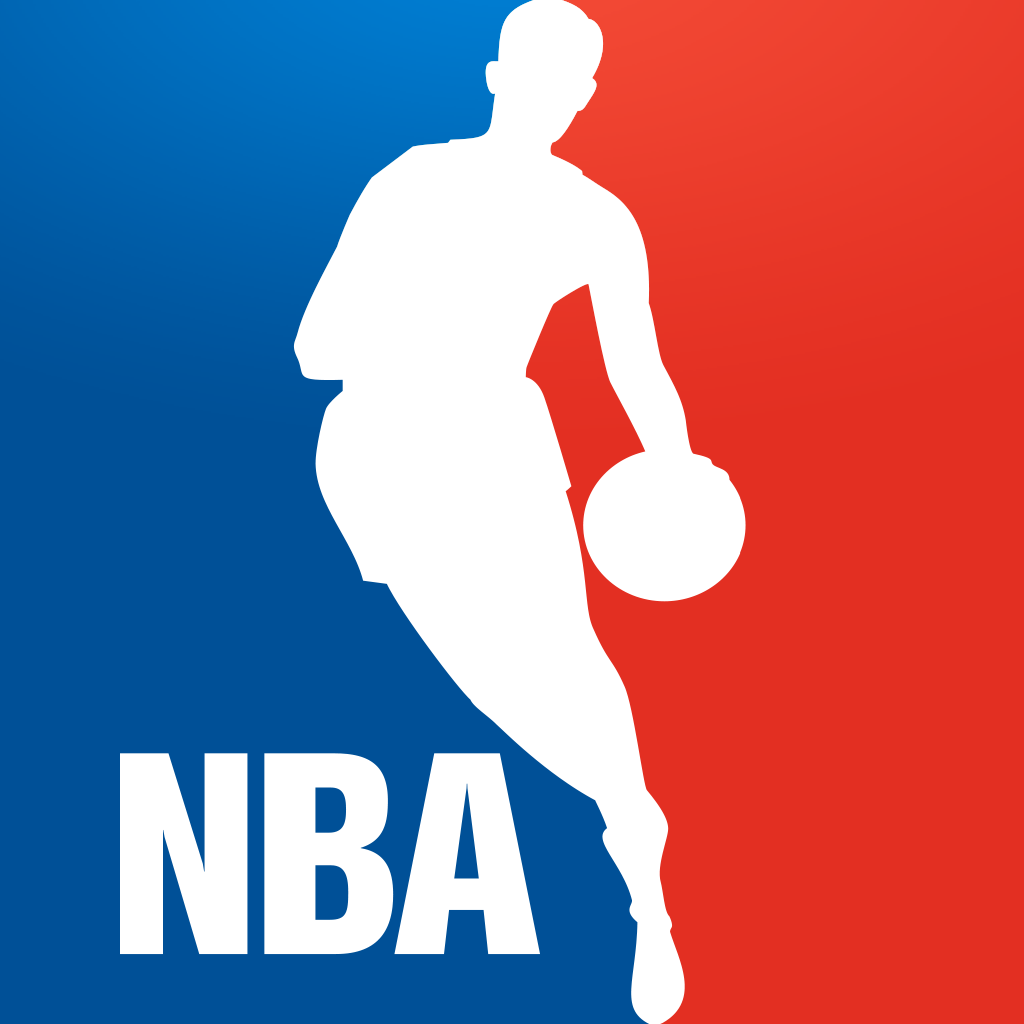 NBA Game Time 2014-15
NBA Digital
$5.99
Halo: Spartan Strike
Microsoft Corporation
$5.99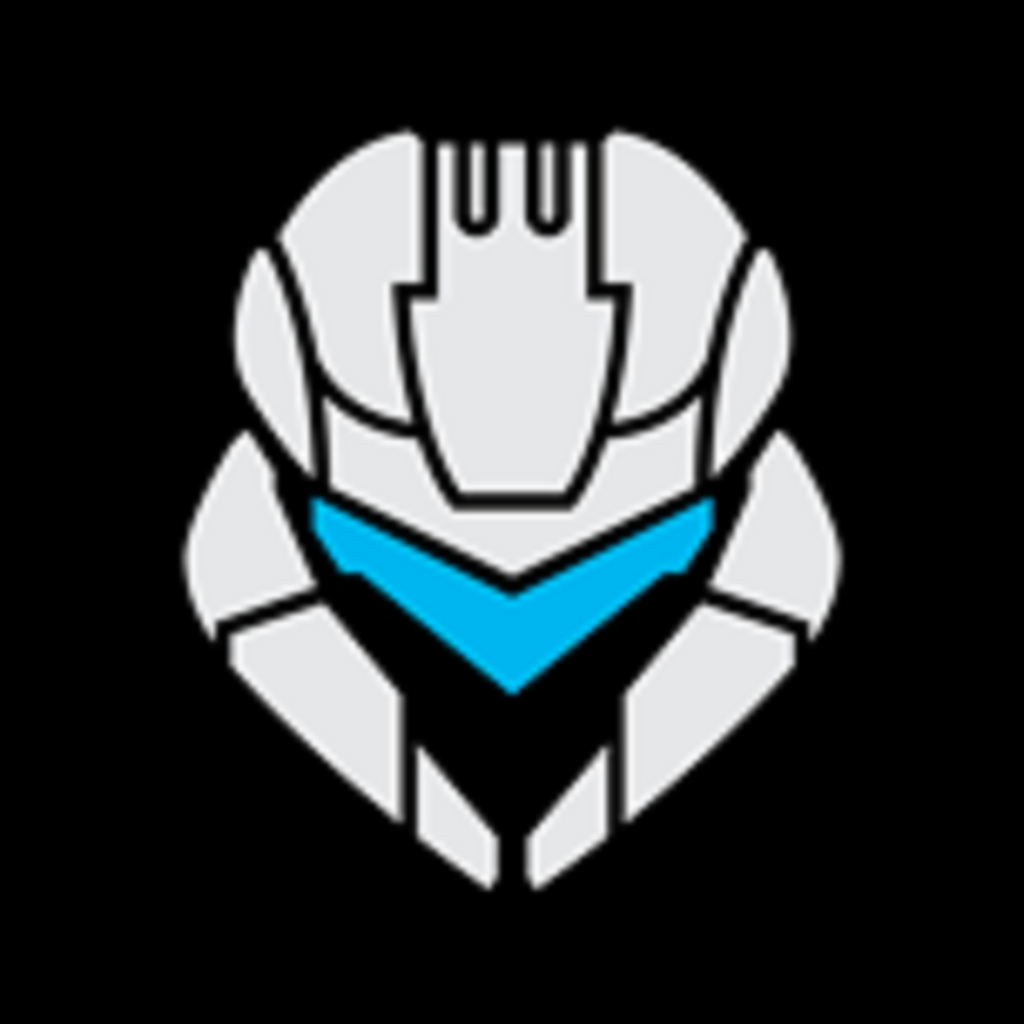 Halo: Spartan Assault
Microsoft Corporation
Related articles