Today's
apps
gone
free:
Figure,
Movidoodle,
Camly
and
more
App Bargain Bin
April 6, 2015
iPhone:
Weather Compass provides you with a ton of location data all in a single place. It features everything you could ever need to get by in the great outdoors including a compass with true and magnetic North, coordinates, speed of travel, altitude, date and time, a hybrid map, a flashlight, and complete weather data.
Weather Compass Gps+ (Weather, Map, Speedometer, Altimeter, Course) is available for free for a limited time. It has a 3-star rating with a total of 59 ratings.
Universal:
Movidoodle is total blast to use. You're able to choose from a 21 different color combinations, which are based on seasons, ice cream, flowers, ocean life, and jewels. The jewel color combinations are available as a free in-app purchase today, so don't forget to unlock them. Then put your finger to screen and watch as your doodles begin to animate. You can also import photos from your library and doodle right over the top of them. Your final creations can be shared as animated GIFs or just saved to your library.
Movidoodle is available for free today only (04/06). It has a 4.5-star rating with a total of 43 ratings.
The greatest thing about EzyGraphs is that it comes with a variety of templates in its database. All of the templates are editable, so you can use them as a jumping off point. Of course, you can start from scratch and save your own custom templates. The app also includes support for multiple graphs, advanced analysis, the ability to customize the color and line style of graphs, and a trace mode so you can find exact coordinates.
EzyGraphs is available for free for a limited time. It has a 4-star rating with a total of 32 ratings.
You want features? Camly Pro has them all. It allows you to crop, rotate, distort, and adjust the parameters of your favorite photos. You can then apply effects, borders, stickers, text, and other objects to spice things app. If you have a collection of photos you want to share, turn them into one big collage. There's so much here that you'll have to spend some time just digging around to ensure you don't miss anything.
Camly Pro – Photo Editor & Collage Maker is available for free for a limited time. It has a 5-star rating with a total of 11 ratings.
You're able to craft your own unique songs with drums, bass, and lead synth. Just select a sound for your instrument by sliding your finger across the names near the top, and then adjust the levels by sliding your finger vertically through the circles. When you're ready to play, slide your fingers across the beat pad. The best part is, no real music skills are required! You're able to record your songs and share them via email, SoundCloud, AudioCopy, or iTunes File Sharing.
Figure is available for free for a limited time. It has a 4.5-star rating with a total of 2870 ratings.
Developers:
If you are a developer who would like to get your app included in our "Apps Gone Free" daily lists, here's our basic set of rules:
It must have at least a three-star average rating at the time it goes free.
The app must not have been free numerous times (3+) over the last six months.
The free version of your app must not include ads.
To submit an app, simply send a request to tyler@appadvice.com with the subject "Apps Gone Free." Please include the name of the app, a link to it in the App Store, when and for how long you intend to offer the app for free, and anything else you would like to share. We will take it from there.
Mentioned apps
Free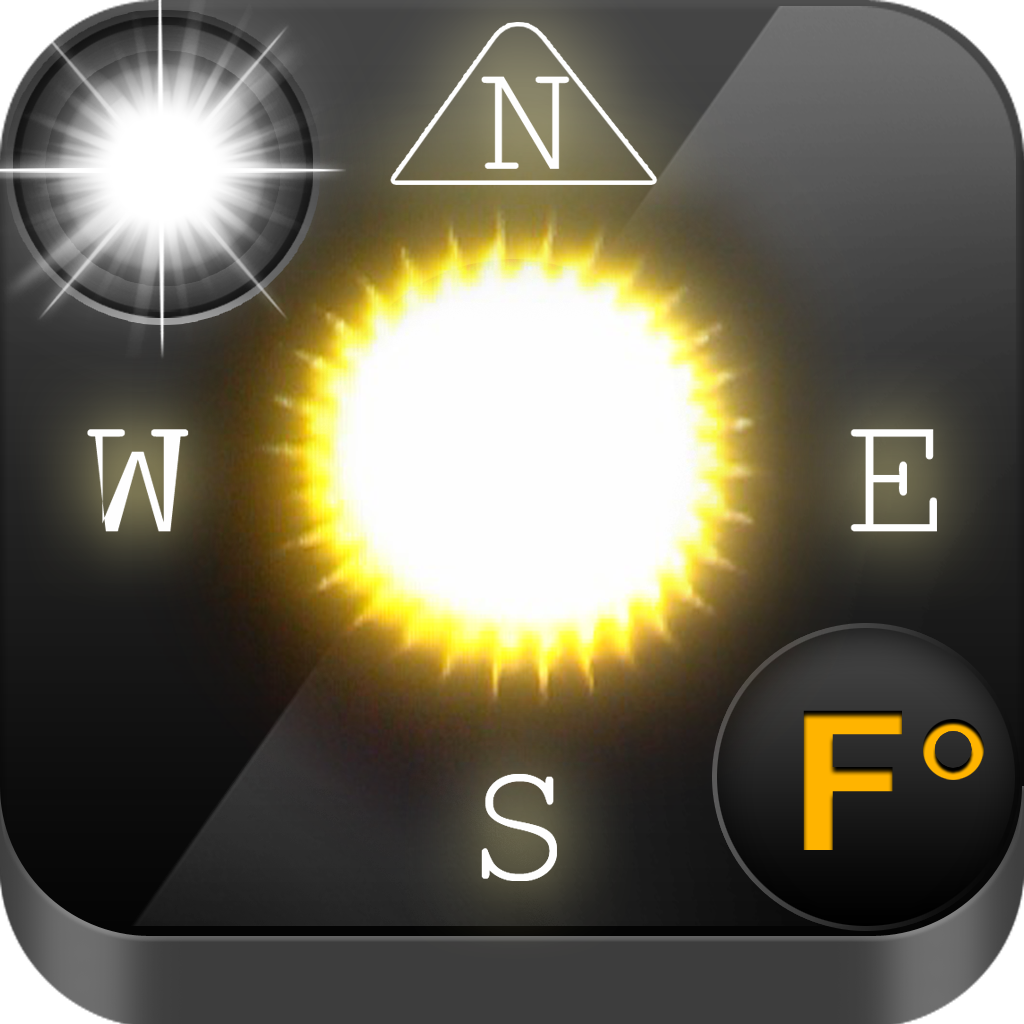 Weather Compass Gps+ (Weather, Map, Speedometer, Altimeter, Course)
Studeo410
Free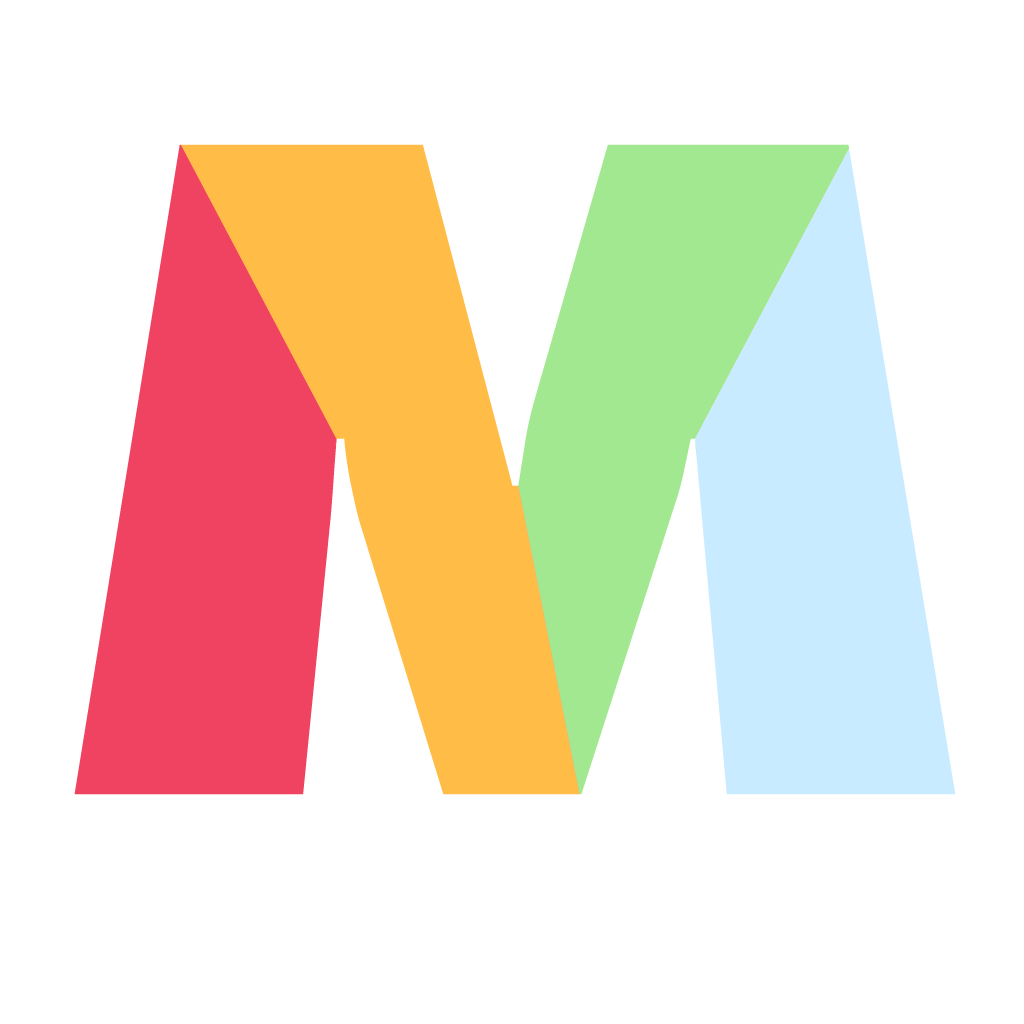 Movidoodle
Michael Adams
Free
Figure
Propellerhead Software AB
Free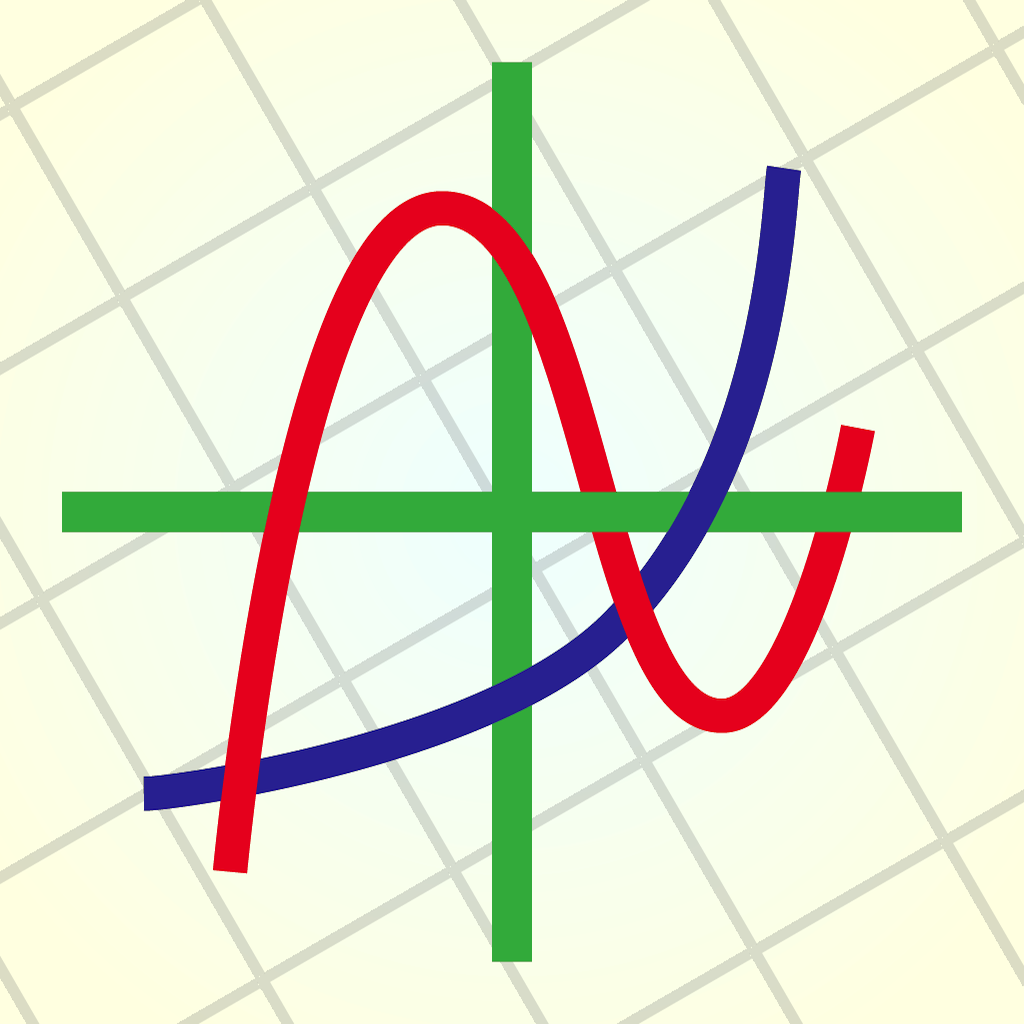 EzyGraphs
KGiants
Free
Camly Pro – Photo Editor & Collage Maker
Aleksandr Kobozev
Related articles