Yes,
you
can
even
have
1Password
on
your
Apple
Watch
That iThingy You're Wearing
April 14, 2015
AgileBits, the developers behind the tremendously useful 1Password app, has some exciting news for would-be Apple Watch owners. The company has just announced 1Password for Apple Watch is "ready to save the world (and, more importantly, your time)." The new Apple Watch companion is available in the latest update to 1Password on the App Store.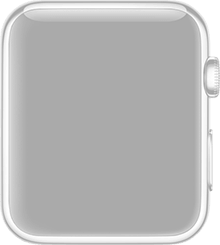 With the Apple Watch extension, you can quickly and easily flag which pieces of important information you want to be available on your smartwatch. Having trouble remembering the combination for your locker? Not a problem with 1Password for Apple Watch. You can also send one of your one-time passwords or your credit card information to the app.
Access to the 1Password for Apple Watch features is limited to users who have purchased the pro product. Once you make that $9.99 in-app purchase, you will see an Apple Watch setting. After enabling the support, you'll see "Add to Apple Watch" as an option in your item details within 1Password.
The app update also adds the ability to disable the Message Center badge. Additionally, 1Password now remembers whether you were viewing favorites or categories when you were last using it. There are also improvements and fixes to the app's ability to fill in Web forms.
The latest version of 1Password requires iOS 8.0 or later, and is available for free on the App Store. Unlocking the pro features will cost you $9.99 via in-app purchase. If you're on the fence about whether or not 1Password is for you, check out my colleague's article on organizing your user names and passwords.
Mentioned apps
Free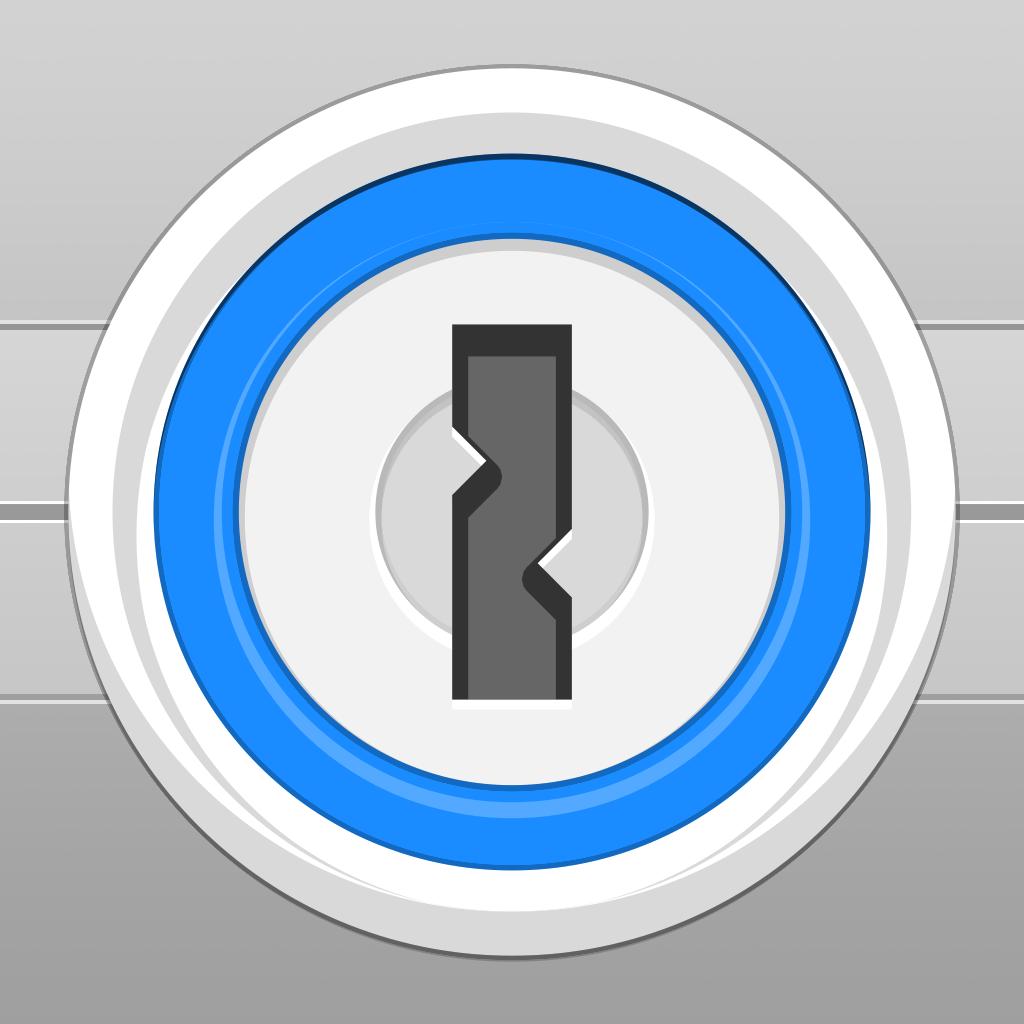 1Password - Password Manager and Secure Wallet
AgileBits Inc.
Related articles