How
to
stay
productive
with
more
apps
from
Evernote
Getting Stuff Done
May 21, 2015
For note-taking, collaborating, and organization, Evernote is a terrific tool. If you are a current user, then you already know of its extensive and powerful features. It is available for most any mobile device, offers a desktop app, and is also accessible via the Web. With the consistency of Evernote, it is no wonder that the company has delved into producing some other apps. Skitch and Evernote Scannable are two more apps from the company that can be of a great help.
The Skitch app is a fun tool for annotating photos, Web pages, and PDF documents. Mark up your items using text, arrows, lines, and shapes by choosing a color for each. There are handy checkmarks, exclamation points, and even question marks for your document annotations. The pixelate tool is perfect for blurring blocks of text. You can also draw freehand and use the doodling tools. There are even face stickers like smiles and frowns.
When you have finished marking up your item, you can share it to Evernote, Twitter, or Facebook. You can also send it via email, text message, or choose another of your favorite apps. You can also simply save it to your device.
Skitch is a nice tool for quick annotations on your iPhone or iPad. It is responsive and very easy to use. Try it at home when you are planning a project or at school for making notes on a photo of the whiteboard. Use it at work for marking up changes to a document or just for fun at home with photos.
You can download Skitch for free on the App Store. There are in-app purchases available for the PDF Markup and Evernote subscriptions.
For scanning, saving, and sharing everything from contracts to receipts, Evernote Scannable is a useful tool. It is so easy to use, you just fit your "scannable" item on the screen and the app will take it from there. It will even recognize the type of item you are scanning.
If connected to your calendar app, you scan and add documents to your meetings. For business cards, you can instantly add to your contact list with details already filled in for you such as name, phone number, email address, and more.
When you have finished scanning your item, you can share to Evernote, export it, or send it via email or text message. You can also simply save items to your Camera Roll. If you have installed Skitch, you can even send your scanned item there for annotation.
Available for iPhone and iPad, Evernote Scannable helps you stay productive by scanning items on the go. The app is available for free on the App Store with no in-app purchases.
Skitch and Evernote Scannable work really well as a set along with Evernote. But, each app is useful on its own as well. For work, school, or home, the Evernote apps can help you be more productive.
Mentioned apps
Free
Evernote
Evernote
Free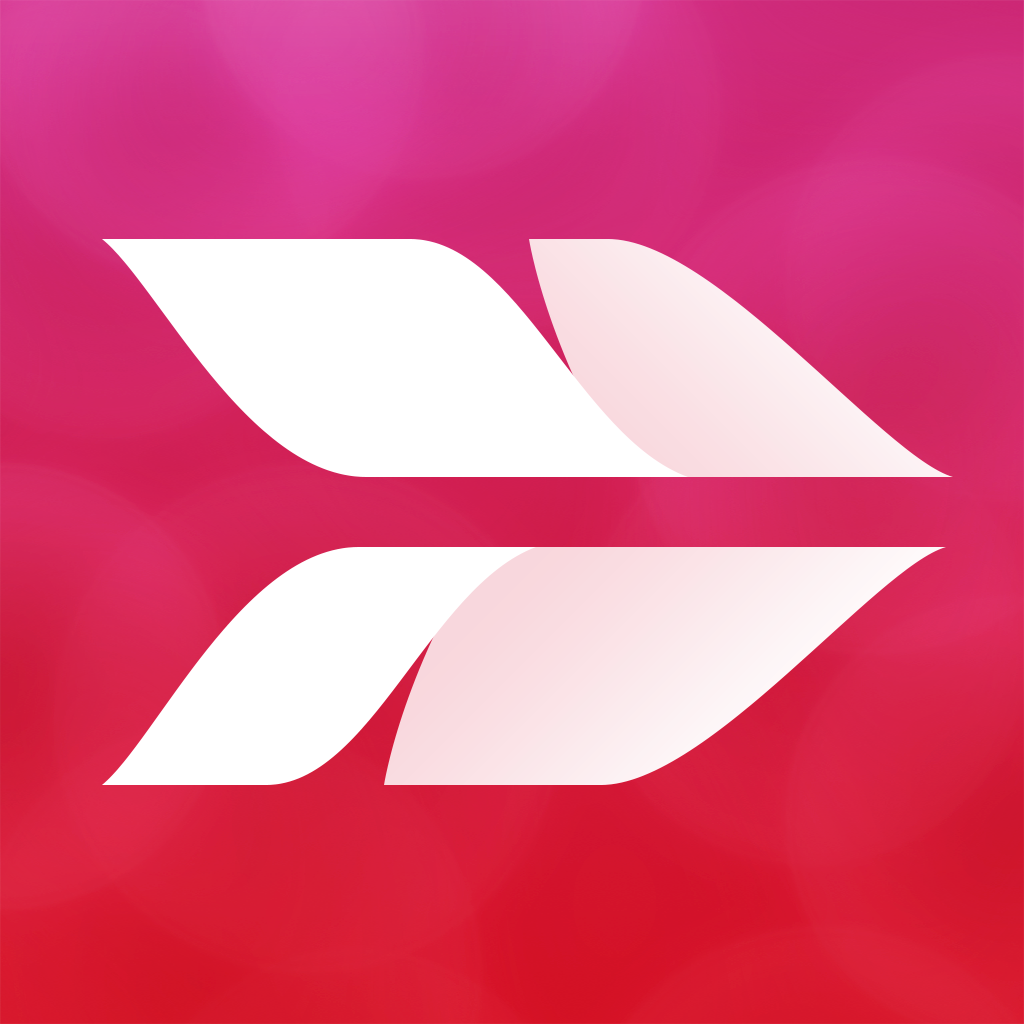 Skitch - Snap. Mark Up. Send.
Evernote
Free
Evernote Scannable
Evernote
Related articles