Best
games
of
the
week:
Geometry
Wars
3
and
Sword
of
Xolan
Pocket Gaming
June 5, 2015
Every week, our staff will handpick a game from the past two weeks that we believe is a must-have download for your iPhone or iPad. These games will always be from a wide variety of genres, but they are chosen because our own staff members love it and can't put it down. So here are this week's picks! Enjoy, and happy gaming!
Geometry Wars 3: Dimensions
In the mood for an action-packed dual-stick shooter arcade game this weekend? Then you need to get your hands on our Game of the Week, Geometry Wars 3: Dimensions from Activision.
This is a full mobile port of the game that launched late last year on Windows, Mac, Linux, PlayStation 3, PlayStation 4, Xbox 360, and Xbox One. Geometry Wars 3 on iOS features the same console-quality graphics that came in the original, though it is now enhanced by Metal thanks to Apple. The animations, explosions, and movement are all smooth in the iOS port, and the EDM soundtrack is catchy and fun. It's pretty impressive that Geometry Wars 3 plays as well on iOS as it does on computers and consoles, all for a fraction of the price (but no local multiplayer).
Dimensions features a brand new game mode: Adventure, which is level-based with some new game modes, objectives, and challenging boss battles. Those who prefer the classic gameplay of Geometry Wars will find themselves right at home with the Classic Modes, which include Deadline, King, Evolved, Pacifism, and Waves. The classic modes are perfect for the high score chaser. There are also some Bonus Levels that one can play, with two exclusive ones for iOS. To spice things up, Geometry Wars 3 also has upgradable super abilities and companion drones to aid you in battle against all kinds of enemies.
The controls in the game are simple and straightforward, especially for fans of the genre or series. There are two virtual joysticks in the bottom corners — the one on the left controls movement, while the right is for aiming and shooting. The game also has auto-fire so you can play with one hand as well. Controls can be further customized in the game's option menu.
We've been getting a lot of playtime with Geometry Wars 3: Dimensions over the past week, and it's no surprise that this is a must-have game for anyone who enjoys dual-stick space shooters. You can get Geometry Wars 3: Dimensions on the App Store as a universal download for $4.99.
For more information about Geometry Wars 3: Dimensions, make sure to check my full review.
Honorable Mention
Sword of Xolan
In the mood for an action platformer instead? Then you should get Sword of Xolan by Alper Sarikaya.
This old-school platformer game comes complete with retro, 16-bit graphics and a fun chiptune soundtrack. While your hero doesn't change in appearance much, all of the monsters that you'll be fighting will have their own unique appearances and behaviors, and the game world is lush and full of detail.
In Sword of Xolan, players take on the role of Xolan, who must save the villagers from the evil forces that have taken over. There are two game modes: Adventure and Challenge, with the latter being unlocked as you progress in the story. The levels have several villagers who are trapped in cages, and you must free them by breaking the cage with your sword, and then proceed to the endpoint. Sword of Xolan also has a difficult boss battle at the end of the three Acts in Adventure. Challenge gives you some levels with different objectives in them, and you must complete it as fast as you can to get a medal. This mode is great for speed runners.
Controls are easy to learn and fully customizable if the default positions don't work for you. The bottom left has two buttons for moving horizontally. In the bottom right are buttons for jumping, attacking, and casting a fireball (requires mana). Swiping down makes you fall through a platform to whatever is below. Make sure to explore everything in the game, since there are hidden villagers and chests in invisible walls and other crevices.
We are always up for a challenging new platformer, and Sword of Xolan is one that shouldn't be missed. You can get it on the App Store as a universal download for $0.99.
For a closer look at Sword of Xolan, don't miss my original review.
Mentioned apps
$4.99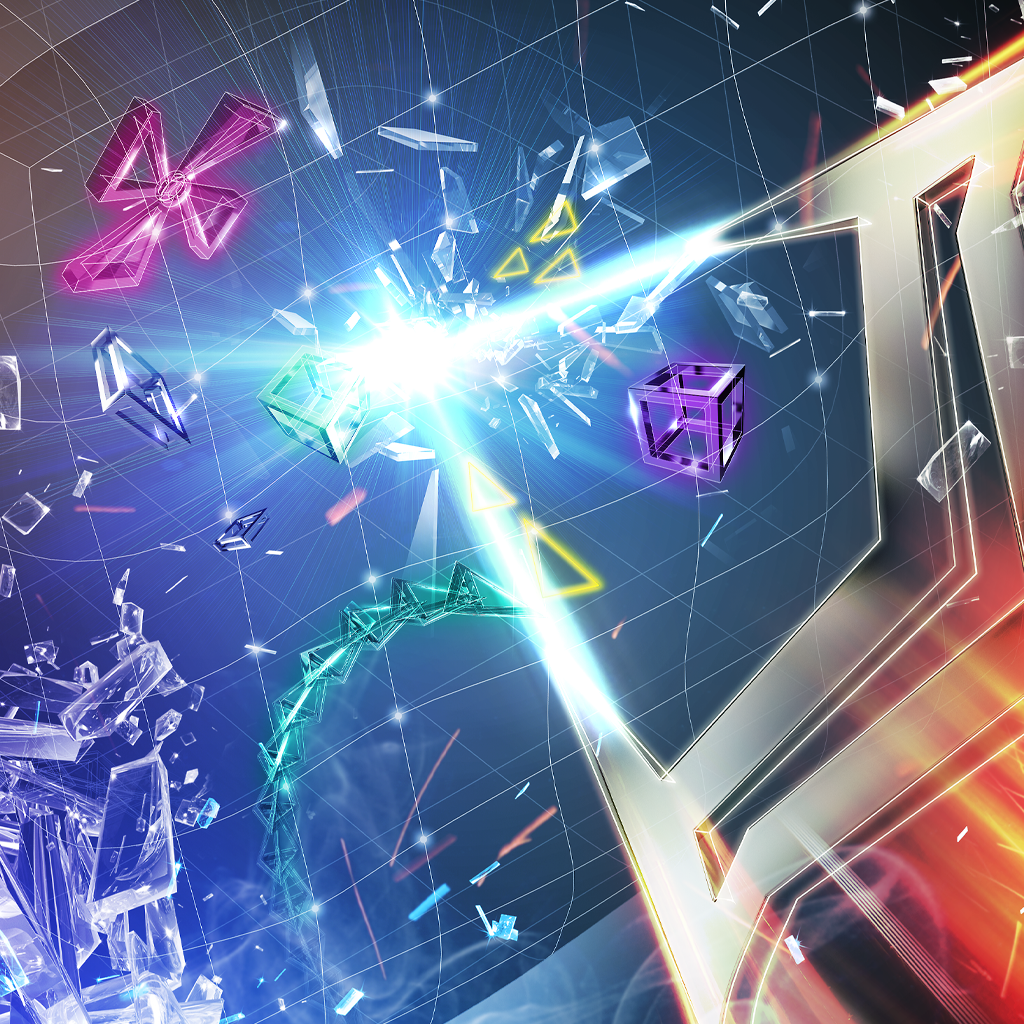 Geometry Wars 3: Dimensions
Activision Publishing, Inc.
$0.99
Sword Of Xolan
ALPER SARIKAYA
Related articles