WatchAware:
The
best
15
Apple
Watch
apps
That iThingy You're Wearing
June 18, 2015
With over 3,000 apps available for Apple Watch, you may be wondering which apps are actually better on the Apple Watch than they are on the iPhone, especially for quick information. Well, today, we've rounded up the top 15 apps that are awesome on the Apple Watch. Let us know what you think!
Note: This article first appeared on our sister site, WatchAware.com.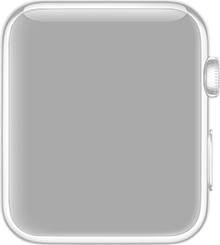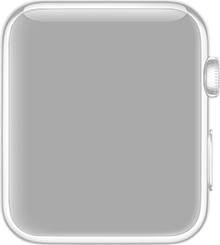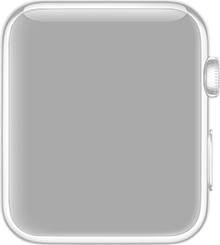 >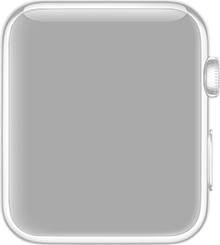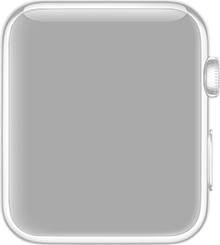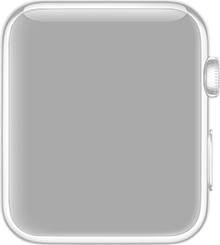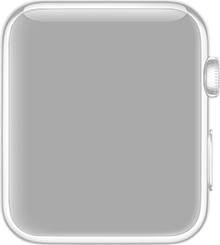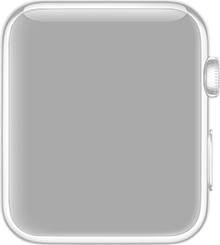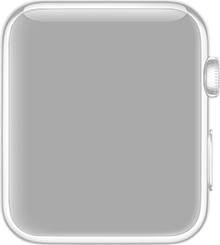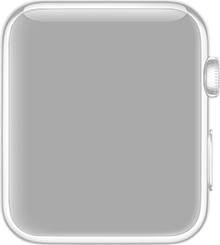 >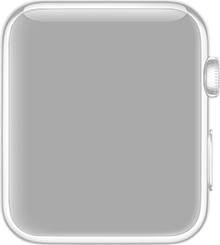 Related articles