Explore
even
more
in
real-time
with
Instagram
Digital Communicator
July 22, 2015
If you use Instagram, live in the United States, and have been waiting for some great new updates to explore more with the popular social photo app, then you will be happy with the most recent release. The Explore tab in Instagram has been updated with terrific features that will make your experience more dynamic.
New features
The Explore tab is the focus of the new features, and again, these currently only available in the U.S. You can now get a real-time view of content with trending tags and places. Those trending places include everything from the Empire State Building to San Diego State University. There is also a new Places search if you want to view a specific spot. You will even be able to check out collections picked by Instagram, such as athletes and national parks.
Outside of the U.S.
Although these new features are not available elsewhere for the time being, there have been a couple of search improvements for the rest of the world. You can now search by location using tags with the Place name or do a super search for name, username, hashtag or location.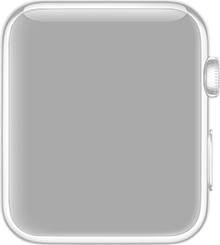 Thoughts on the update
These new Explore tab features are really nice additions to the app. These makes browsing, searching, and just spending more time in the app looking around, a much better experience.
Instagram is available for free on the iPhone and Apple Watch on the App Store.
In other news today, The New York Times and Starbucks are giving away more perks and Apple now restricts iOS beta users from writing App Store reviews.
Mentioned apps
Free
Instagram
Instagram, Inc.
Related articles