Today's
apps
gone
free:
Expand
It!,
Mind
the
Gap,
Monki
Birthday
Party
and
more
App Bargain Bin
July 17, 2015
iPhone:
It turns out that not all dinosaurs were huge, terrifying creatures. Some were actually cute and colorful, and they were called Rainbow Dinos. You must travel back in time to help these adorable little guys reach the rainbow. Just tap on the dinos to inflate them. Your job is to get at least one of them to touch the rainbow stream above for a short period of time. However you accomplish that task is up to you. The game includes four environments, 60 levels, and achievements and leaderboards via Game Center.
Expand it! is available for free for a limited time. It has a 4.5-star rating with a total of 202 ratings.
Universal:
Who says conversion apps need to be ugly and dull? Convertizo breaks the mold by offering an icon-based interface that's not only easy on the eyes but also easy to use. All of its conversion categories are laid out on a single screen. Just tap on the one you want, choose your two units, and enter a value. Units can be flipped with a tap, and you're able to jump to the next category via a button in the lower right corner of the screen. The app also includes eight themes to choose from, and live currency updates.
Convertizo 2 – Convert Units and Currency in Style – Imperial & Metric – Angle Area Currency Data Energy Flow Length Power Pressure Speed Temperature Time Volume & Weight is available for free for a limited time. It has a 4.5-star rating with a total of 118 ratings.
Mind the Gap takes authentic English text and cuts out words. It's up to you to reconstruct the missing fragments by trying to understand the context of each sentence. After you've done your best, allow Mind the Gap to go over your answers and provide feedback. You can look up unfamiliar words in the dictionary so you don't make the same mistake twice and go over your personal stats. Mind the Gap includes 15 subject areas and more than 500 pieces of text to work through.
Mind the Gap! Learn English Language – not just Grammar and Vocabulary is available for free for a limited time. It has a 4-star rating with a total of 54 ratings.
With Knots 3D, anyone can learn to tie a knot. You're able to watch each knot tie itself, and you can pause or adjust the speed of the animation at any time. You can also rotate each knot 360 degrees, and zoom in using multitouch gestures. Knots can be broken down by category or class, and they can be added to favorites for quick reference.
Knots 3D is available for free for a limited time. It has a 4.5-star rating with a total of 2795 ratings.
Today only: Unlock all of Monki Birthday Party's mini-games free of charge! Simply tap on any one of the locked mini-games and confirm your action. All four mini-games will then be available for your child to enjoy. They include ways for your child to practice skills like shape identification, size, comparison, colors, and counting through touching, blowing, tapping, and moving the iDevice around. The game also includes more than 90 audio tracks with grammatical structures and educational vocabulary.
Monki Birthday Party – Language Learning for Kids and Toddlers is available for free today only (07/17). It has a 4.5-star rating with a total of 10 ratings.
Developers:
If you are a developer who would like to get your app included in our "Apps Gone Free" daily lists, here's our basic set of rules:
It must have at least a three-star average rating at the time it goes free.
The app must not have been free numerous times (3+) over the last six months.
The free version of your app must not include ads.
To submit an app, simply send a request to tyler@appadvice.com with the subject "Apps Gone Free." Please include the name of the app, a link to it in the App Store, when and for how long you intend to offer the app for free, and anything else you would like to share. We will take it from there.
Mentioned apps
Free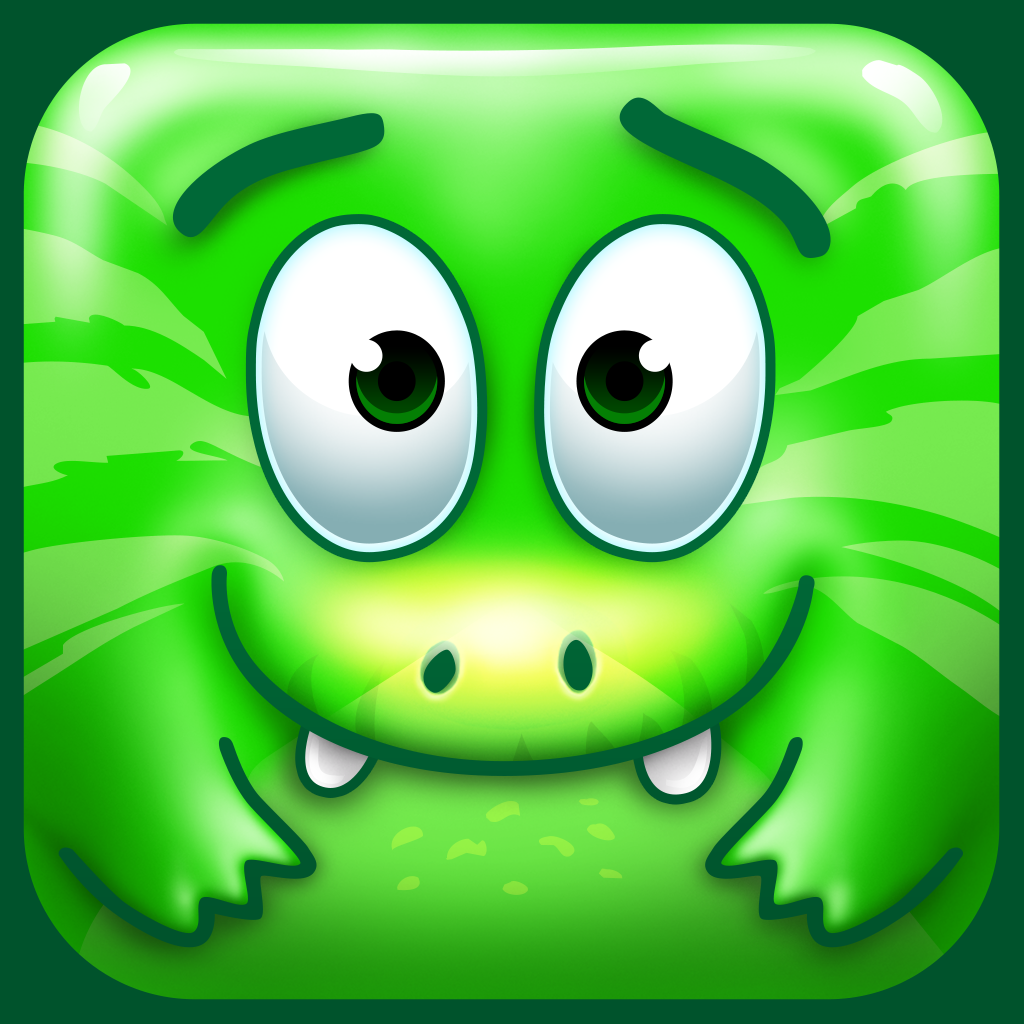 Expand it!
FDG Entertainment
Free
Convertizo 2 - Convert Units and Currency in Style - Imperial & Metric - Angle Area Currency Data Energy Flow Length Power Pressure Speed Temperature Time Volume & Weight
Perfect Dimension
Free
Mind the Gap! Learn English Language – not just Grammar and Vocabulary
science-to-touch
Free
Knots 3D
Nynix
Free
Monki Birthday Party - Language Learning for Kids and Toddlers
Monkimun SL
Related articles