Today's
apps
gone
free:
Forever
Lost:
Episode
2,
OnTop,
Sunny
and
more
App Bargain Bin
July 26, 2015
iPhone:
OnTop simplifies your schedule by breaking it down into two-week chunks. At the top of the screen is the calendar view, and at the bottom is a list of everything you need to accomplish in the next two weeks including your tasks. You're able to swipe through the list of tasks and the calendar will automatically follow along. OnTop also allows you to import all of your already created events and tasks from Apple's native apps, and you can add new events and tasks using natural language.
OnTop Plus: Calendar & Reminders – Powerful Time Manager is available for free for a limited time. It has a 3.5-star rating with a total of 20 ratings.
Universal:
SkyWidgets puts a ridiculous amount of location information right at your fingertips. Before you do anything, launch SkyWidgets and select your preferred units of measurement. Then swipe down on Notification Center and scroll all of the way down to the bottom to add all three data categories. SkyWidgets will show you everything from your current address and barometric pressure to your heading and velocity right in Notification Center. All of the information is updated in real time.
SkyWidgets | Location Information Widgets is available for free for a limited time. It has a 3-star rating with a total of 21 ratings.
Forever Lost: Episode 2 begins right where the original left off. You've escaped from whatever it was that was holding you. Now it's time to figure out exactly what happened and where to go from here. Piece together the puzzle of your life by collecting items, following clues, and snapping photos of anything that catches your eye. The game includes beautifully rendered 3-D environments, an eerie soundtrack, and a hint guide.
Forever Lost: Episode 2 HD is available for free for a limited time. It has a 4.5-star rating with a total of 62 ratings.
Before you do anything else, grab a pair of your favorite headphones. Without them you simply won't get to experience all of the fantastic stereoscopic 3-D sounds Sunny has to offer. The sounds were encoded in the highest quality 256 kbps AAC, allowing for a completely engrossing audio adventure. You're able to customize each beach scene by mixing in as much or as little rain, rain beating against a tent, music, and bird sounds as you wish. Sunny's first beach is unlocked from the get go. The other five can be unlocked with sun rays, which are earned simply by interacting with the app and listening to the sounds on a daily basis. If you can't wait, you can unlock all of the sounds immediately via in-app purchase.
Sunny ~ Calm wave & ocean sounds to Sleep Relax Meditate on the beach with rain and sea birds is available for free for a limited time. It has a 5-star rating with a total of 559 ratings.
iPad:
Scriptus strikes a nice balance between usability and feature-rich. It brings you straight into the composition field, allowing you to quickly record text or audio notes. The toolbar at the top of the screen makes it easy to quickly search text, create bullet point lists, adjust the font size, view stats, and even speak what you've written. But what makes this app really stand out is its extra row of keys across the top of the keyboard. Each key has multiple keys within, requiring you to simply tap and swipe to select one of five different options. It's truly an inspired design and remarkably easy to use. You're able to save your notes within the app itself or upload them to Dropbox.
SCRIPTUS is available for free today only (07/26). It has a 4.5-star rating with a total of 16 ratings.
Developers:
If you are a developer who would like to get your app included in our "Apps Gone Free" daily lists, here's our basic set of rules:
It must have at least a three-star average rating at the time it goes free.
The app must not have been free numerous times (3+) over the last six months.
The free version of your app must not include ads.
To submit an app, simply send a request to tyler@appadvice.com with the subject "Apps Gone Free." Please include the name of the app, a link to it in the App Store, when and for how long you intend to offer the app for free, and anything else you would like to share. We will take it from there.
Mentioned apps
Free
OnTop Plus: Calendar & Reminders - Powerful Time Manager
Eli Rozen
Free
SkyWidgets | Location Information Widgets
Christoph Schulz
Free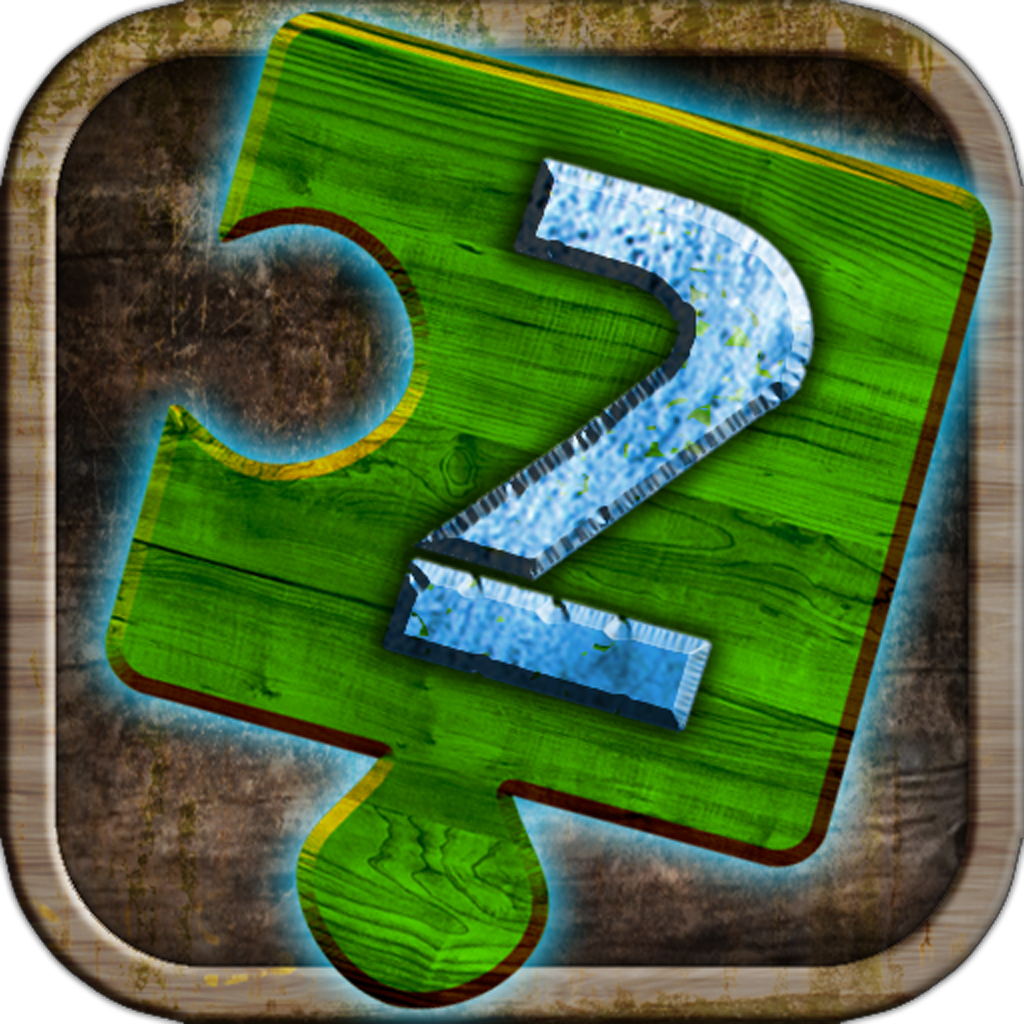 Forever Lost: Episode 2 HD
Glitch Games
Free
Sunny ~ Calm wave & ocean sounds to Sleep Relax Meditate on the beach with rain and sea birds
Franz Bruckhoff
Free
SCRIPTUS
Paulo Freitas
Related articles