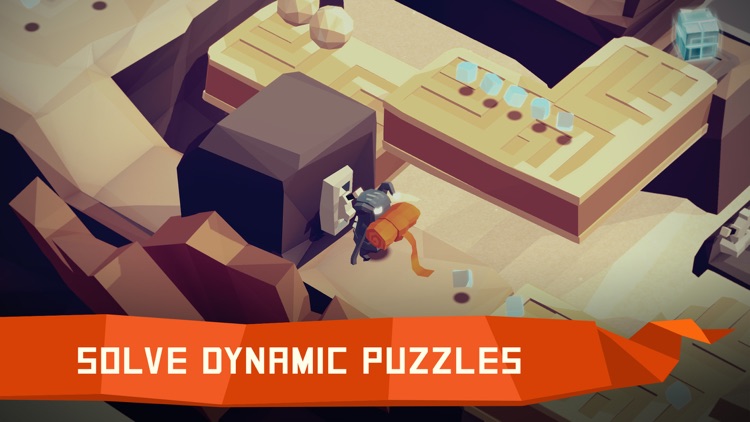 A 3D puzzle adventure with two timelines for the same scene.
After the End Forsaken Destiny
NEXON M Inc.
Embark on a 3D puzzle adventure game that spans two generations. Play as the father trying to figure out the path forward through desert landscapes. Then, flip time to play as the sun to move through sequences changed by the passage of time. Each chapter introduces a new puzzle mechanic...