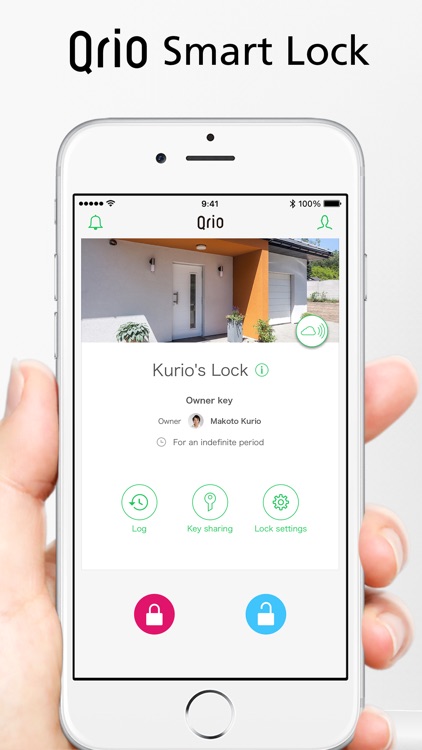 Qrio Smart Lock
Qrio, Inc.
* This app is used to operate and manage the "Qrio Smart Lock" made by Qrio, Inc..

* Requires iOS 9.0 or later. Compatible with iPhone 4S above.

◆ Share your keys. Use your smartphone to unlock the door.

・Qrio Smart Lock is the device which can lock/unlock doors using your smartphone....