Beauty and simplicity
Rise Alarm Clock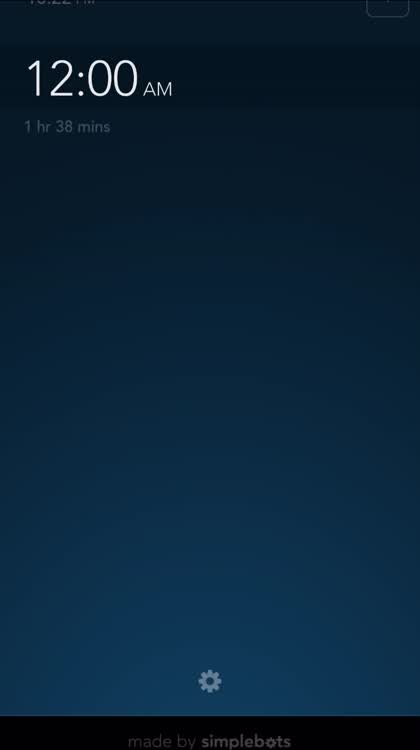 The simplest and most beautiful alarm clock app you'll find for iOS.
Rise Alarm Clock is a beautiful universal app with a minimalist gesture-driven user interface. While beauty and simplicity can often be overrated, they are important features for an app that is going to be used by the bedside because you're going to be dealing with it after a tiring day or when you're being kicked out of bed sweet bed in the morning. To set Rise, drag up and down to pick what time that you would like to wake up. Swipe left or right when you would like to turn the alarm on or off. There are many pleasant alarm tones to choose from, along with any iTunes song, and you can also acquire more via in-app purchasing. And while the app comes with the native ability to set up to one alarm at a time, an in-app purchase can also get you access to an Alarm Control Panel that lets you set weekday and weekend alarms, along with create repeating wake-up times for specific days.
Why we love it
Getting in and out of bed is already a stressful process for a number of reasons, and being accompanied by a pleasant alarm app is a small thing that can make it a bit more bearable.