Apple
engineers
note
that
hackers
are
the
real
danger
to
our
security
Senior
software
engineers
at
Apple
have
noted
that
hackers,
and
not
the
U.S.
(or
any
other)
government,
pose
the
biggest
threat
to
our
security
Security
April 16, 2016
Senior software engineers at Apple have noted that malicious hackers, and not the U.S. government, are the main threat to our iPhones (and the main target Cupertino has in mind when rolling out security updates for our handsets).
Hackers, and not the U.S. goverment, pose the biggest threat.
There's been a lot of talk recently about the U.S. government's position concerning mobile security, encryption, and the sanctity of personal data. This came about when Apple refused to help the FBI unlock the San Bernardino suspect's iPhone 5c on ethical grounds. Since, the FBI called in so-called "pro hackers" to do the job; the iPhone has been unlocked, and its data has been accessed. But the issue of personal security in the face of government intervention rages on.
The U.S. government has been labelled the Big Bad Wolf of personal security recently, but in a recent interview with a bunch of senior software engineers at Apple (via TechCrunch), the company has reminded us all that the government is not the biggest threat users face. The individuals Apple engineers are up against when it comes to improving the security of our iOS devices are hackers, and not government officials or law enforcement agencies.
Senior Apple engineers feel that government intrusion is not their primary threat model when designing iPhone security and said they instead prefer to focus on fending off hackers.

The engineers also characterized Apple's pushback against the FBI as motivated not by a desire to impede a terrorism investigation, but rather to defend its ability to protect users against non-governmental threats.
Hackers, of course, pose a significant threat to user data. After all, it was apparently a "gray hat" hacker who helped break into the San Bernardino iPhone 5c. These groups can hold users to ransom for data accessed on their iOS device, and as the iPhone and, particularly, the iPad become more embedded within our professional (and personal) lives, this is indeed a danger.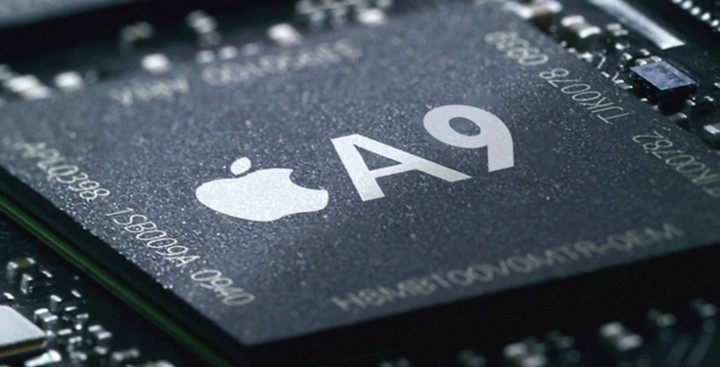 The engineers noted that internal security teams at Apple have been bolstered, and that the company is working hard to increase security measures for its line of products. Already, current iOS devices feature a Touch ID sensor, and this is far, far more secure than a passcode. The Secure Enclave, a separate chip that's kept isolated from the rest of an associated iPhone or iPad, is another hardware measure Apple has been taking to enhance security. Information stored in the Secure Enclave is not shared with developers, Apple servers, or iCloud.
For now, we can expect to hear more about security from Apple at its upcoming WWDC conference in June. We'll keep you posted with further information as we receive it.